MARKET INSIGHTS
Deep insights for sharper decisions
Get access to in-depth knowledge and understanding from our multi-award winning Chief Investment Office strategists. Our publications and analysis are designed to gear you up and stay one step ahead always.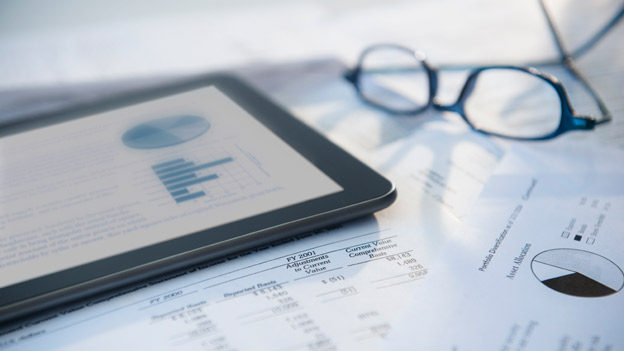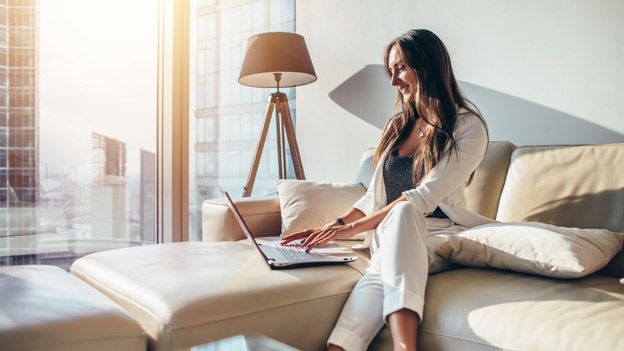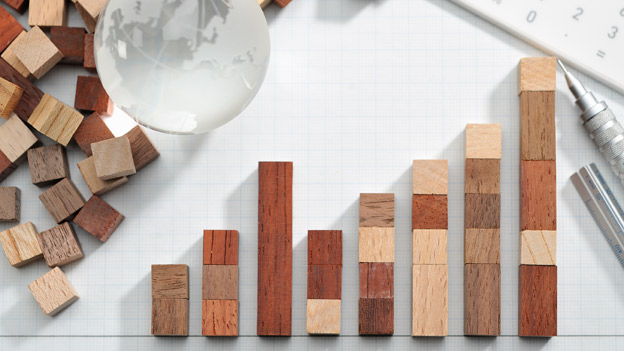 ---
24/7 ANYTIME, ANYWHERE
Live more, bank less with digibank.
No paperwork, no charges on digital transactions and no minimum balance rules. All you need is your phone and the digibank app!
Simplified Banking. Stronger Security
No more one-time passwords or security tokens. Automatic authentication works seamlessly in the background, keeping your money completely safe.
---
HASSLE-FREE BANKING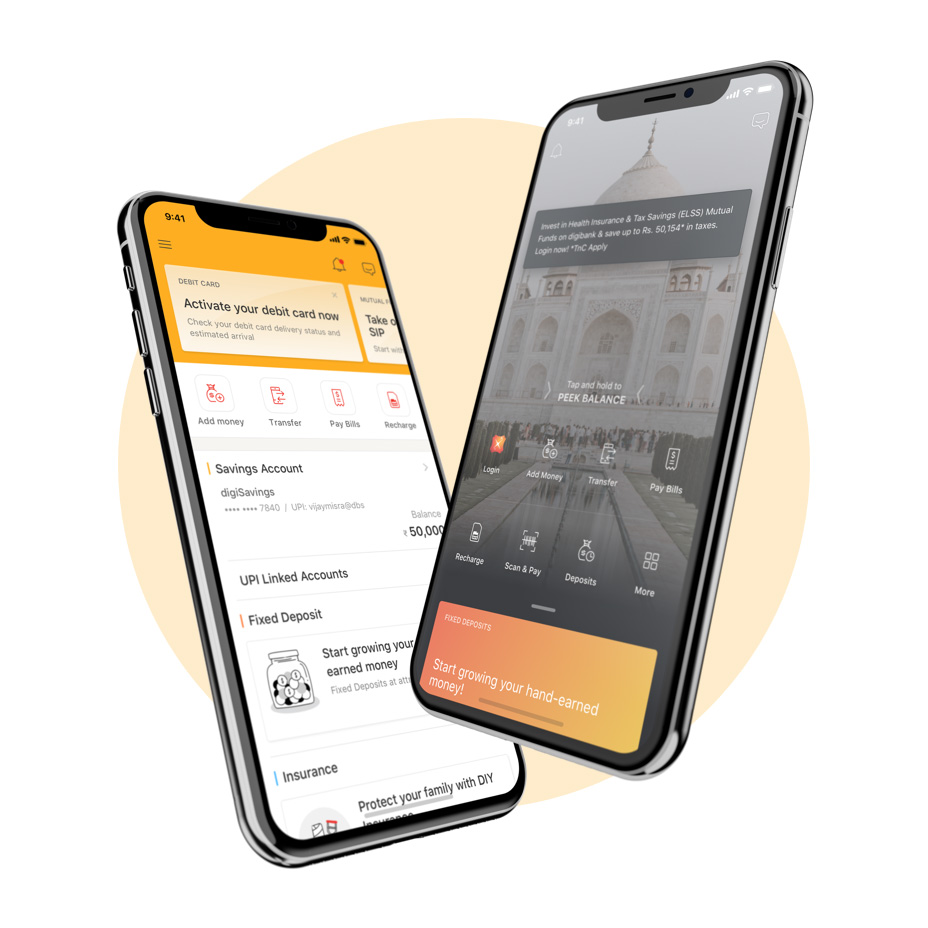 Up to 5% interest on your savings
Don't settle for less. Get Up to 5% interest on your savings. *T&C Apply.
No minimum balance needed
With digibank you can enjoy your hard-earned money, because there's no minimum balance that you need to worry about!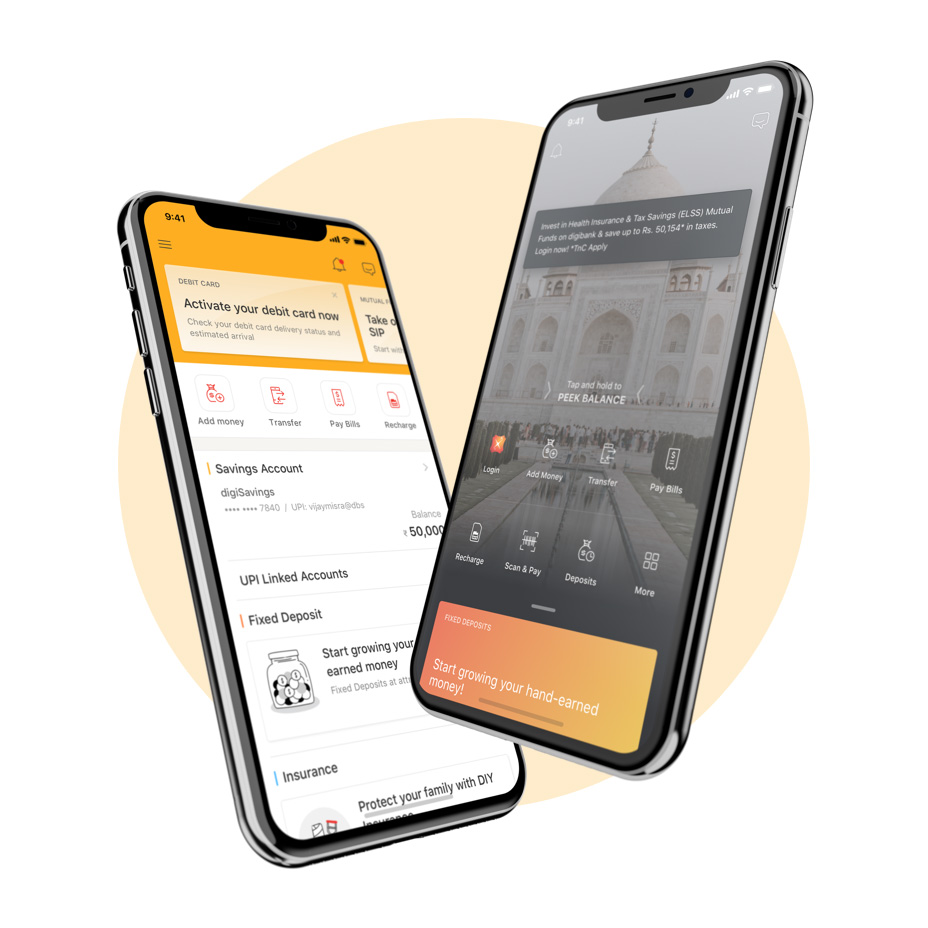 ---