Unbank
noun /un•bœnk/
---
Ever find yourself wishing for a bank that thinks, behaves and acts exactly like you would want it to – a partner so seamless and intuitive that is unlike any other. Banking and technology rolled into one that it almost magically produces more time for you each day – to do more of things you love. The Unbank is here – digibank by DBS.

Instant

Intelligent

Intuitive
It's time for you to live more, bank less with digibank by DBS. Watch Video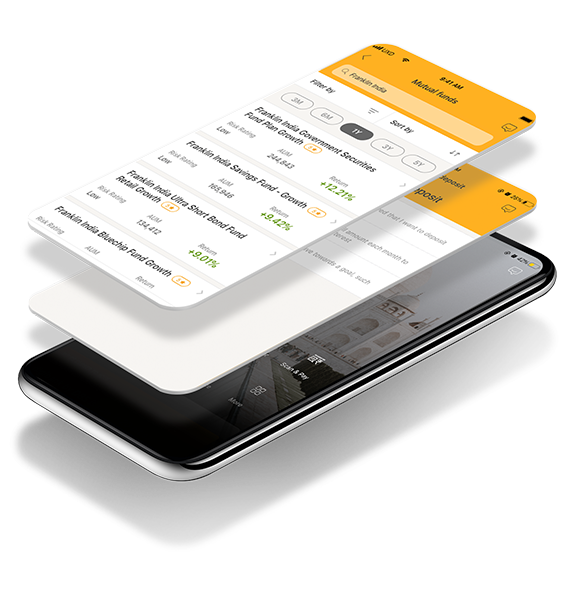 Live Better as Your

Money Works Smarter

Up to 7.25%* p.a. interest on Fixed Deposits

Up to 5% interest on savings

Same-day international money transfers at zero fee*
Why should only the finance nerds have all the fun and high returns? All you have to do is invest your money and go do your thing, while digibank takes care of the rest.
It is mandatory to maintain a monthly average balance of Rs. 10,000 in your digibank account.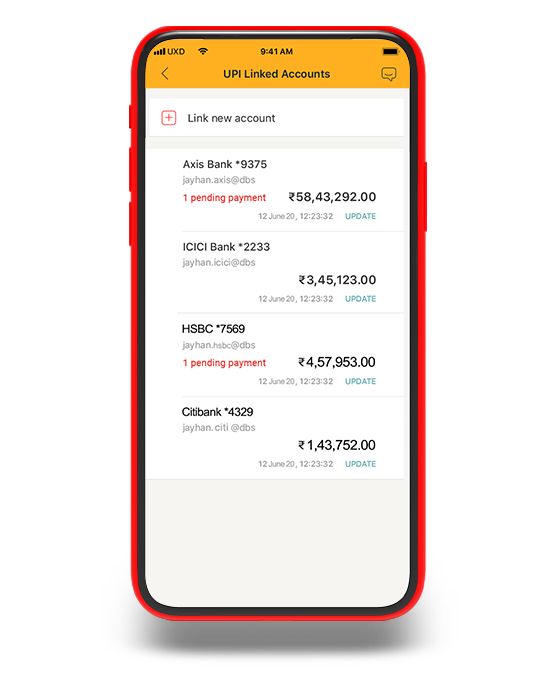 Unclutter

with Banking's
Universal Remote

One-Stop-Spot for all accounts
Scrambling to keep track of multiple accounts and their passwords and OTPs is so last year. Bring all your accounts under one secure roof with a unified platform that acts as your own personal universal remote for banking.
Watch Video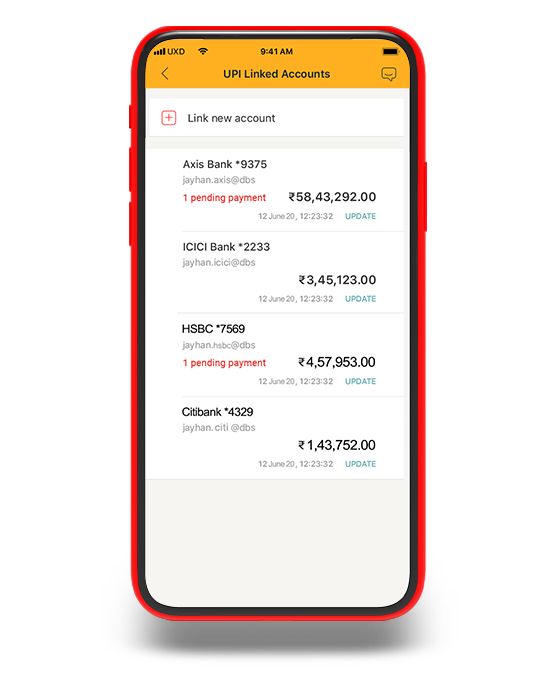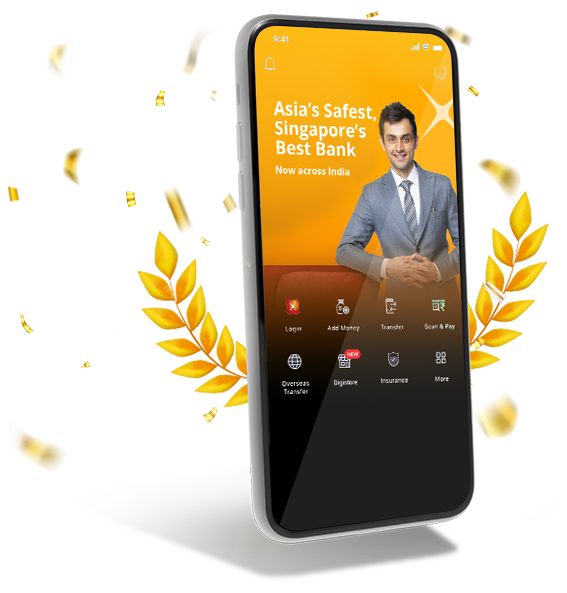 The Unbank You Can

Bank On!
We bring you a life of safety and quality, without any of the anxiety.

World's Best
Digital Bank

Asia's
Safest Bank

World's
Best Bank
digibank is designed to keep your money safe and your life worry-free. We've taken the hassles of a third-party OTP away, and replaced it with our in-built safety features to help you enjoy a seamless and secure life.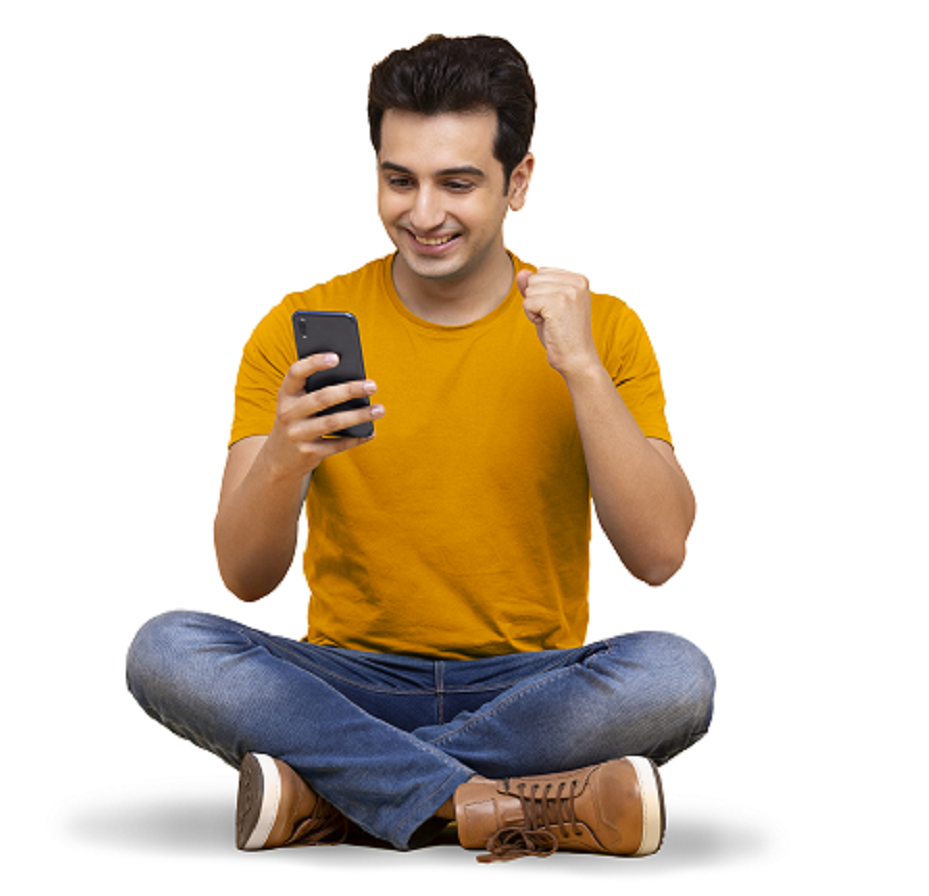 Best Ever Savings Account a.k.a
Benefits Account
Get 5X benefits through exclusive offers, memberships, and vouchers on your digibank savings account.

Amazon Pay Gift Card worth up to Rs 250

Choose one offer from each category based on your lifestyle

Times Prime Lite Membership with benefits worth Rs 25,000*
Get annual savings up to Rs 25,000 with exclusive offers on debit card.
Click here to know more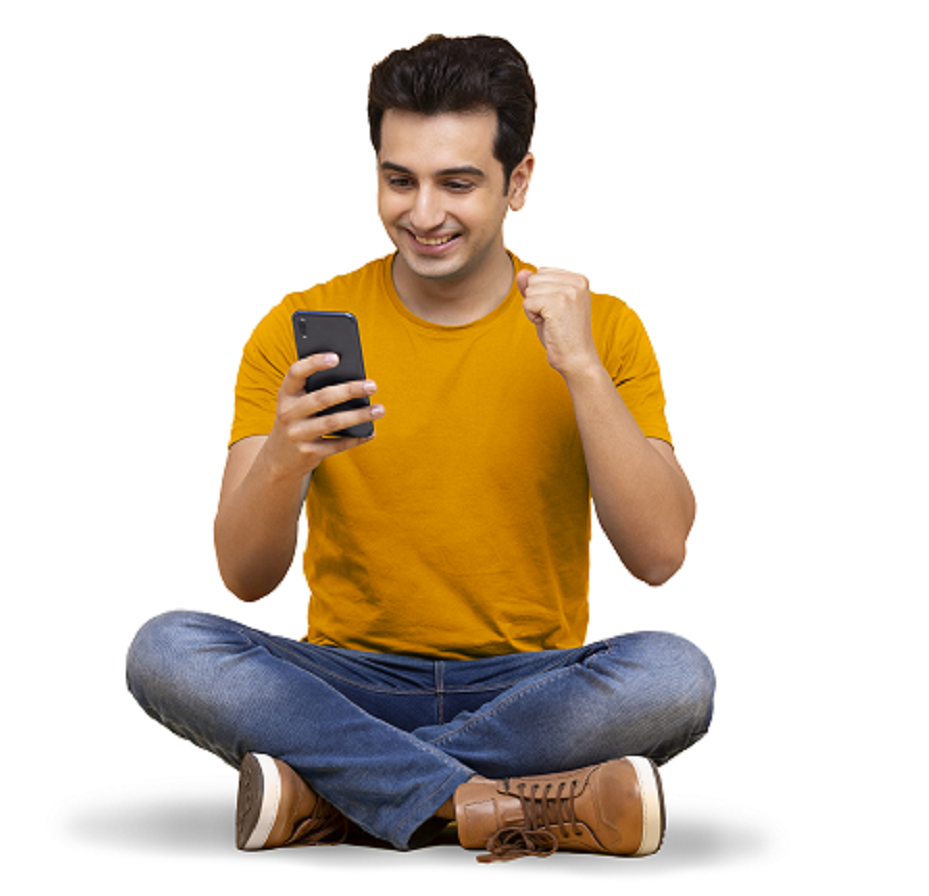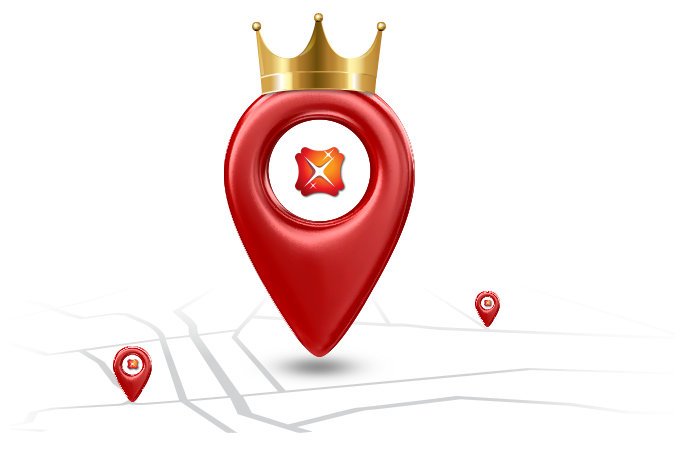 Meet

digibank.nearyou!
World's Best Digital Bank, now in your city. Get ready to enjoy an experience like never before with the Unbank!
Visit a branch near you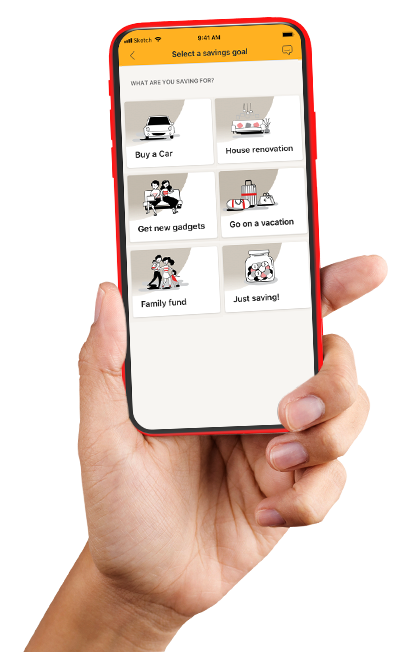 digibank

- the Unbank
for GOAL Diggers

From 5-week plans to 5-year plans, we help you take care of your goals.
Customisable
Dashboard

Goal-Based Savings

Up to 7.25%* p.a. interest on Fixed Deposits
The latest iPhone? Those gorgeous Jimmy Choo shoes? That epic Euro-Trip? Make it all happen, without a sweat. Say hello to goal-based savings made in true Unbank fashion. Plan, budget and save with high-interest RDs and FDs that turn your dreams into goals, goals into plans and plans into action.
Show Me More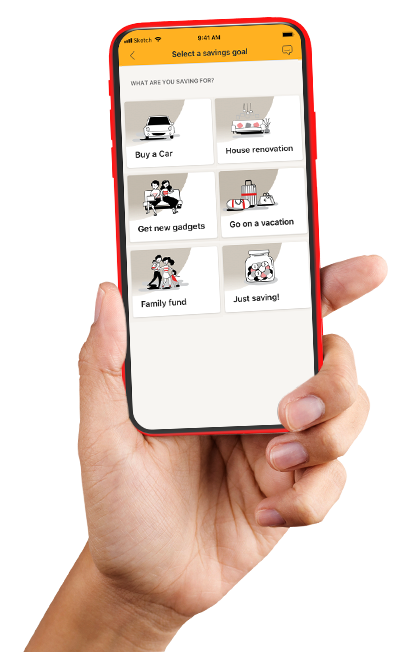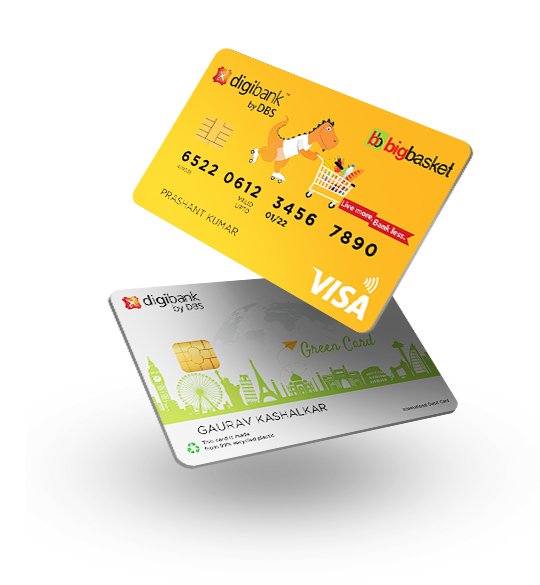 A Debit Card That's Always

One Step Ahead of You

One Tap International Mode

Temporary
Card Block

Smart Spending
Delights
Your present and your future is taken care of with our debit card's smart features that are just a tap away. Trot the globe like a pro, handle those "Dude, where's my card?" situations without losing your mind. Spoil yourself silly with carefully curated delights you can actually use.
Show Me More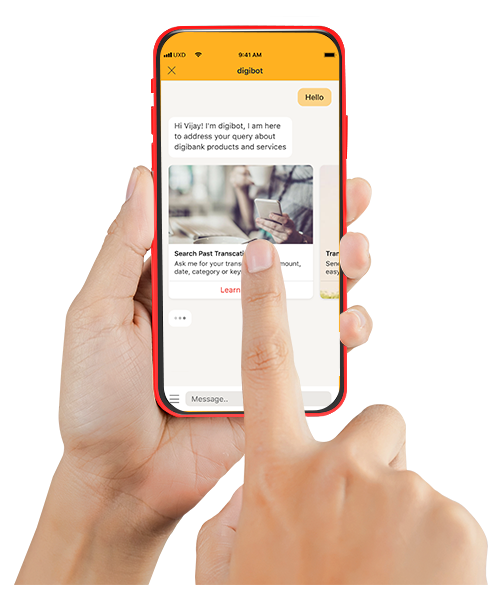 Experience a Smarter
Relationship With
Money

AI Powered

digibot – your 24*7 Banking Buddy
It's safe, it's smart, it's savvy, it's SO MUCH MORE. digibank moves and grows with you, can be moulded according to your needs and offers you round-the-clock intelligent support.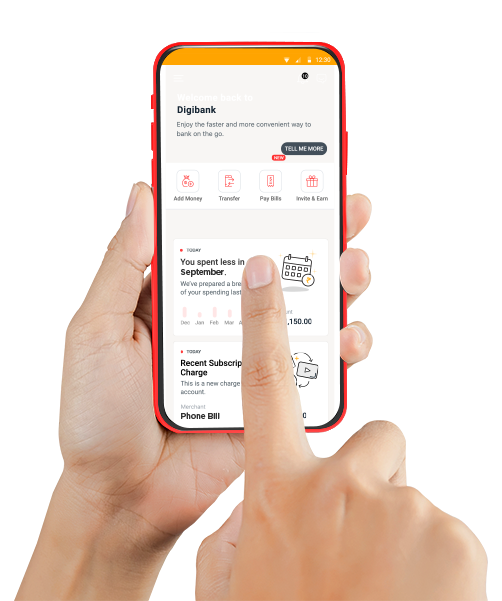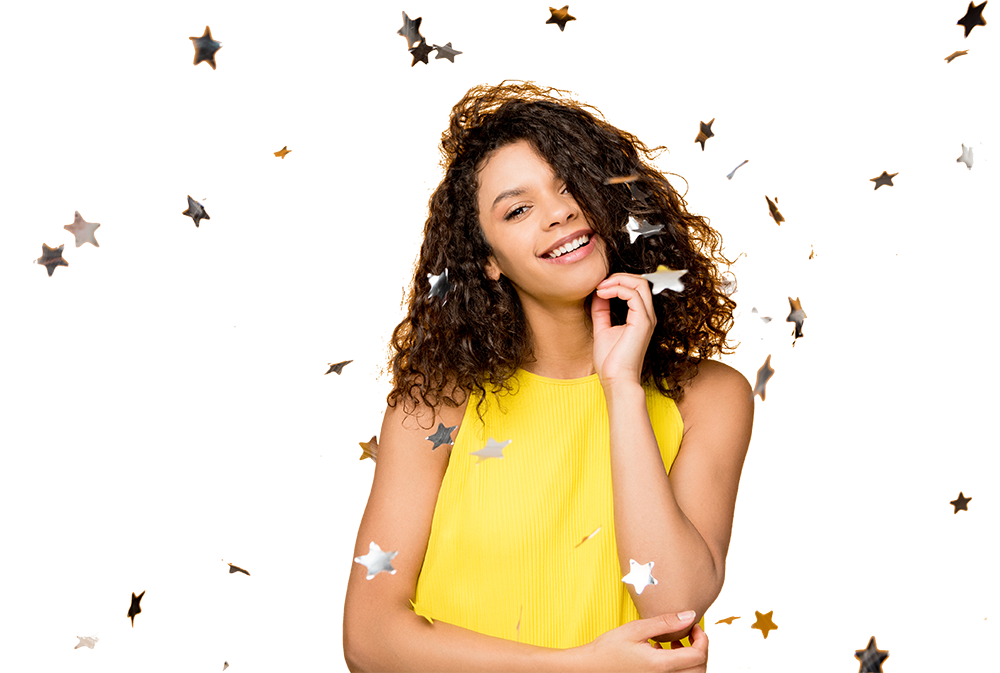 Ready to
Live More

?

We're your companion on life's every adventure. We're the ones cheering for you as you go about smashing every one of your life goals.

So, what say? Ready to live more and bank less happily ever after?

Visit Live More Zone

Open digibank Savings Account & get ₹250* Amazon voucher