Open digibank Savings Account & get ₹250* Amazon voucher
Grow your Corpus with Mutual Fund Investments. Use Our Mutual Fund Investment Calculator.
Are you considering investing in Mutual Funds? Do you wish to find out the approximate future value of your investments? If yes, then you should consider using the digibank Mutual Fund Calculator?
Use Mutual Funds Investment Calculator Online
to calculate returns on Mutual Fund Investment
Mutual Fund Calculator
Invested Amount
₹ 3,00,000
What is a
Mutual Fund Calculator?
A Mutual Fund Calculator is an online tool that empowers you to calculate the future value of Mutual Fund investments. It is a freely available financial tool that allows you to compute the returns yielded from your SIP and lumpsum mutual fund investments. With the digibank SIP and lumpsum Mutual Fund Calculator, you can calculate the estimated returns on your investments in seconds.
Since market investments are subject to factors like volatility, fluctuations, and inflation, the online MF calculator takes them into account while computing your expected returns rate. However, you should note that returns may vary for long-term investments, and the actual returns rate may differ from your expected returns rate.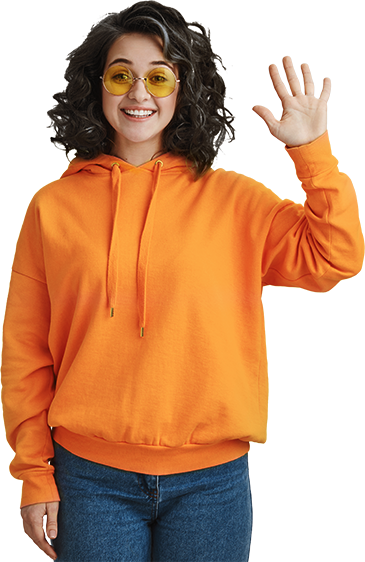 How to use the
Mutual Fund Calculator?
Calculate the estimated returns on your Mutual Fund investments in 4 easy steps with the digibank online Mutual Fund Calculator.
Select your preferred method of investment – SIP or Lumpsum.
Enter the amount you wish to invest based on your chosen investment method.
Enter the investment period (in years).
Enter a reasonable expected Returns Rate.
Click on Invest Now.
That's it! The digibank Mutual Funds Calculator will instantly compute the estimated returns. You can see the to see the total investment and maturity amount.
Benefits of the
digibank Mutual Fund Calculator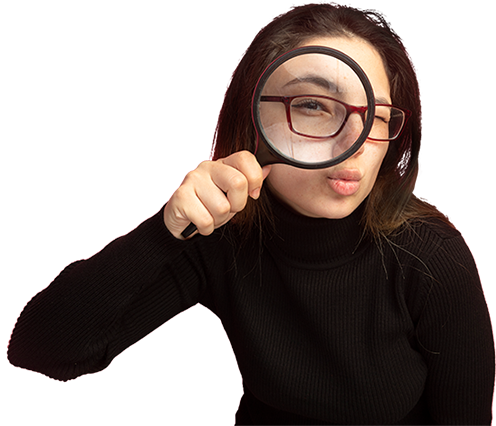 The digibank Mutual Fund Investment Calculator allows you to plan for your financial future based on the potential returns on your investment.
It gives you a reasonably accurate estimate of the potential returns on your mutual fund investments.
The online MF calculator is 100% accurate, saving you valuable time by eliminating the need for manual calculations.
The calculator considers aspects like volatility and inflation while computing the estimated returns.
You can check returns from both SIP and lump sum mutual fund investments.
You can access the free-to-use online calculator anytime and from anywhere.
You can interchange values and reset the calculator to check the expected returns over various investment terms – 1 year, 3 years, 5 years, and more.
Mutual Fund Calculator FAQs
The SEBI has classified mutual funds into five broad categories, which include
Equity Funds
Debt Funds
Hybrid Funds
Solution-Oriented Funds – For Children and Retirement
Other Funds – Index Funds, ETFs, Fund of Funds, etc.
You can use the MF calculator to compute returns on ELSS mutual funds. At digibank, we also have an exclusive ELSS calculator that can help you accurately estimate the returns from ELSS investments.
No, there is no limit. The MF calculator is a free-to-use online calculator, and you can use it as often as you like, anytime, from anywhere.