{"latestnews":{"site_name":"flp_india","news":[{"date":"30 Apr 2020","country":"Singapore, Hong Kong, Indonesia, India, China, Taiwan, Regional","NewsType":"News","newsDuration":"","title":"DBS first-quarter total income rises 13%, crossing SGD 4 billion for the first time; profit before allowances up 20% to new high","NewsUrl":"DBS_first_quarter_total_income_rises_13pct_crossing_SGD_4_billion_for_the_first_time_profit_before_allowances_up_20pct_to_new_high","livesite_id":"k91grvo8"},{"date":"27 Apr 2020","country":"India","NewsType":"News","newsDuration":"","title":"DBS Bank India commits to serve 2 million meals to support COVID-19 relief efforts","NewsUrl":"DBS_Bank_India_commits_to_serve_2_million_meals_to_support_COVID19_relief_efforts","livesite_id":"k91grrgu"},{"date":"31 Mar 2020","country":"India","NewsType":"News","newsDuration":5,"title":"DBS Foundation calls for social enterprise grant submissions for 2020 cycle","NewsUrl":"DBS_FOUNDATION_CALLS_FOR_SOCIAL_ENTERPRISE_GRANT_SUBMISSIONS_FOR_2020_CYCLE","livesite_id":"k8ea8s4o"},{"date":"23 Mar 2020","country":"Singapore, Hong Kong, Indonesia, India, China, Taiwan, Regional","NewsType":"News","newsDuration":"","title":"DBS names two new independent directors to Board of Directors","NewsUrl":"DBS_names_two_new_independent_directors_to_Board_of_Directors","livesite_id":"k82b7ff1"},{"date":"17 Mar 2020","country":"India","NewsType":"News","newsDuration":"","title":"DBS Bank India takes steps to support COVID-19 relief measures","NewsUrl":"dbs_bank_india_takes_steps_to_support_covid19_relief_measures","livesite_id":"k886c4g1"}],"featuredNews":{"date":"04 Mar 2019","country":"Singapore, India","NewsType":"News","newsDuration":"","linkUrl":"","linkWord":"","featureImageAlt":"","featureImage":"/iwov-resources/images/newsroom/Banner_india wholly owned.png","title":"DBS Bank to expand in India with establishment of wholly-owned subsidiary","featureImageTooltip":"Featured","NewsUrl":"DBS_bank_to_expand_in_India_with_establishment_of_wholly_owned_subsidiary","livesite_id":"jy1w60kz"}}}
India News
The latest on DBS.
Our Awards
Underscoring our growing presence among banking leaders worldwide.View All Awards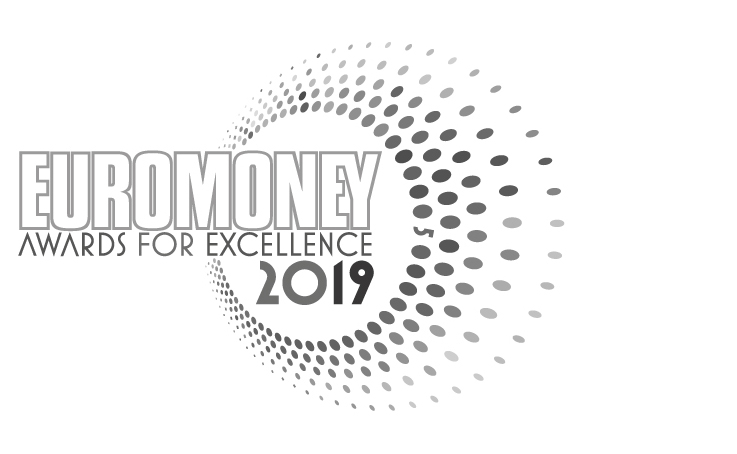 World's Best Bank
2019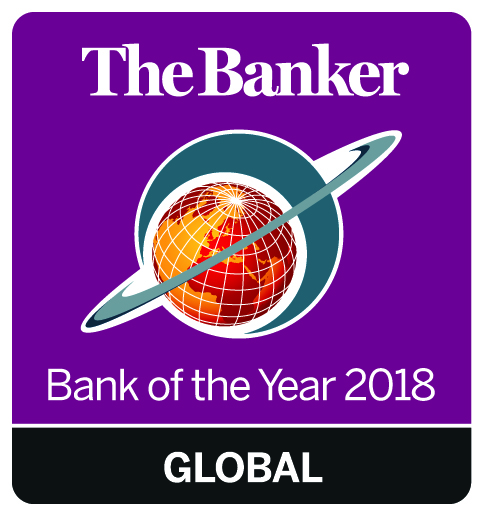 Bank of the Year - Global
2018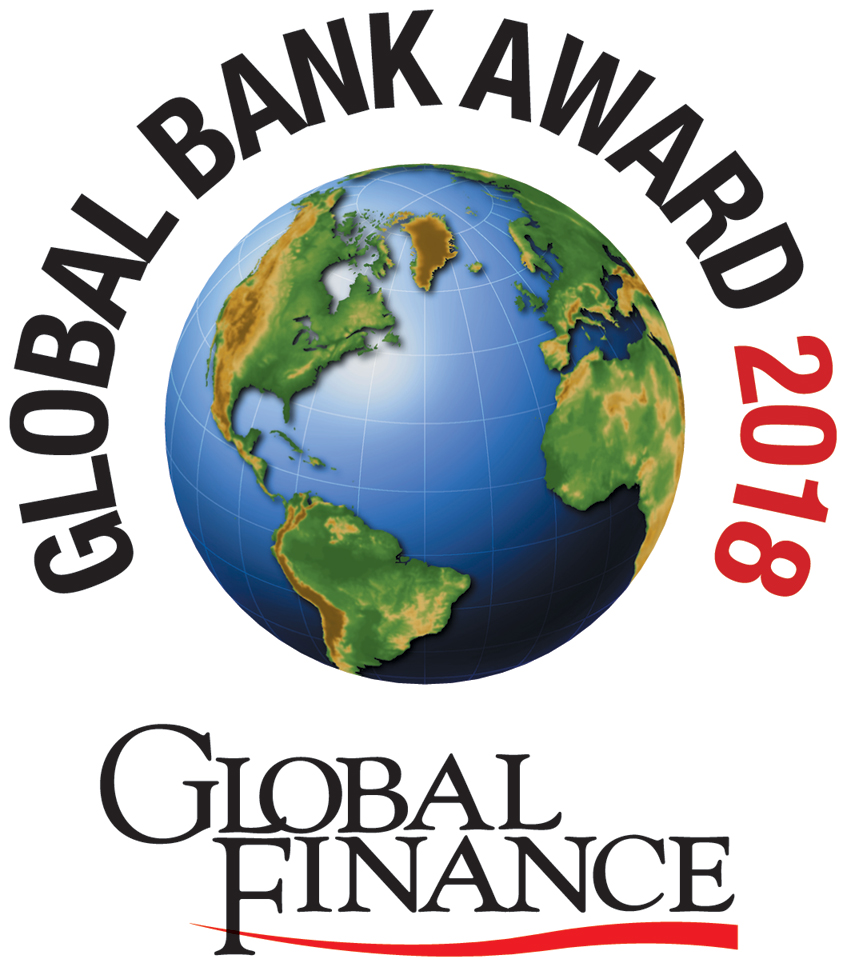 Best Bank in the World
2018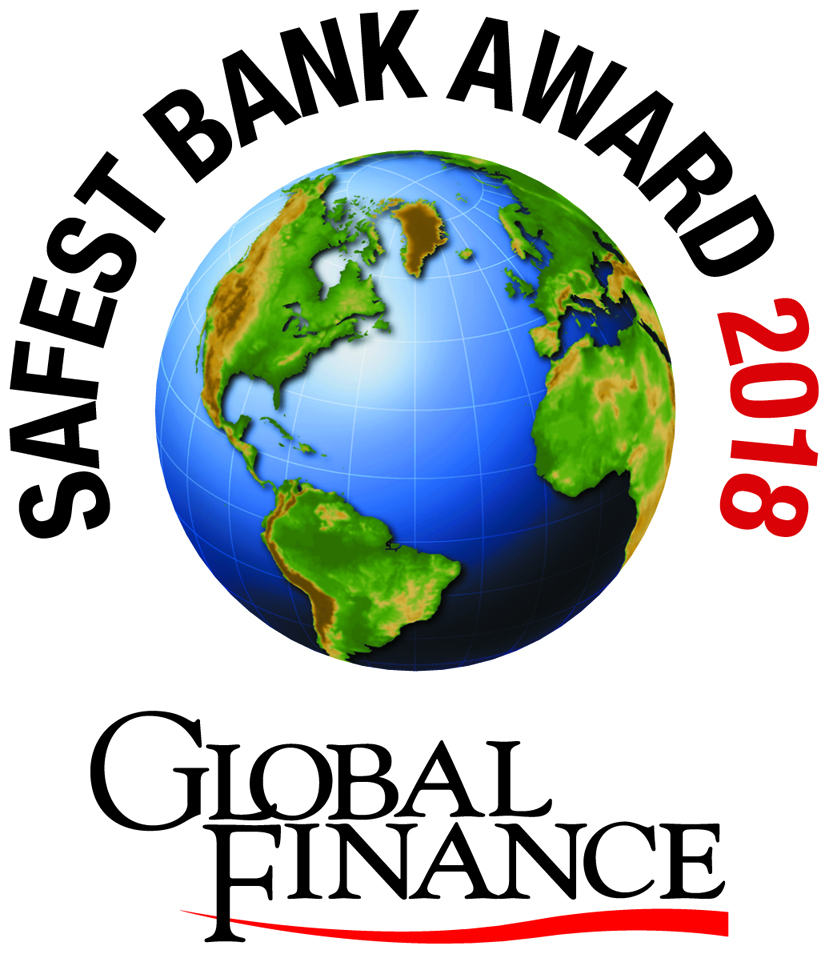 Safest Bank in Asia
2018
Global Presence
We have been passionately serving out customers in Asia for over 40 years. We are the largest bank in Singapore and Southeast Asia with over 280 branches in Asia.

Show Results