Keep up with the latest news!
Find the entire
world at your fingertips.

Literally.

A foreign degree is an important life goal. While the process does feel like too much adulting, Fret not! We've got your back. We'll help you make the best choices.

Singapore
Australia
United States
Score well and
knock their socks off
The way to a foreign university's heart is through fantastic test scores. Find all the information you need right here, and work towards a score no university can refuse!
Sending Money Abroad?
Fly from Novice to Expert!
International banking terms sound like Latin? We demystify everything for you - be the remittance pro your dad never thought you'd be, get funds transferred abroad instantly and live #LifeUndelayed.
Find all the application templates that you need.
How's that for
a sweet surprise?
We've done all the prep, so you don't have to. Download our curated set of samples and templates from top universities, and let your application be simply LEGENDARY
Statement of purpose
Letter of Recommendation
Student Essays
Curriculum Vitae (CV)
Interview Preparation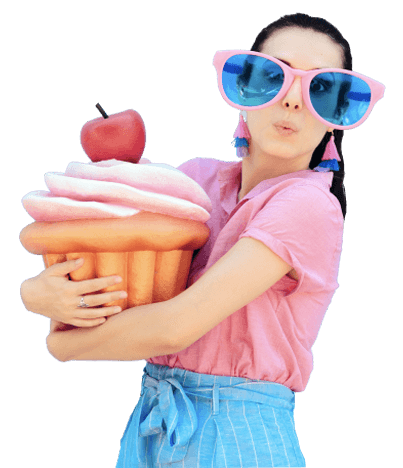 Unburden your travel worries
Travel should be smart, safe, seamless and sorted out end-to-end. Travel light leaving the hassles of tickets, hotels, insurance and the works behind.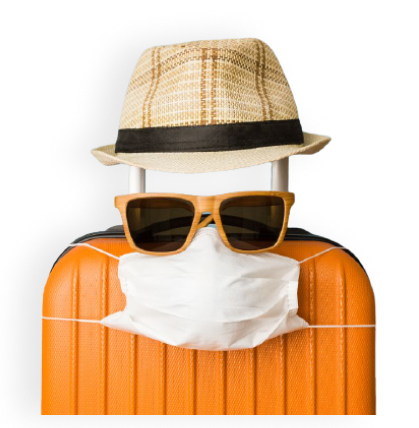 Don't let anxiety board

that flight with you
How do I write a SOP and LOR?
What if I lose my passport?
Can I work part-time while studying?
Can I get an education loan?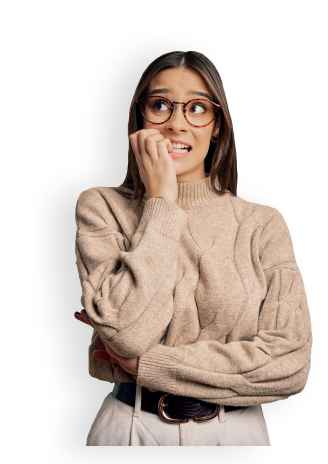 Worried about the who, what, when, where and how, we've got your back! Just sit back and enjoy the ride.
More Questions?
Ask our Advisor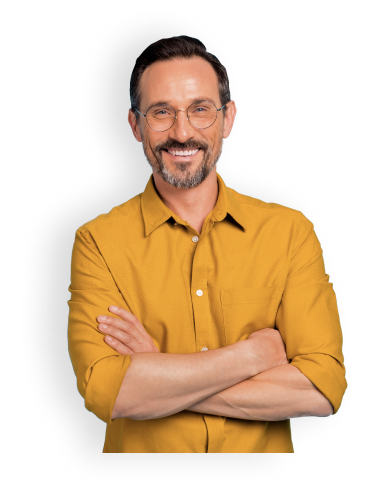 No question is big, small or too silly for our advisors. You can literally ask them anything about the process of getting a degree abroad; they're rooting for you too!
Powered by


Best Bank
in India 2020
Forbes
Best Bank in the
World 2020
Global Finance
World's Best
Bank 2020
Euromoney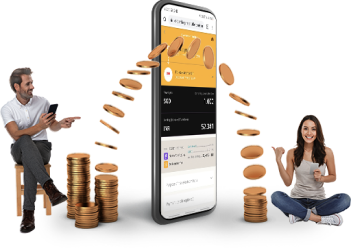 Embrace
a bank that just gets you
Here's a study abroad partner that takes care of all your financial needs and makes remittance, loans, travel and insurance less overwhelming. Get the gift of time with banking technology that lets you focus on things that matter most to you.
The Unbank is here – digibank by DBS for all your study abroad needs and beyond.
It's time for you to live more, bank less with digibank by DBS.
Enjoy Rs. 450* cashback when you sign-up for digibank by DBS | Your Perfect Remittance Partner