About

international student loans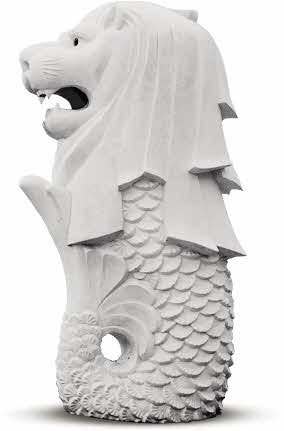 Singapore is fast becoming a preferred study abroad destination for international students. This city-state is known for its world-class educational institutions and is an extremely safe city for students to study and work.
For Indian students, Singapore is a relatively closer destination to study at and is a thriving global financial hub in South East Asia with potential job opportunities.
There are several ways to fund your education in Singapore; two of these - scholarships and loans - are the most preferred. A scholarship or Tuition Grant helps subsidise your tuition fee; you can apply for one from the Singapore government.
You can also opt for a student loan for Singapore from your bank. This type of loan will help you cover tuition plus stay and transportation expenses. You can also look forward to competitive interest rates and flexible repayment options.