Benefits of FD Account
Fixed Deposits Benefits include liquidity, fixed returns, capital security, etc.
TLDR Points
A Fixed Deposit (FD) is a safe and steady investment option.
It is useful in an emergency.
You can even take a loan against an FD.
Introduction
"Be prepared" - Scout & Guide motto
Given the uncertain times that we live in, this motto by Gen. Baden Powell is quite relevant. It is great to be optimistic and believe that we will lead a safe and financially secure life without unsurmountable struggles. However, the realist in us must be prepared for the bad days. Thankfully, there is a reliable financial safety net that we can invest in—Fixed Deposits (FDs).
By the time you reach the end of this article, you will understand the benefits of a fixed deposit account.
What is a Fixed Deposit?
Regarded as one of the safest investments, a Fixed Deposit is deemed the favourite investment instrument for investors worldwide due to its many benefits. Also known as a term deposit, a Fixed Deposit is one of the most reliable financial instruments out there. For instance, you get safe, steady and fixed returns on a fixed date based on your chosen interest payment plan. You can choose from monthly, quarterly, or half-yearly interest payment models. You may also opt for cumulative interest payment and build a lumpsum amount with your FD investment.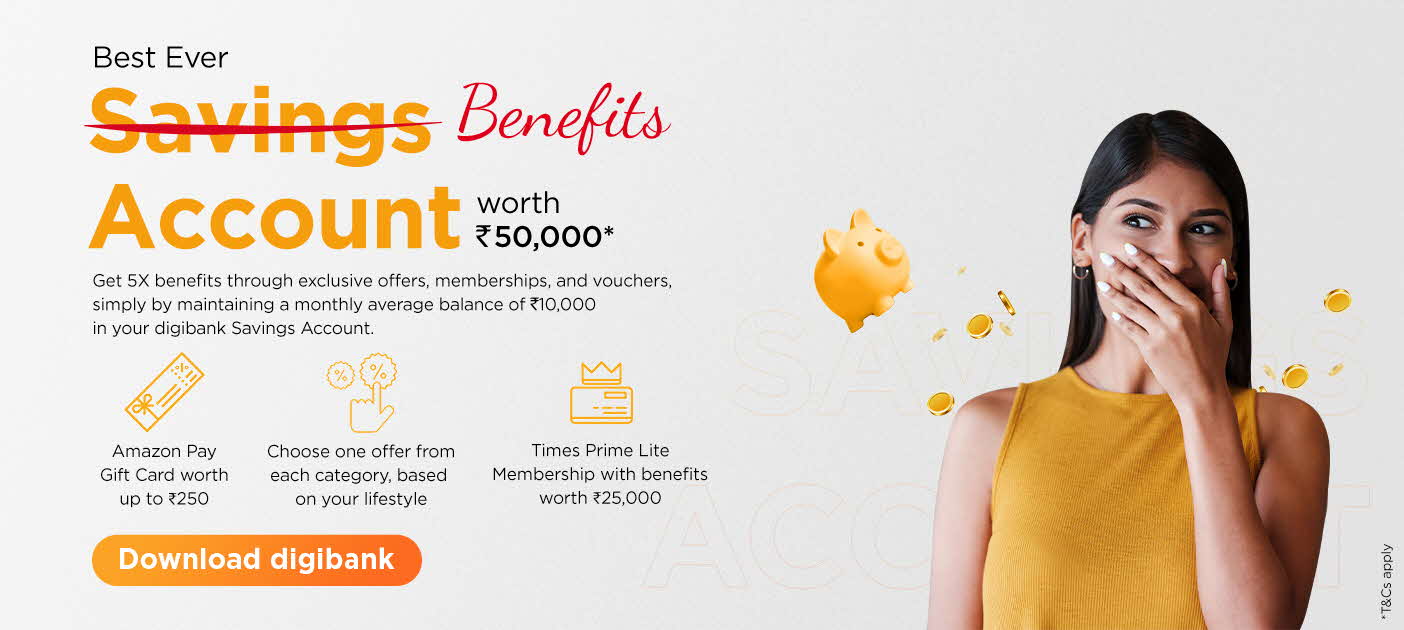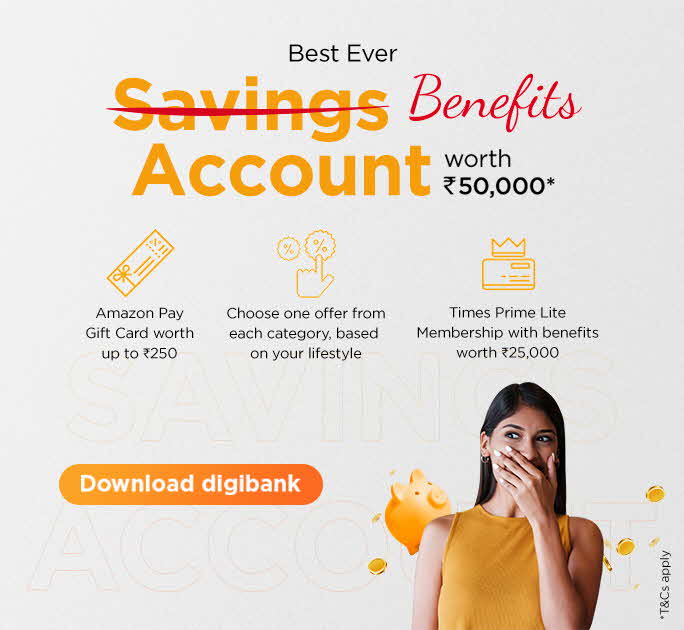 Advantages of Fixed Deposits
Let us explore the reasons that make fixed deposits so popular amongst everyone. You can hold as many Fixed Deposits of varying amounts as you like, without any limitations, and enjoy the following Fixed Deposit benefits.
Fixed Returns
The interest rate on your FD is fixed, which means irrespective of market situations, your investment is secure. You will continue to earn the fixed interest amount, i.e., fixed returns on a fixed date, per the payment plan you choose.
Capital Security
With FDs, you do not have to worry about capital erosion. Your money stays with the bank, which pays you the interest owed to you on time. Once the FD matures, you get back the entire investment amount. As such, you do not lose any money from the investment.
Customisable
You can start an FD for as less as Rs. 5,000 without an upper limit. There is no upper limit on how much you can put in an FD. You can choose your tenure (short-term, mid-term, or long-term). This makes it possible for anyone to open an FD.
Easy liquidity
In times of a cash crunch, you can use your fixed deposit to help you out. You can withdraw the principal amount of your FD along with whatever interest you may have accrued for that time. The process to withdraw the FD is quick, so you can access your cash almost as soon as you need it.
Collateralability
Looking for a loan but don't have any collateral to offer? Don't worry; you can pledge your FD and get you as much as 95% of the loan amount. The loan amount will depend on the FD amount and your bank's terms and conditions.
Tax-saving
Under Section 80C of the Income Tax Act, 1961, an individual can claim up to ₹1,50,000 as deductions. Your investment qualifies as tax-deductible under this section only if you invest in a tax-saving fixed deposit, typically offered by banks and post offices. This type of investment reduces your tax liability considerably.
Insured savings
The Deposit Insurance and Credit Guarantee Corporation, a subsidiary of the RBI, insures your deposit for up to ₹5,00,000. This means that even if your bank is in a financial crisis, your FD is safe.
One-time effort
You do not have to keep track of the market to understand how your FD is performing. Plus, there is no jargon involved. This makes it easy for someone new to the idea of savings and investment, such as a young student, to open an FD.
Conclusion
Now that you know the diverse advantages of fixed deposit, you can chart out a plan to secure your financial future. Whether you are a parent looking to save for your child's higher education or a professional looking to retire into luxury; or even looking for funds in a contingency, an FD makes it possible.
Download the digibank by DBS app to start the paperless process of opening your fixed deposit account.