Important Announcement


ATM charges applicable on your Treasures Account
Please note that your DBS debit card offers you free transactions at all ATMs until 15th May 2017. Post 15th May 2017, transactions at non-DBS ATMs is limited to 5 free transactions in a month. There will be a charge of Rs 20 per transaction beyond the free transactions. For the list of DBS ATMs, click here.
Seeding of Aadhaar number in Bank Accounts
Please note that DBS Bank India has the option of registering your Aadhaar Card number in its banks records. In case you have not provided the details earlier and wish to update the details, please submit the request to your nearest DBS branch. Kindly call us on 1800 209 4555 if you have any queries.
Important regulatory information for DBS iBanking and mBanking customers
As per Ministry of Finance guidelines, quoting of PAN number is mandatory for all financial transactions through Branch/Online (iBanking and mBanking).
Request you to update your PAN card number with the Bank on an immediate basis (if not updated already).
General Announcements
No need to issue cheques by investors while subscribing to IPO. Just write the bank account number and sign in the application form to authorise your bank to make payment in case of allotment. No worries for refund as the money remains in investor's account.
As per guidelines issued by Reserve Bank of India, w.e.f September 1, 2015 NEFT/RTGS will not be operational on 2nd and 4th Saturdays of the month and will operate full day on 1st, 3rd and 5th Saturday (if any).
 
FAQs
It's tough being away from home, where your loved ones are. DBS Remit is now giving you a peace of mind with free medical concierge services designed to assist your loved ones in India when help is needed. Fulfill a few simple requirements to be eligible for the promotion.
---
Why DBS Remit?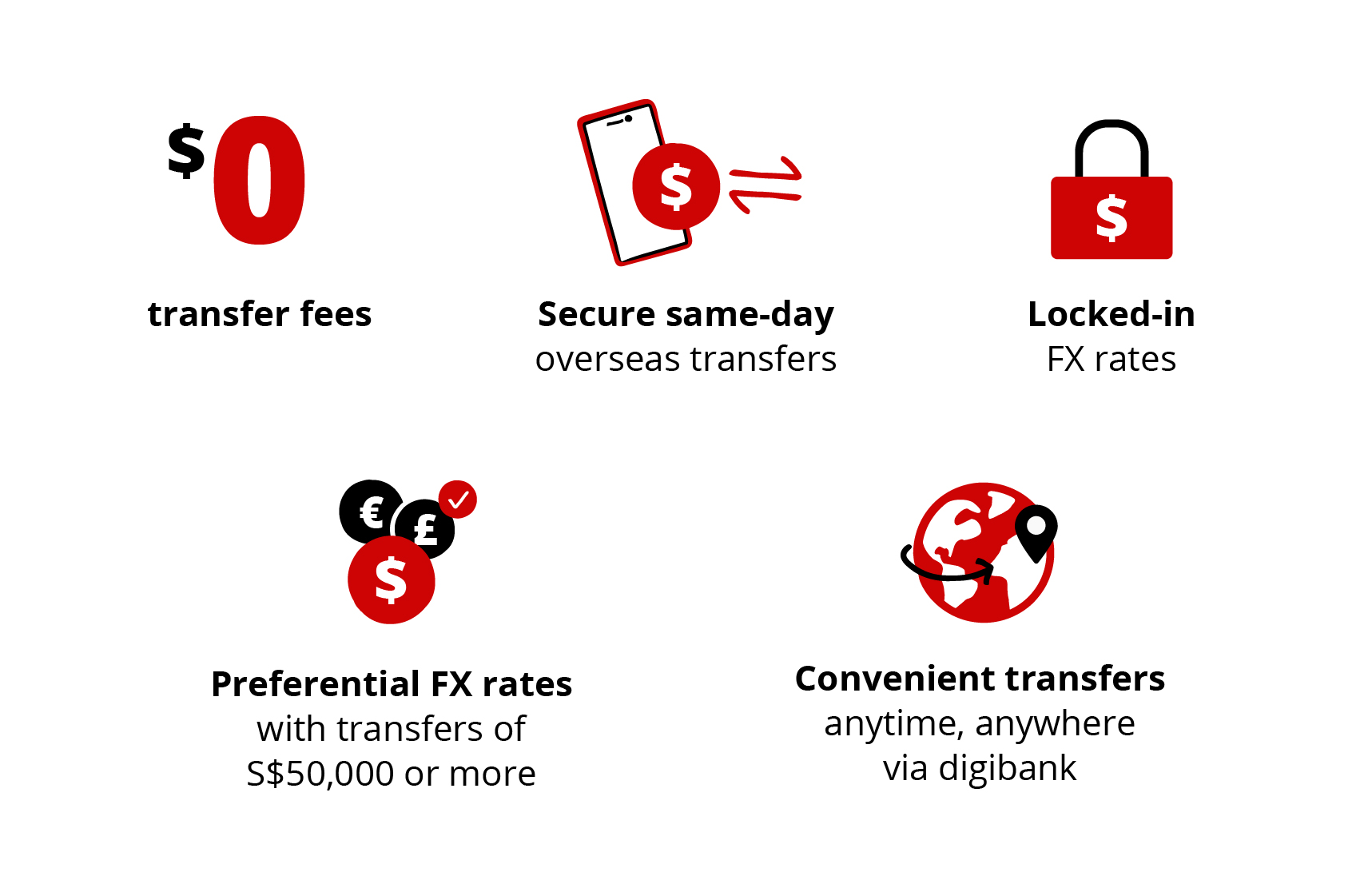 Digibank

What is digibank?
Live more, bank less with digibank. No paperwork, no charges on digital transactions and no minimum balance rules. All you need is your phone and the digibank app!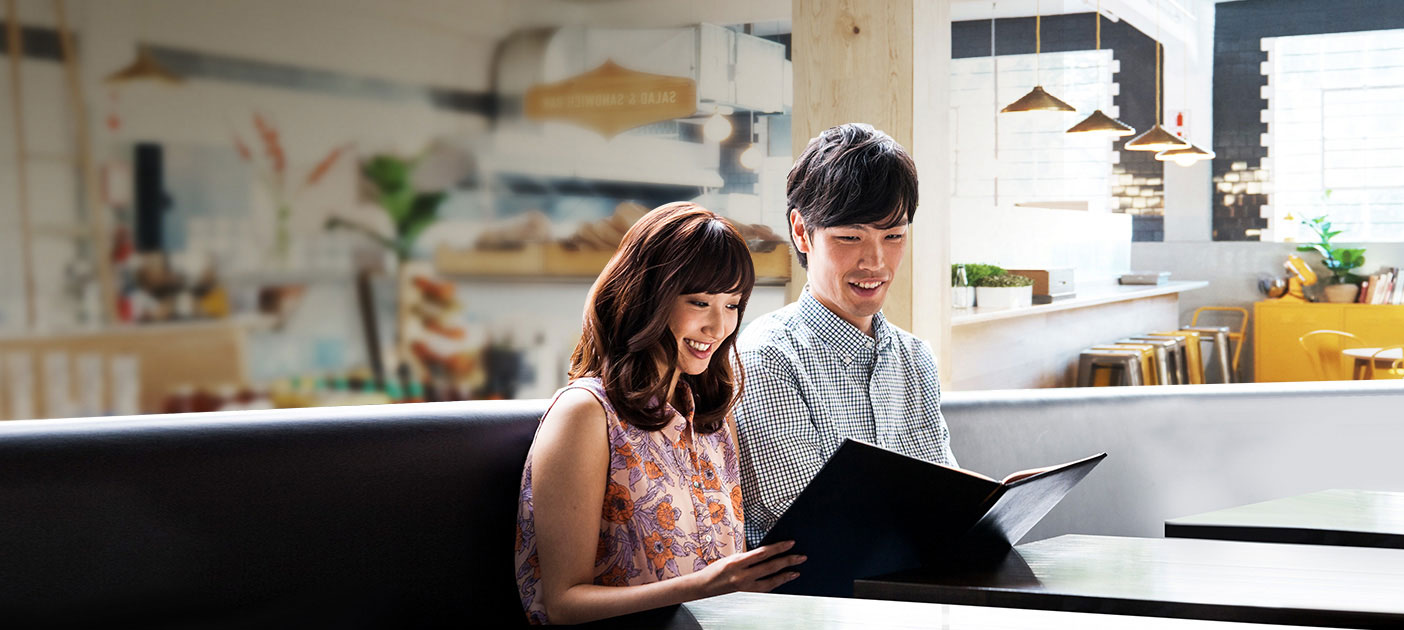 Simplified banking. Stronger security.
Simplified banking. Stronger security.
No more one-time passwords or security tokens. Automatic authentication works seamlessly in the background, keeping your money completely safe.