PROTECTING OUR MENTAL WELL-BEING
Over the last 2 weeks, how often have you been bothered by the following problems?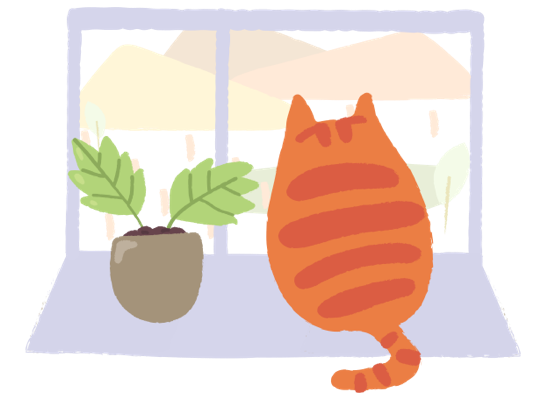 While Covid-19 has taken a visible toll on our physical well-being, its less visible impact on our mental health is equally significant. Working from home and being socially distanced mean we often struggle alone.
Globally, cases of depression and anxiety have spiked. A study published in the Lancet estimated 76 million extra cases of anxiety and 53 million extra cases of depression in 2020. A Gallup study found reports of worry, stress, sadness and anger set new records that same year.
At the same time, people around the world are actively finding ways to heal and pull together. Google's search data for 2021 showed people looking up terms such as "how to heal", "how to stay strong", "how to be resilient" and "how to be hopeful".
By giving mental well-being the attention it deserves, together we can hope to address this hidden pandemic and better prepare ourselves for the uncertainties ahead.
Take charge of your mental well-being
Making tweaks to your daily routine and finding mini rituals can be therapeutic. In addition, look to loved ones for support and to share your emotions with.

Here are seven small but powerful habits to lift your mood.
READ MORE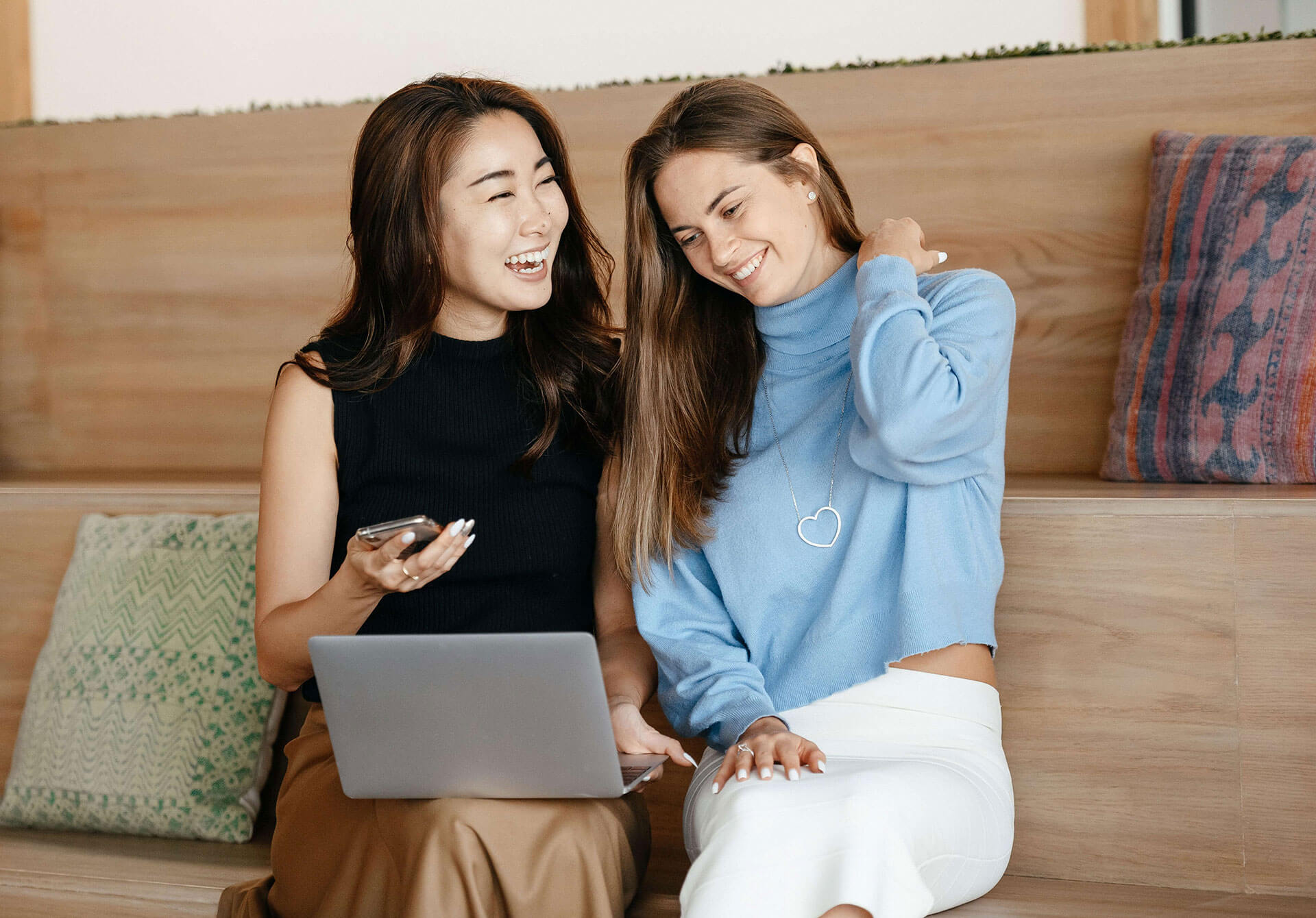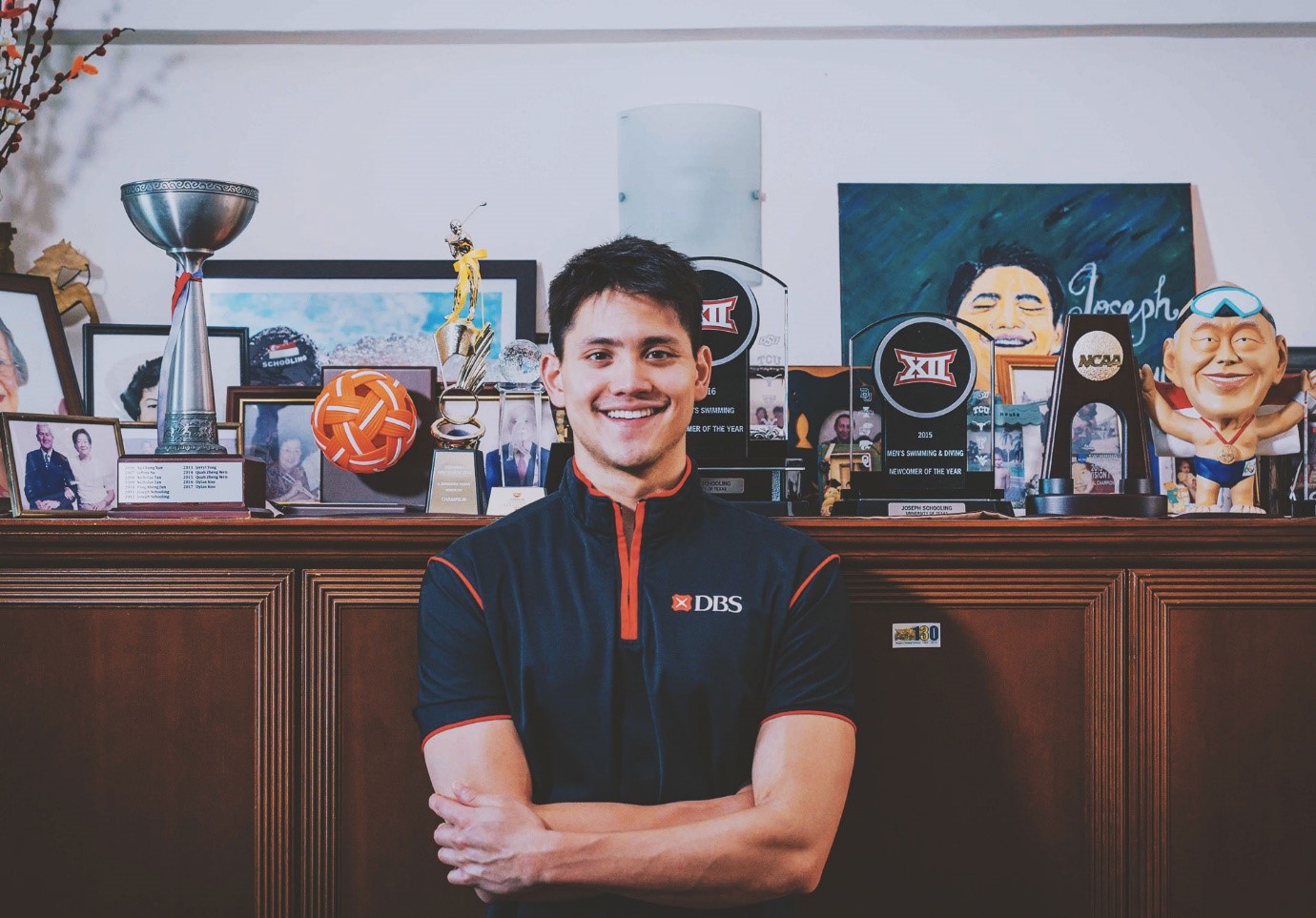 "It's also important to find something that truly makes you happy. It could be a hobby or spending time with people who matter. Doing things that I like and spending time with the right people helps ground me and keeps me calm."

Olympic champ Joseph Schooling shares how he keeps his mind and body healthy.
READ MORE
AGEING WITH DIGNITY AND ALLEVIATING CAREGIVER STRESS
The stress of caregiving can accumulate over time, and if left unchecked, the physical, emotional and mental exhaustion can lead to burnout. Can you recognise the signs of caregiver burn out?
One source of stress and anxiety that has been heightened by the pandemic is the additional responsibilities placed on family caregivers, highlighting the need for quality caregiving options. This is an especially crucial issue given the ageing population.
Data from the World Health Organization shows that the world's population aged over 60 will double from 12% to 22% between 2015 to 2050. The number of persons aged 80 and above is expected to triple between 2020 and 2050, to reach 436 million.
A new study has found that global dementia cases are set to rise 300% by 2050 to 153 million, driven by population growth and ageing as well as other risk factors.
Support these businesses of impact. From tele-rehabilitation to food for seniors with swallowing difficulties, these social enterprises are working hard to ensure the elderly are well cared for. Find out more.
INSPIRED BY THESE BUSINESSES?
Inspired by true stories of everyday heroes making a difference in the lives of others.
MEET THE MAIN CAST OF THIS EPISODE
Jamie Xia plays Claire Lee
The heartbeat of the team, Claire often galvanises her colleagues when she knows they can make a difference for their clients. Her passionate and tenacious personality drives her to find the right solutions for challenging cases. In this episode, Claire faces a difficult personal challenge, and now, more than ever, needs support from all those around her.
Adrian Pang plays Chester Teo
We all know Chester as a no-nonsense boss, who cares deeply about his clients and his team members. His ability to make tough decisions, see the big picture, and the faith he has in his team, has led them through some tough times! In this episode, Chester shows a vulnerable side to him as he reveals a personal struggle.
Behind the scenes of DBS Sparks: one scene, two countries
Watch the special filming of this episode
GET TO KNOW HOMAGE, THE SOCIAL ENTERPRISE THAT INSPIRED THIS EPISODE
Homage
Homage is an award-winning personal healthcare solution that combines curated and trained healthcare professionals with smart technology to provide on-demand holistic home and facility-based care to seniors and adults, allowing them to age and recover with grace, control and dignity.

Homage's holistic healthcare solution platform covers medical and caregiving aspects across digital and high-touch delivery channels.

Homage also collaborates with the government, healthcare institutions, corporates and social enterprises to distribute and deliver home and facility-based healthcare solutions and services.
VISIT WEBSITE
IMMERSE YOURSELF IN THE SPARKS UNIVERSE!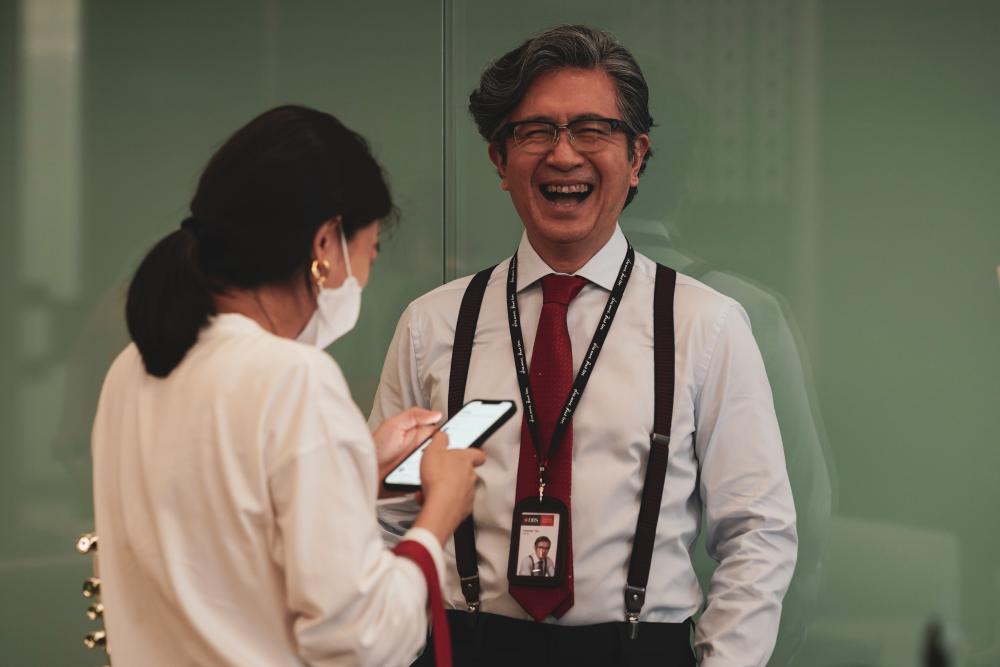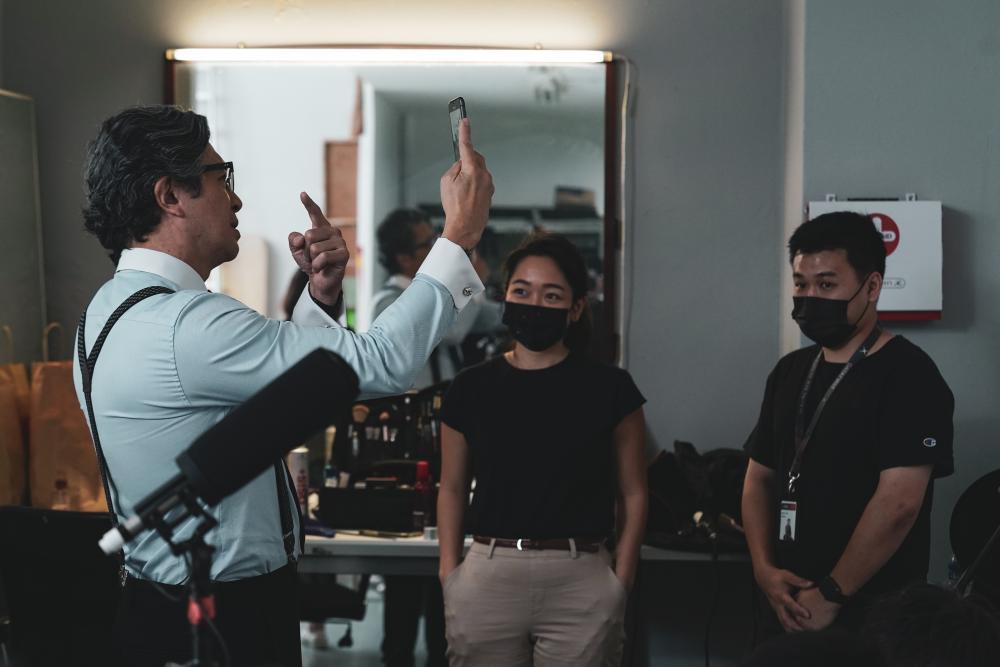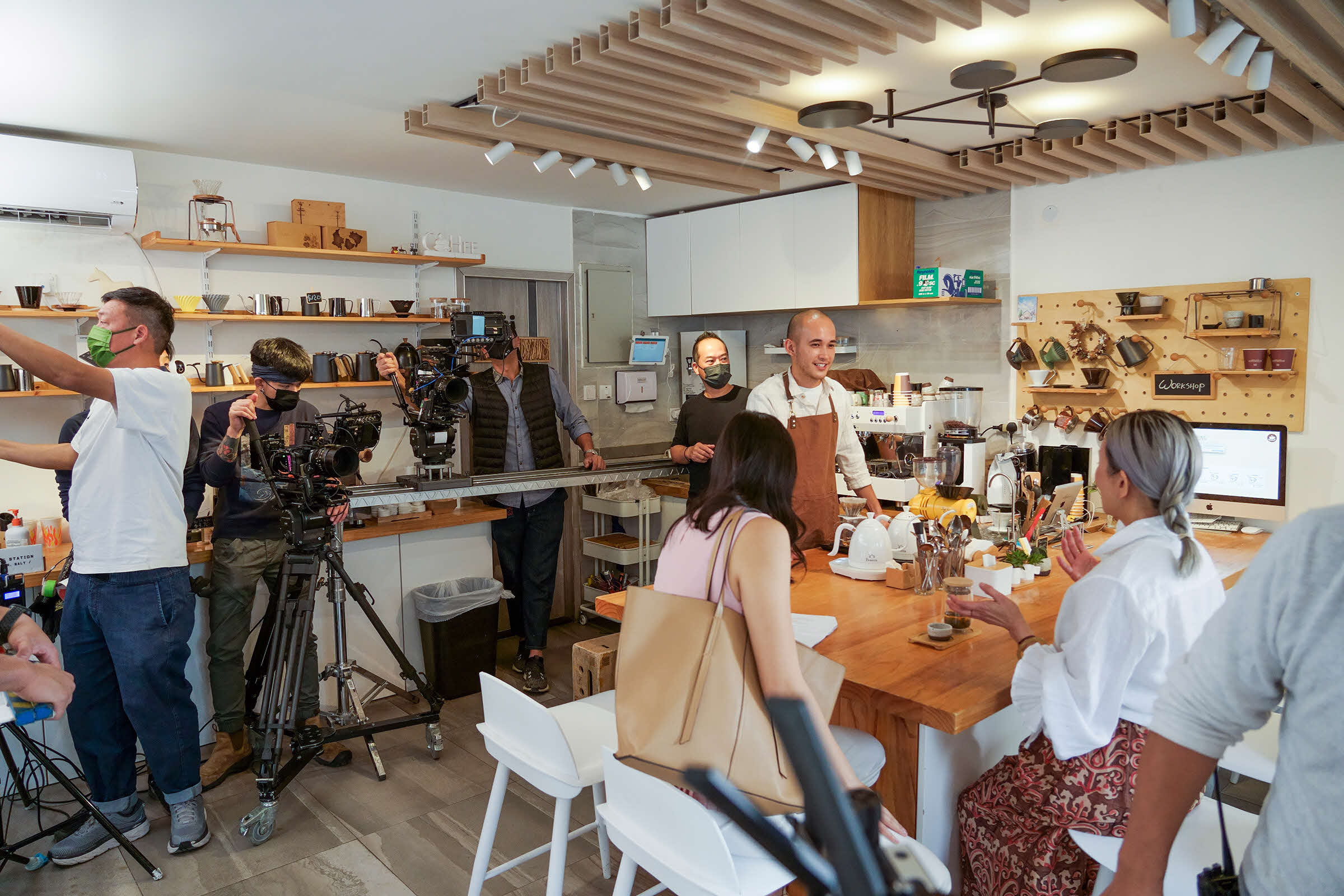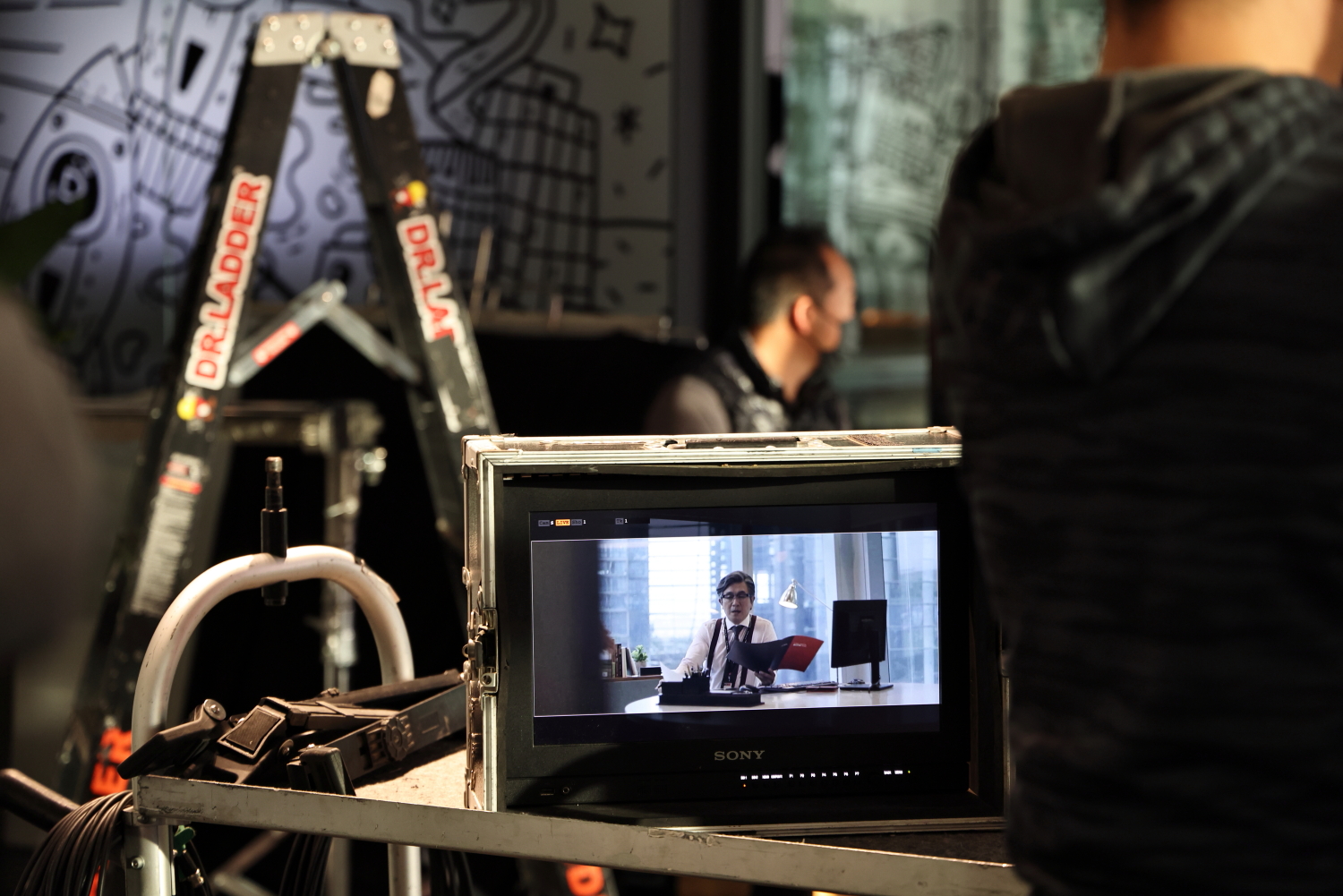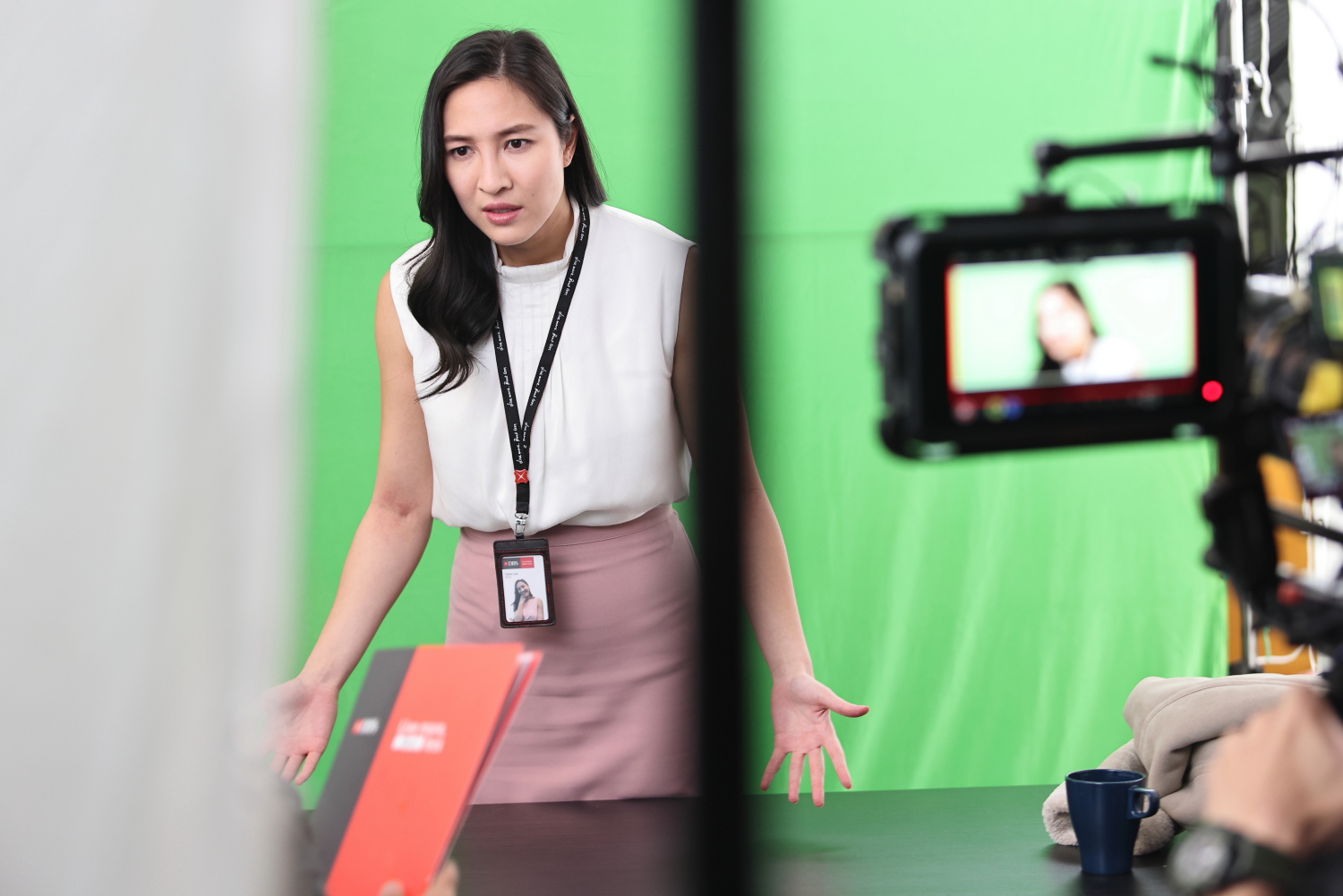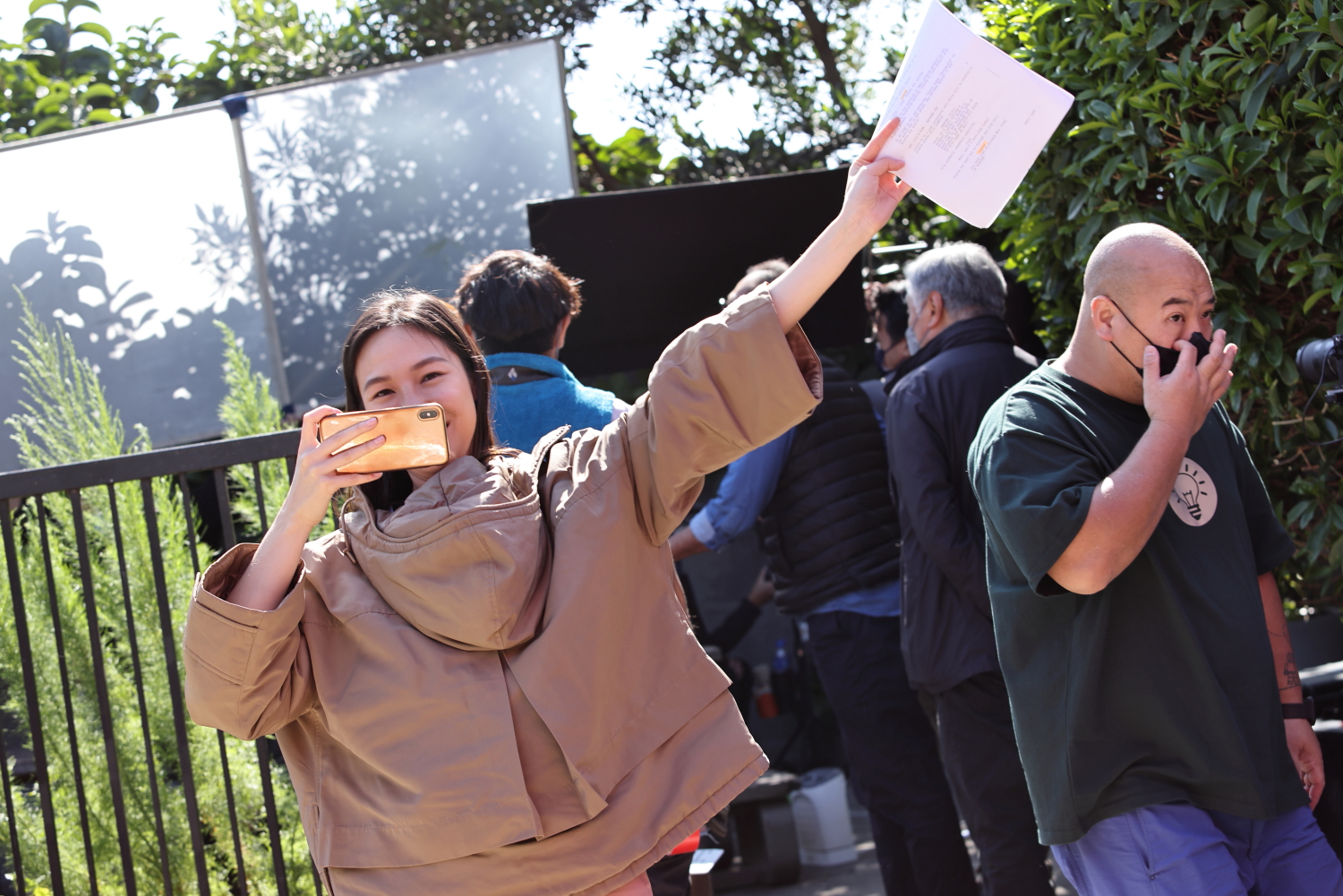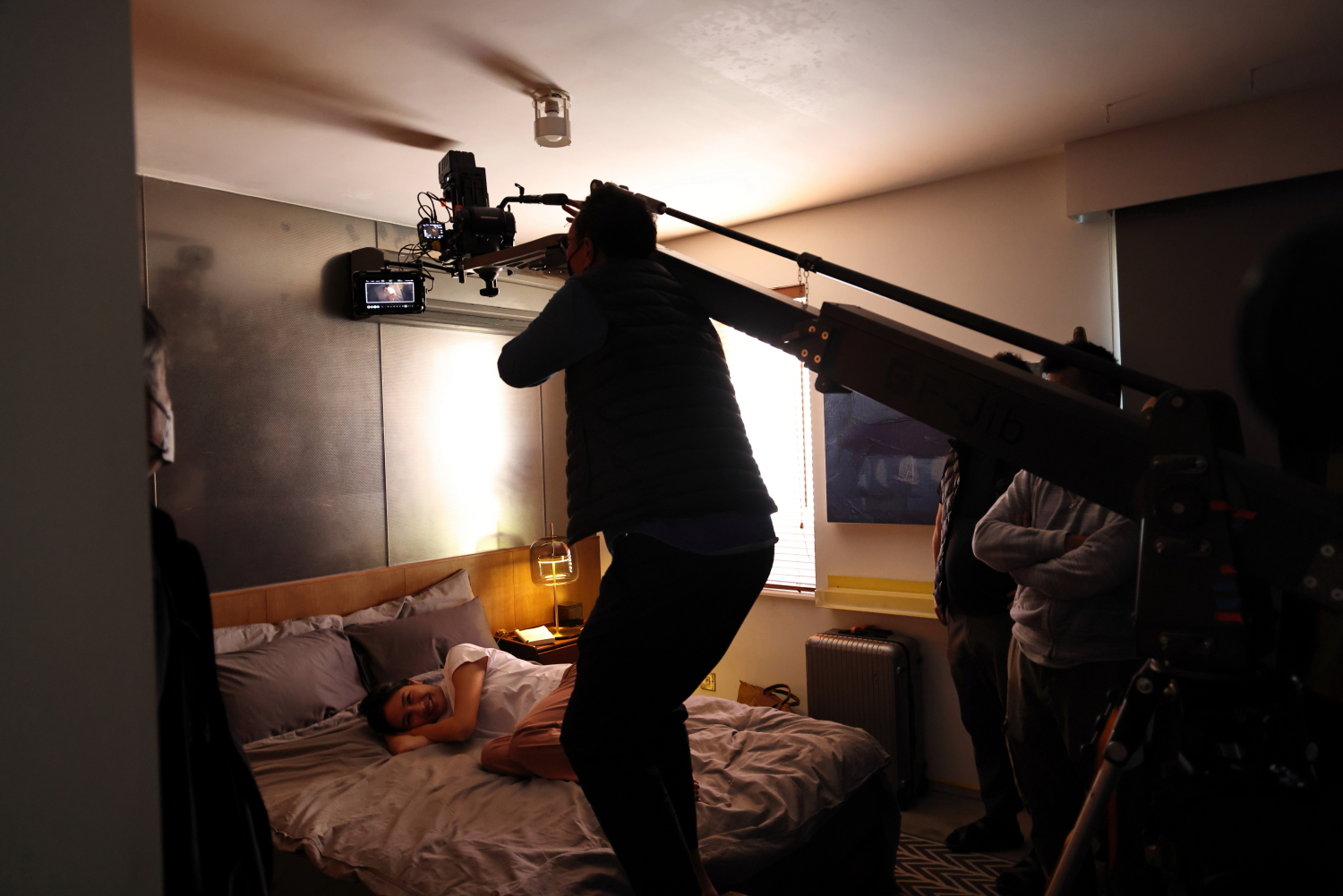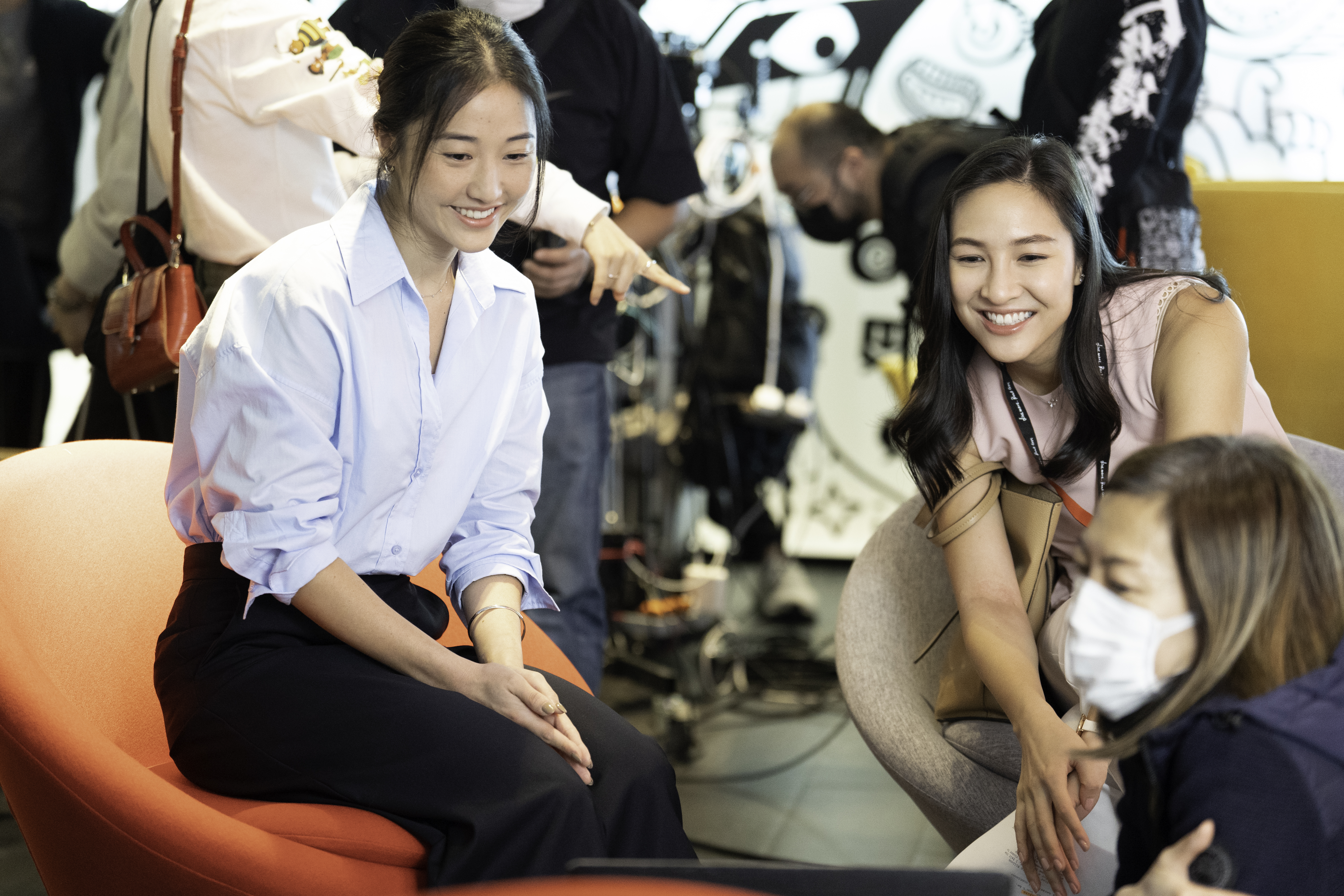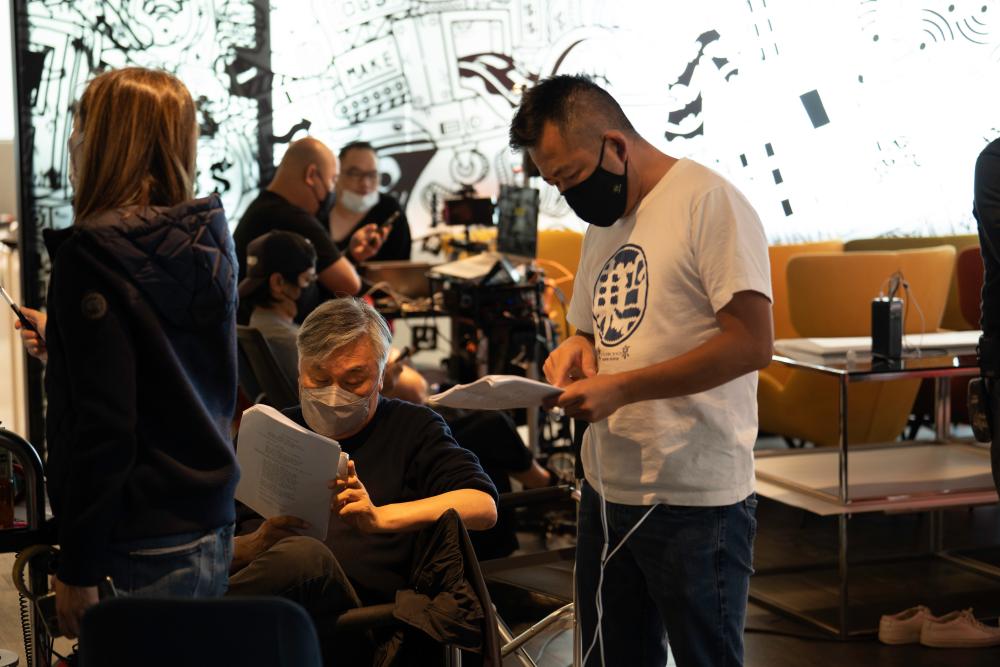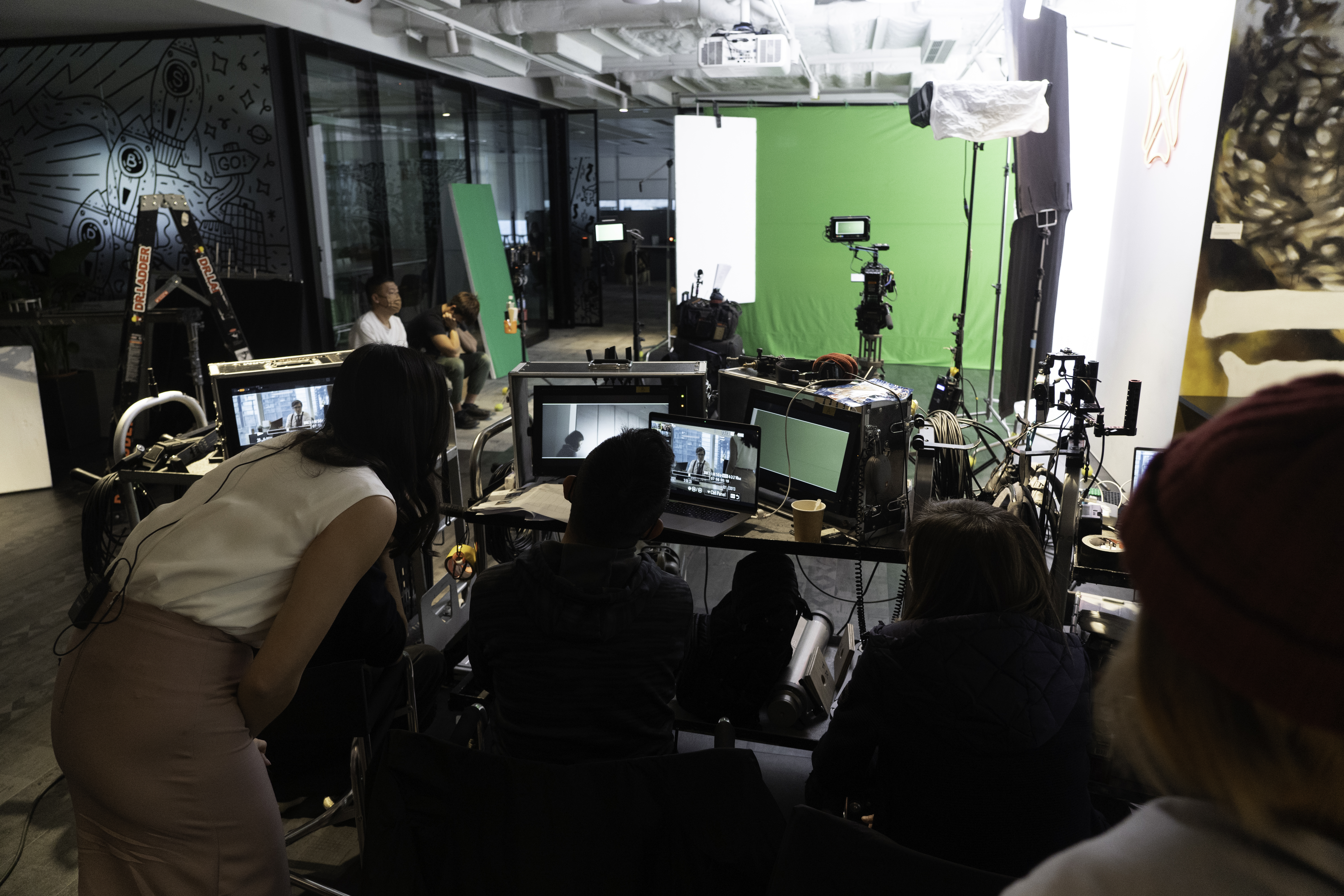 Recommended for you
Based on your read
Based on similar interests
Recommended
Popular
Latest
Last Read