"A minor change in an individual's behaviour can contribute to a major change in the world."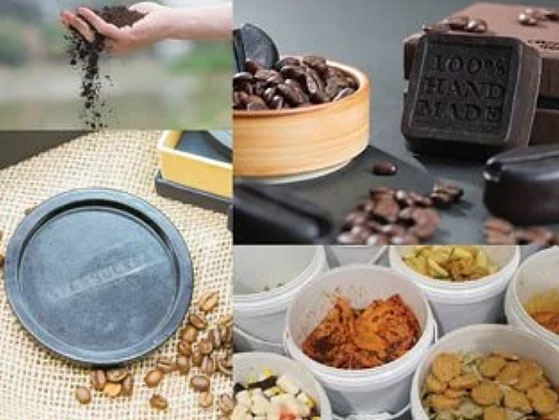 THE ECO-GREENERGY STORY
Going "green" should be easy
From its Zero Grounds Coffee Campaign to food waste recycling projects, Eco-Greenergy embraces simple, practical and sustainable solutions to ensure that being eco-friendly is easy for any of its customers. They believe that while going green is the goal, user adoption is the key.
LEARN MORE
Quick Facts about food waste
1.3

billion tonnes
Food wasted globally every year
US$
1

trillion
Annual value of food waste globally
866,667


Blue Whales
Approximate weight of annual global food waste
1

/3
of all food produced across the globe is lost or wasted
50

%
Asia's contribution to global food waste
2.5

KG
of avoidable food waste is thrown away by an average Singapore home each week
Take Action Now!
Each of us has a role to play to solve the plastic waste problem. Finding ways to reduce plastic waste, manage it responsibly and encourage the creation of viable alternatives will be key to a sustainable future for the region.
Live more, Waste less
Inspired by the Eco-Greenergy story? Here are other social enterprises that are innovating for a better future.
Recommended for you
Based on your read
Based on similar interests
Recommended
Popular
Latest
Last Read