"If we continue to transform lives in fundamental, not superficial, ways, and do it consistently, that is success to us."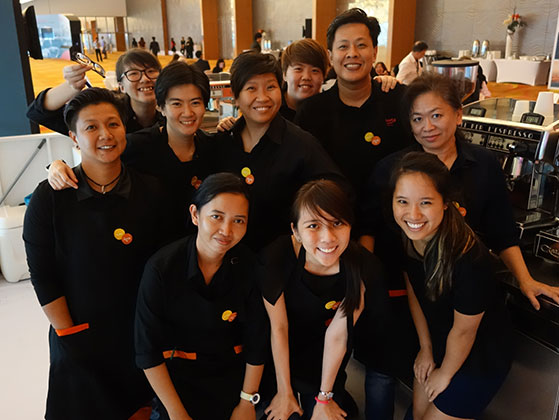 THE BETTR BARISTA STORY
A cup of coffee can change lives
It all started when one coffee-loving woman decided that there was a better, more meaningful way to do business. Bettr Barista believes that a simple cup of coffee can bring people together, foster camaraderie, grow communities, and empower.
LEARN MORE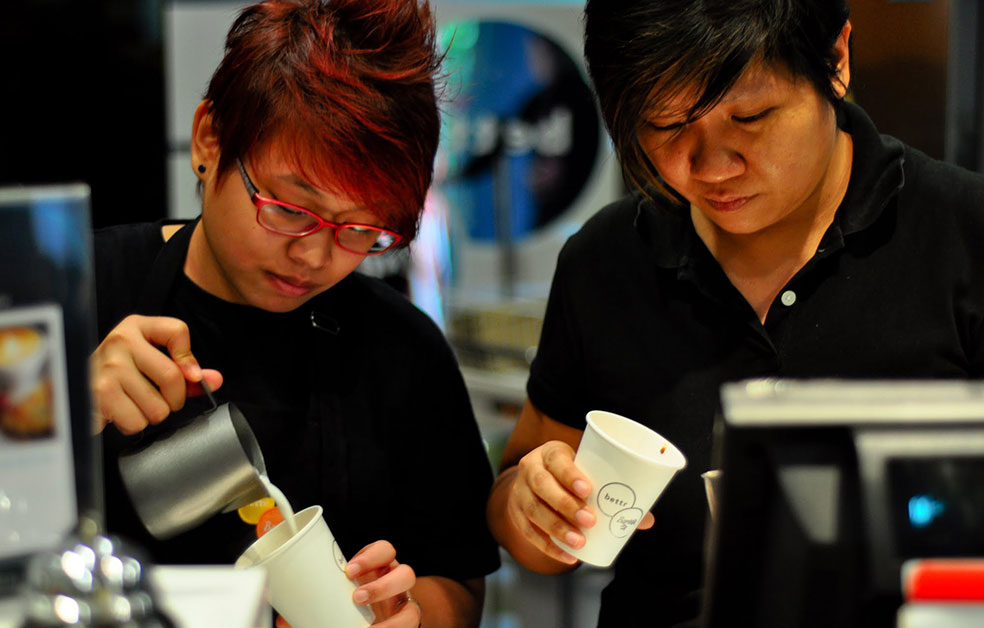 DOING BETTR
Shirley Ng
From secondary school dropout to decorated coffee lover and maker — with 10 certifications to show for.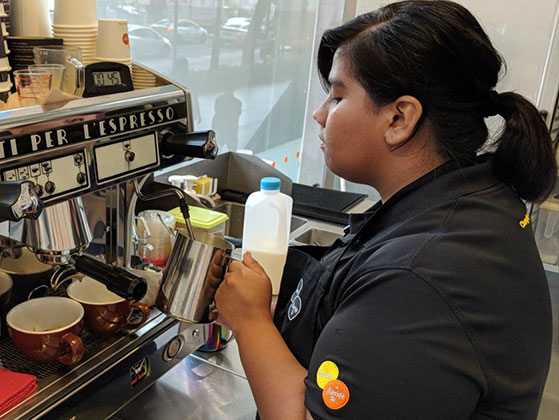 JUST BREW IT
Nuraqilah Fatin
Barista with intellectual disability pursues her passion for latte art
Live more, Limit less
Businesses can and should be used to empower communities, it is not just an ideal or good-to-have.
Recommended for you
Based on your read
Based on similar interests
Recommended
Popular
Latest
Last Read