"We have to change the way we use plastic and we have to start now."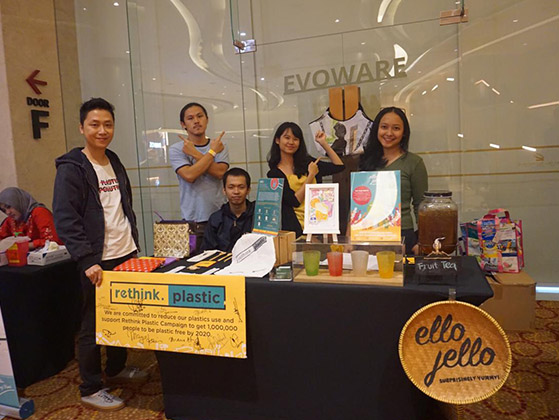 THE EVOWARE STORY
Seaweed: The solution to Indonesia's plastic problem?
Experiencing first-hand the negative consequences of pollution, the team at Evoware was inspired to innovate eco-friendly products that would reduce Indonesia's dependence on plastics.
LEARN MORE
Take Action Now!
Each of us has a role to play to solve the plastic waste problem. Finding ways to reduce plastic waste, manage it responsibly and encourage the creation of viable alternatives will be key to a sustainable future for the region.
Live more, Plastic less
From environmentally friendly substitutes to waste management systems, these social enterprises are helping reduce the world's reliance on plastics.
Recommended for you
Based on your read
Based on similar interests
Recommended
Popular
Latest
Last Read