"We have been able to create jobs for women, where none existed before."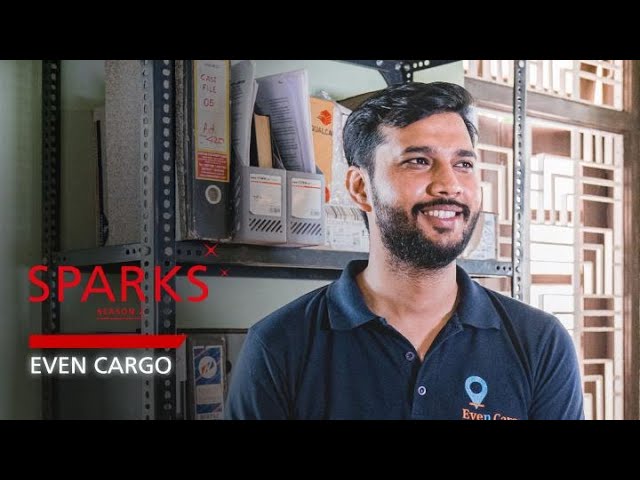 The Even Cargo story:
Changing traditional gender norms by employing women from marginalised communities
The social enterprise trains women from resource poor communities in India as delivery associates for major e-commerce companies. Their aim is to bridge the low female Labour Force Participation Rate in the country.
How employment has changed the lives for these Even Cargo women:
Shakuntala, Delivery Associate
34-year-old Shakuntala comes from a community of washerwomen. Her husband stopped supporting her in her early 20s, so she left with her two children to return home. However, her family was not able to support her financially, so she started working as domestic help, earning about INR 5000 (less than SGD 100) per month. She was introduced to Even Cargo when she participated in a job fair.
Since 2018, Shakuntala has worked with Even Cargo as a Delivery Associate, earning INR 15000 (about SGD 290) every month for working 4-5 hours every day. Not only is she a star performer at work, Shakuntala also has steady income now, and this has helped her get her children into a private English Medium School - an aspiration for most in India.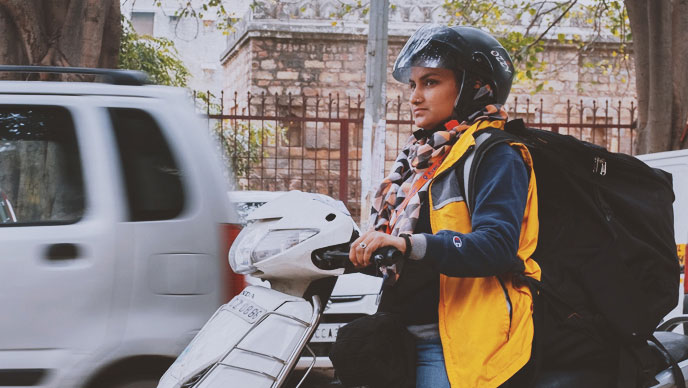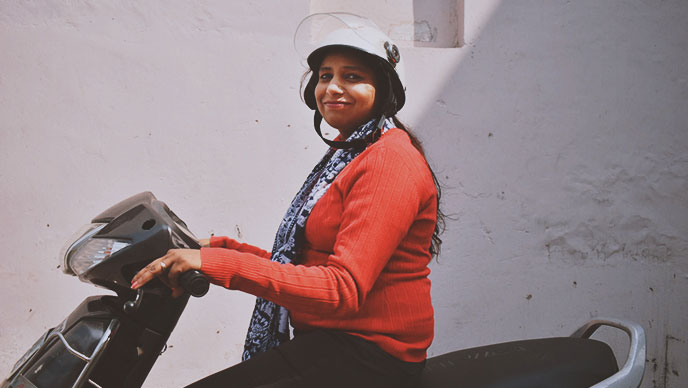 Meera, Trainer and supervisor
Early in her marriage, Meera was pressured to keep having children till she had a son. In order to take care of her daughters, she started working from home for a small apparel export business, where she used to stitch clothes. Later, she wanted to earn more so as to be able to afford education for her daughters. She joined Even Cargo, where she is currently working as a trainer, and earning INR 25000 (about SGD 485) per month. Through this income, she has been able to support her daughters' education, while helping her husband manage his medical expenses.
Rani, Delivery Associate
21-year-old Rani, when offered the opportunity to be a rider with Even Cargo with a steady income of INR 12,500 (about SGD 240) a month in her hometown of Nagpur, could not express her happiness. Rani used to work as a helper for community events or marriages till late at night on daily wages. While she still continues to help out at these events, she now has an assurance of fixed income from her day job.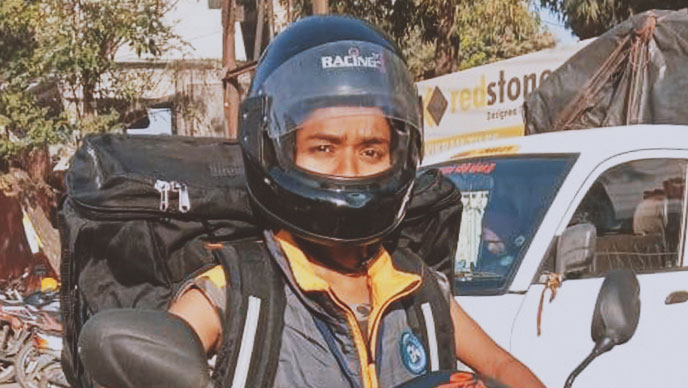 Hear their stories
Find out how these strong women are embracing and changing lives:
Live more, Limit less
Inspired by Even Cargo's story? Here are other social enterprises by women and for women, that believe gender equality is key to a better world.
Recommended for you
Based on your read
Based on similar interests
Recommended
Popular
Latest
Last Read