Being a female delivery associate in India is virtually unheard of, despite the need for delivery services booming in recent times. In addition to safety issues that they're faced with, the job is considered a male-dominated profession because of the physical demands that many associate it with.
Yogesh Kumar started out with a single goal of wanting to make public spaces safer for women. He was studying social entrepreneurship at the Tata Institute of Social Sciences when he started working on a business model that would specifically address this situation.
"In 2014, I started working on the idea of building an organisation that caters to the needs of women and was directed at the issue of women being treated as second-class citizens."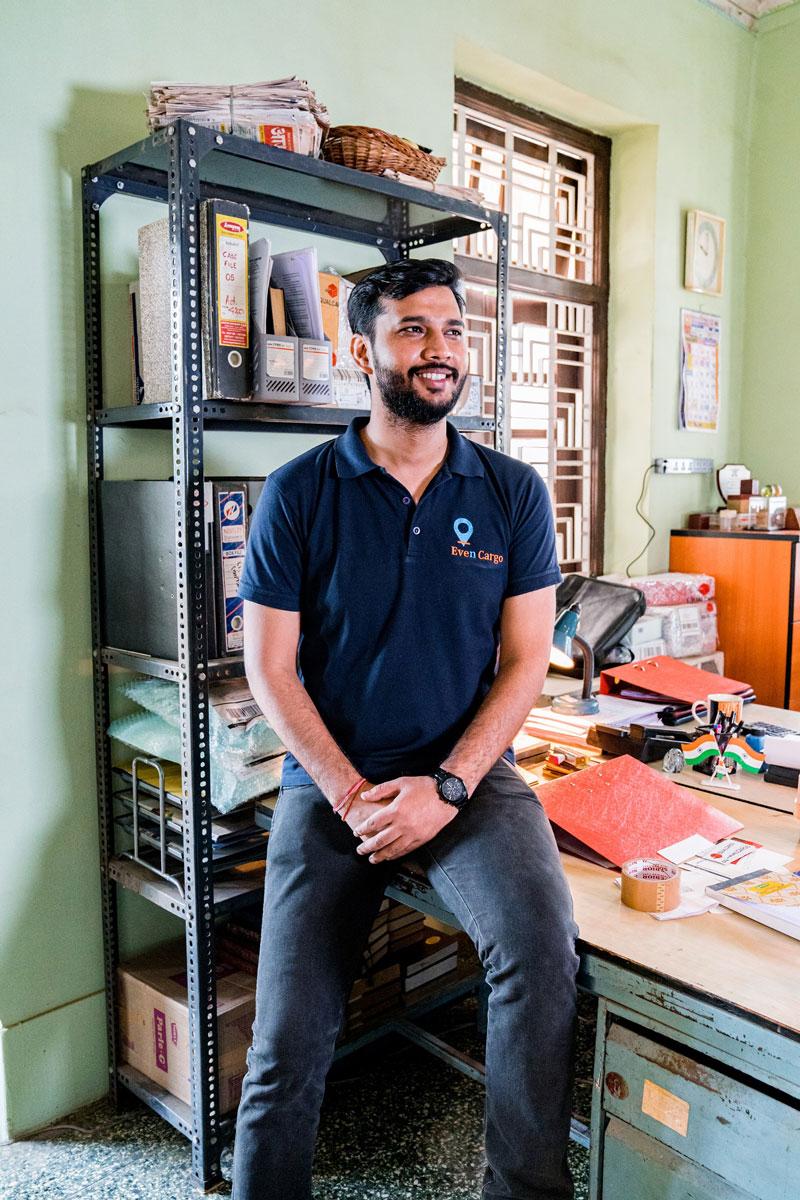 That's how Even Cargo was born. It aimed to change traditional gender norms by creating and introducing non-traditional employment opportunities for women in last mile logistics.
"The issue of gender equality – that has been very close to my heart. Seeing (our delivery associates) grow and meeting their own needs by having their own source of income," says Yogesh.
"I met DBS in 2014. They believed in our team and its commitment towards creating a gender-just society. DBS helped me refine my business model… I had limited understanding of how to build an organisational model then. It has been a very fulfilling journey. They've never pushed their agenda on us, it happened in a very organic way."
"The major investment from DBS went into building the idea that women too can make good delivery associates. With DBS' help we have been able to create a new career out of nowhere- "Delivery Girl" is a term that wasn't even heard of before 2016. With DBS' help, we have been able to make it a new normal. We are thankful to DBS for believing in us and our idea when no one else did."
Since 2016, Even Cargo has successfully reached out to 5,000 women in 5 locations: Delhi, Noida, Jaipur, Indore and Nagpur and has employed 145 women as delivery associates. With major e-commerce giants such as Amazon and Flipkart onboard, their employees now have a steady source of income, and are able to put their children through school, support their families and pay for medical expenses. Read more of their stories here.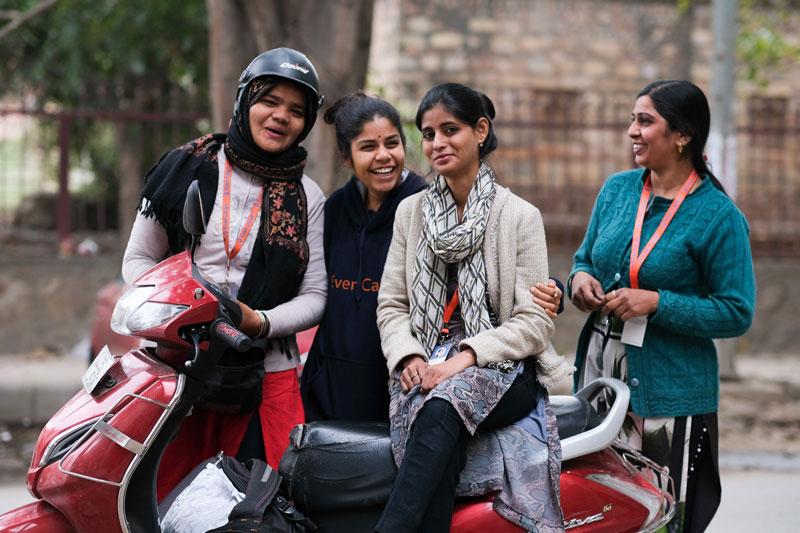 Asked if he has any advice for other social entrepreneurs, Yogesh says, "It's important to stay with the problem and spend considerable amount of time understanding it, then you can create a viable model out of it. Don't be afraid to ask for external support. The core of it should always be the same, to tackle the issue at hand. The value of it and meaningfulness of it will drive you forward."
The latest episode of DBS' mini-series Sparks is inspired by the stories of the many real-life change agents in Even Cargo.
Even Cargo aims to employ 10,000 women as Delivery Associates by 2025, across 20 locations in India.