Live more
Your guide for a more sustainable lifestyle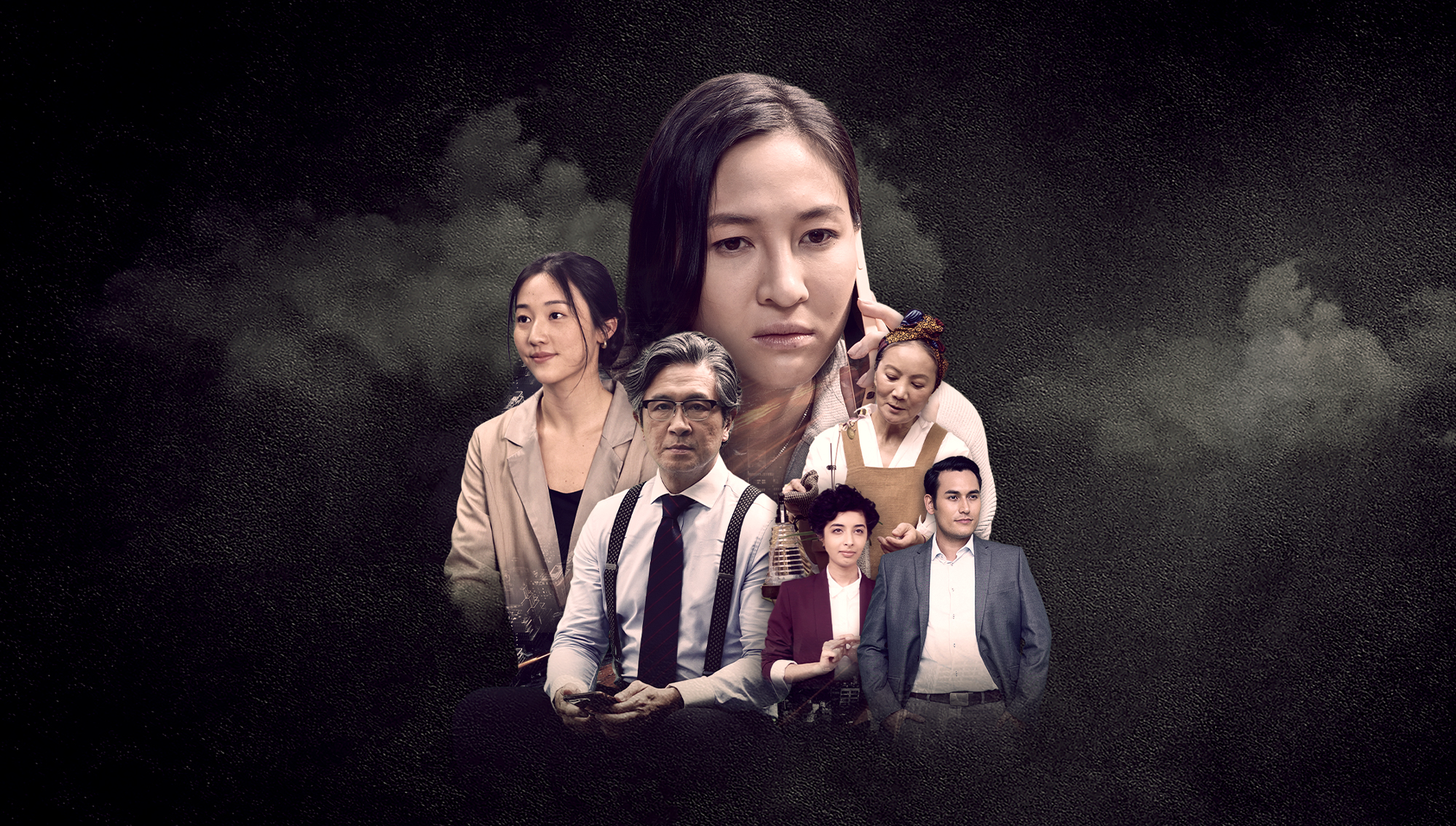 When the demands of work and caring for an ageing parent fuel inner turmoil and anxiety...
MORE
Find out more about the issues of food waste and loss, and what we can do about it, for a better world.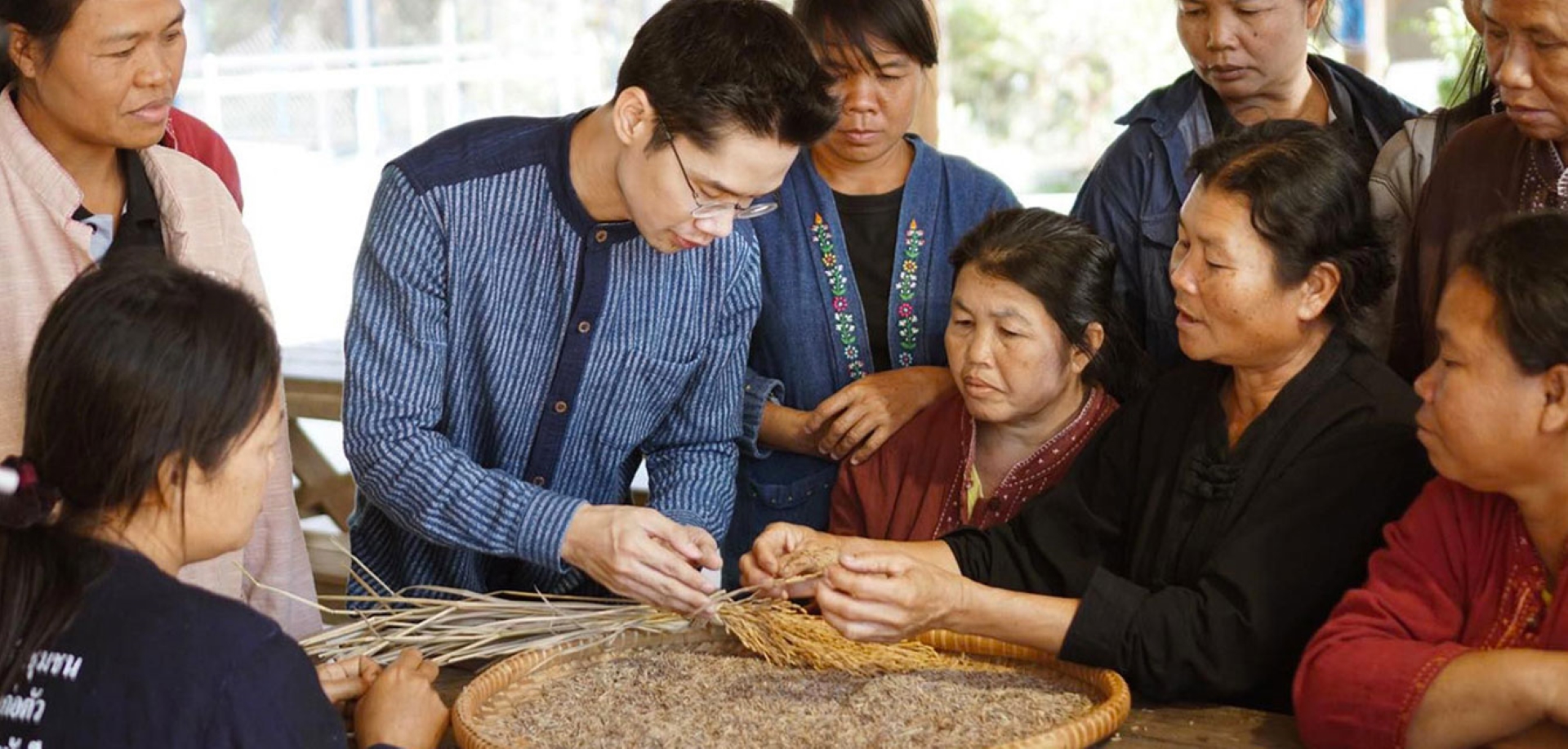 Building a world where everyone has equal access to opportunities.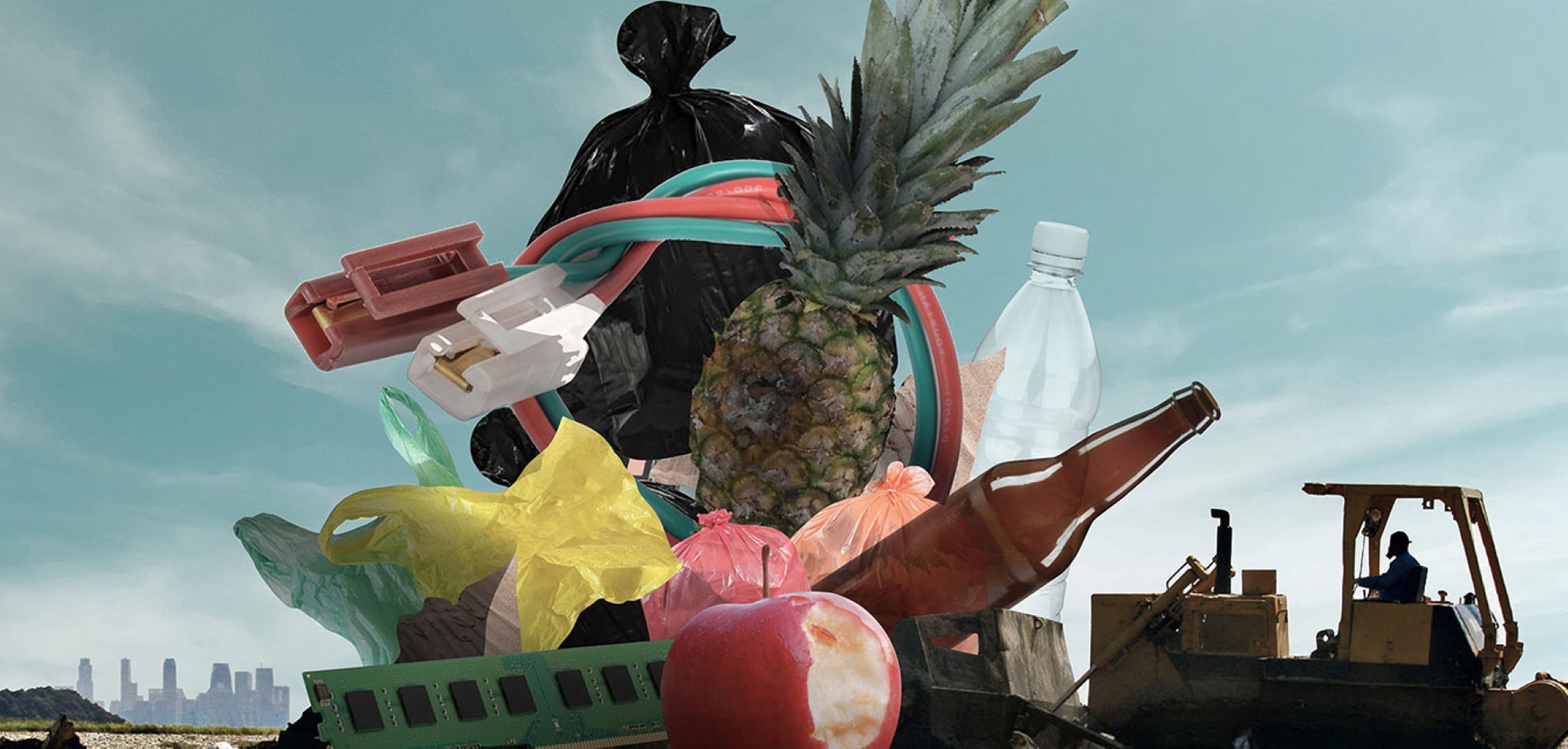 Protecting our natural resources and ecosystems for the well-being of everyone.
Recommended for you
Based on your read
Based on similar interests
Recommended
Popular
Latest
Last Read