Social Inclusion
Building a world where everyone has equal access to opportunities and can live life to the fullest.
Find inspiration in SPARKS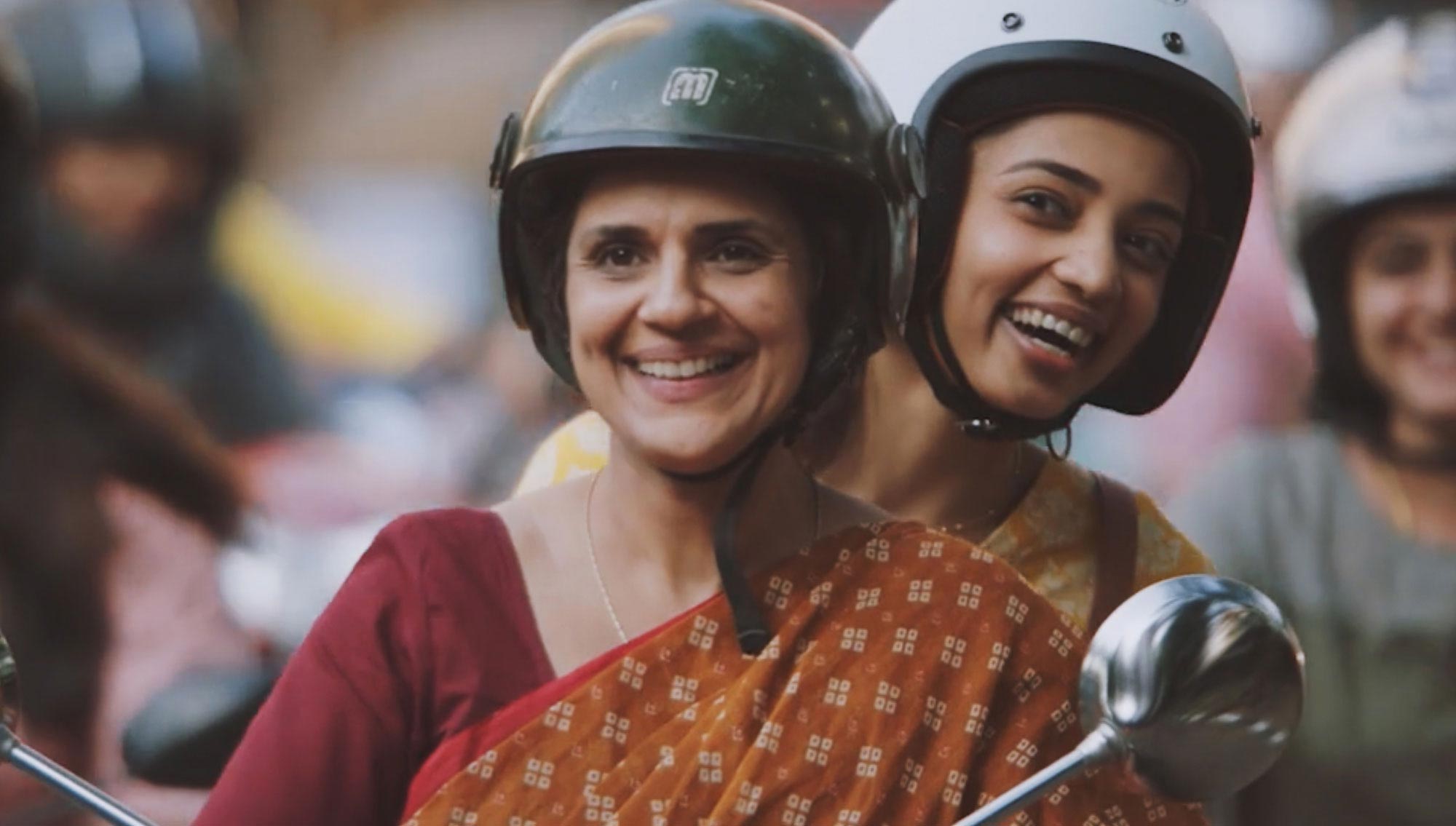 S2:E6 Agents of Change
: Inspired by a heart-warming true story of a social enterprise, watch the bankers and Sachin in this episode on breaking gender norms and strengthening gender inclusion.
Empowering Businesses for Impact through
DBS Foundation
Calling all sustainability champions!
We're on the lookout for sustainability champions. If you're creating change for a better world, show us!
Share with us on social media how you #LiveMoreSustainably with this hashtag and remember to tag DBS too.