Towards Zero Food Waste
Changing the way we consume to build a more sustainable future.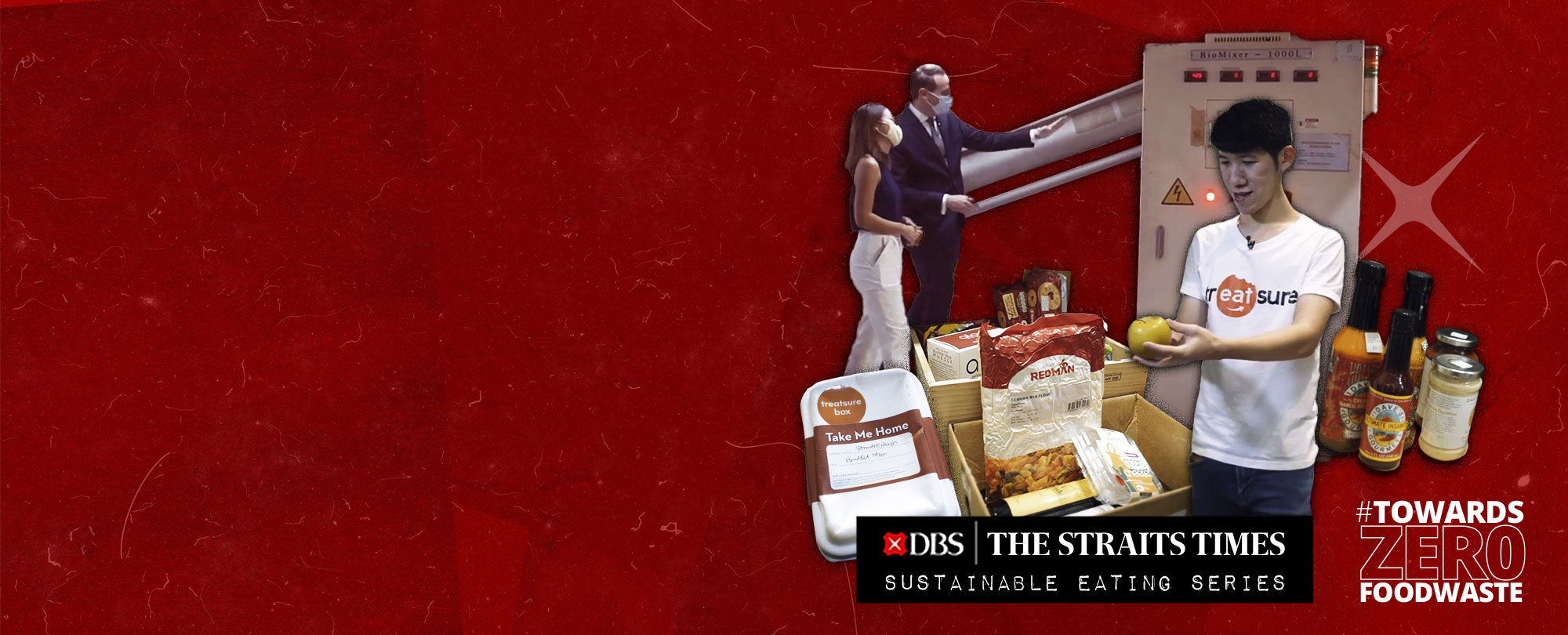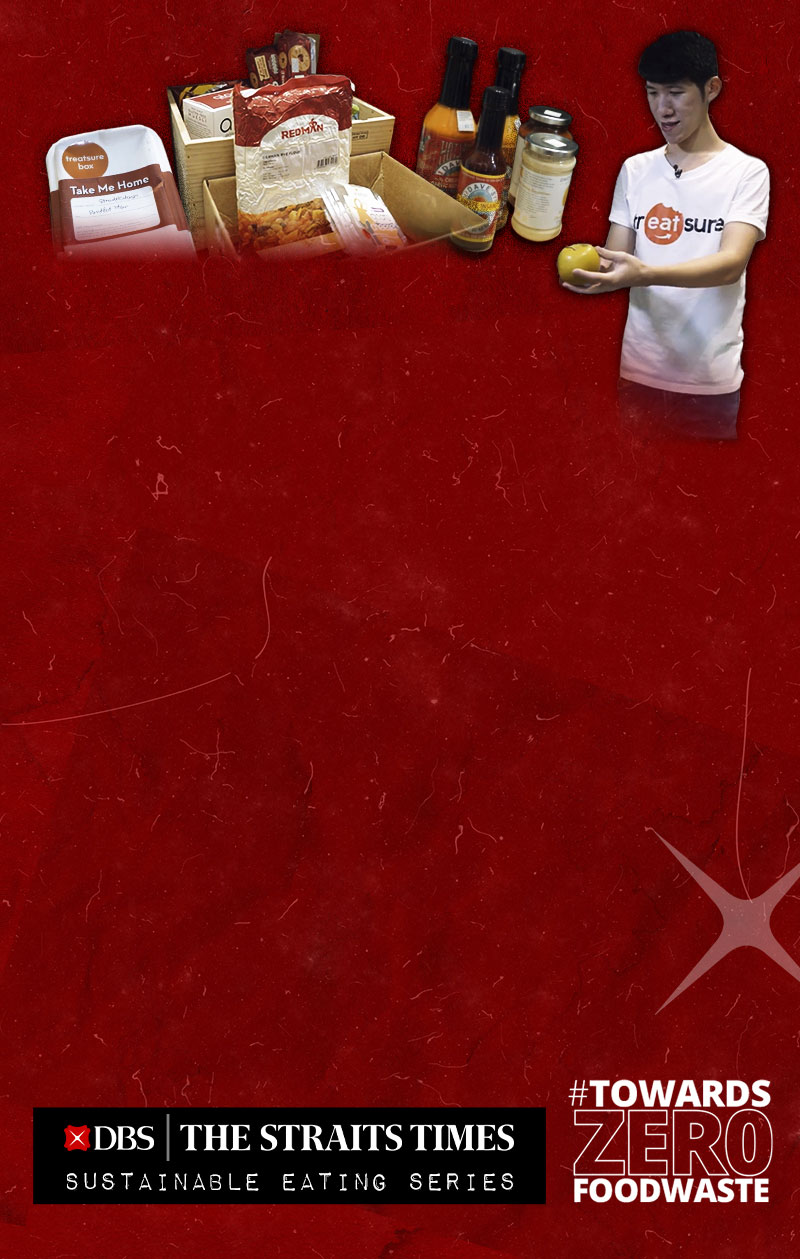 Do more, and better, with less
Reducing food waste is one of most impactful ways we can create a better world, both socially and environmentally. To spread this message further, DBS has come on as a main sponsor for MasterChef Singapore Season 2, where contestants will have to learn to cook more, waste less on their iconic culinary journey.
We got some insights from the professionals! Audra Morrice, MasterChef Singapore judge shares ideas on how we can all waste less food.
WATCH MORE
We visit the set of MasterChef
In this "In The Moment" episode, host Nadia visits the iconic set as preparations were ongoing for an episode that DBS would be part of. She speaks to esteemed judge & chef Damian D'Silva, and her colleagues who got a once-in-a-lifetime opportunity to present a "Towards Zero Food Waste" culinary challenge to the MasterChef contestants.
WATCH MORE
Quick Facts about food waste
1/3
of all food produced in the world is wasted or lost from farm to fork. This adds up to 1.3 billion tonnes of food.
This can feed
1/2
of the world's population, or 3 billion people
Yet,
1/4
suffer from malnutrition
Singaporeans threw out
744
million kg of food in 2019 – the weight of 51,000 double-decker buses
Only
18%
of food waste was recycled in 2019
In
2035
Singapore's only landfill is expected to run out of space
Food waste is one of the biggest waste streams globally, and has increased by 40 per cent in Singapore over the last ten years. When we throw food away, we are also squandering the time and resources spent growing, harvesting and transporting the food.
Yet, reducing our food waste is one of the most personal, immediate and actionable ways we can make an impact, both socially and environmentally.