Fresh views, fresher taste: Here's what it's like to dine 51 storeys high, where the food is grown too
BY DBS 30 AUG 2023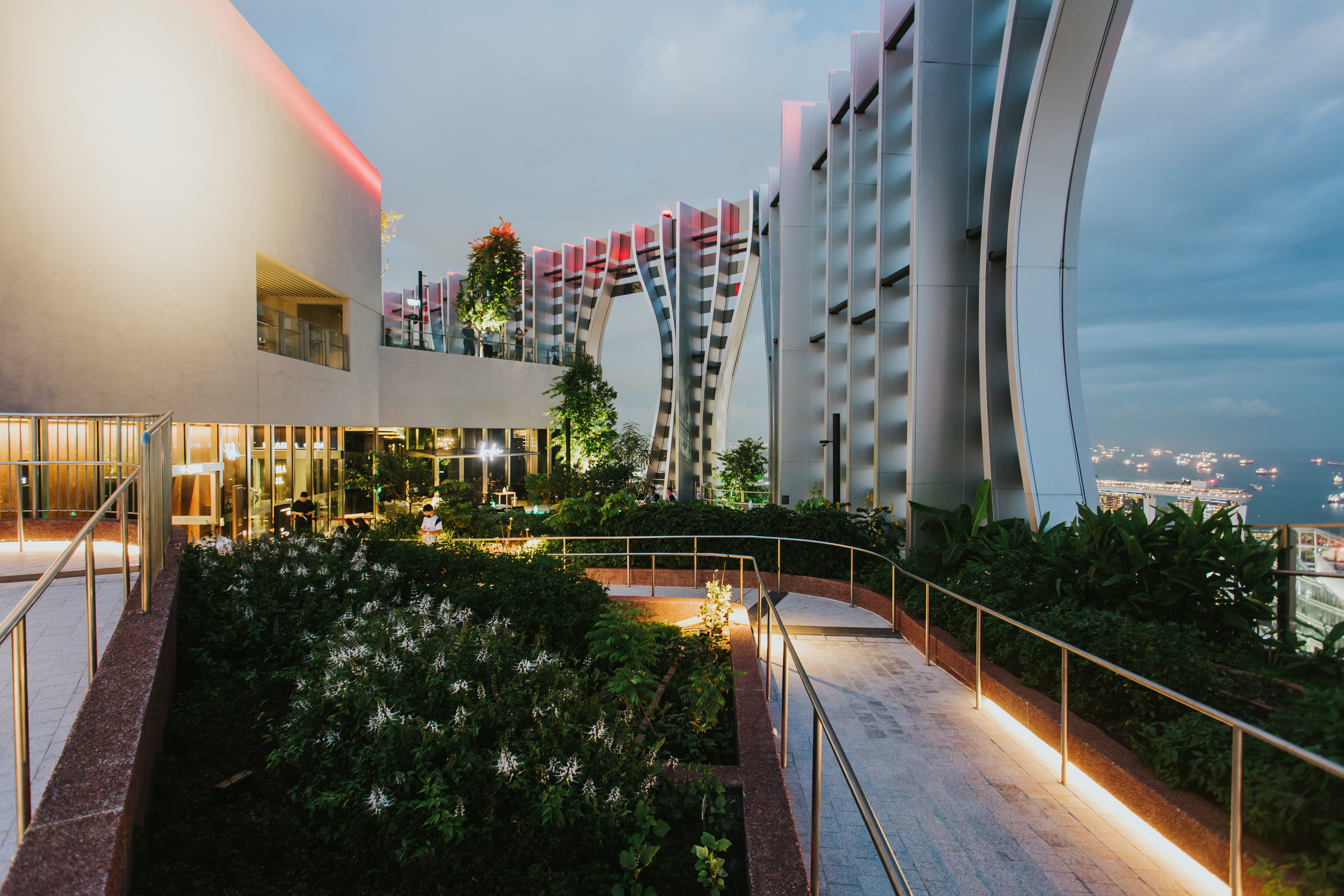 Heighten your senses for a different side of Singapore.
Singapore is a city of skyscrapers and there's no shortage of restaurants and bars located on rooftops throughout the city, offering panoramic views of the magnificent skyline. 
If you're looking for a sensational view with a sustainable twist, check out Kaarla, a modern restaurant that showcases Australian Wood-Fired Grill, and Oumi, a contemporary Japanese Kappo restaurant, located on top of CapitaSpring, which at a height of 280m is the second tallest skyscraper in the country. 
What sets Kaarla and Oumi apart is how they're taking sustainable dining to new heights by inviting diners to explore the origins of their food. All of the restaurants' ingredients are carefully sourced from farms in Singapore, Japan and Australia.
Pay close attention to the vegetables and herbs on your plate too, as they're grown and harvested right in the restaurant's backyard — the 1-Arden Chef's Garden.
It also happens to be the worlds highest edible rooftop garden.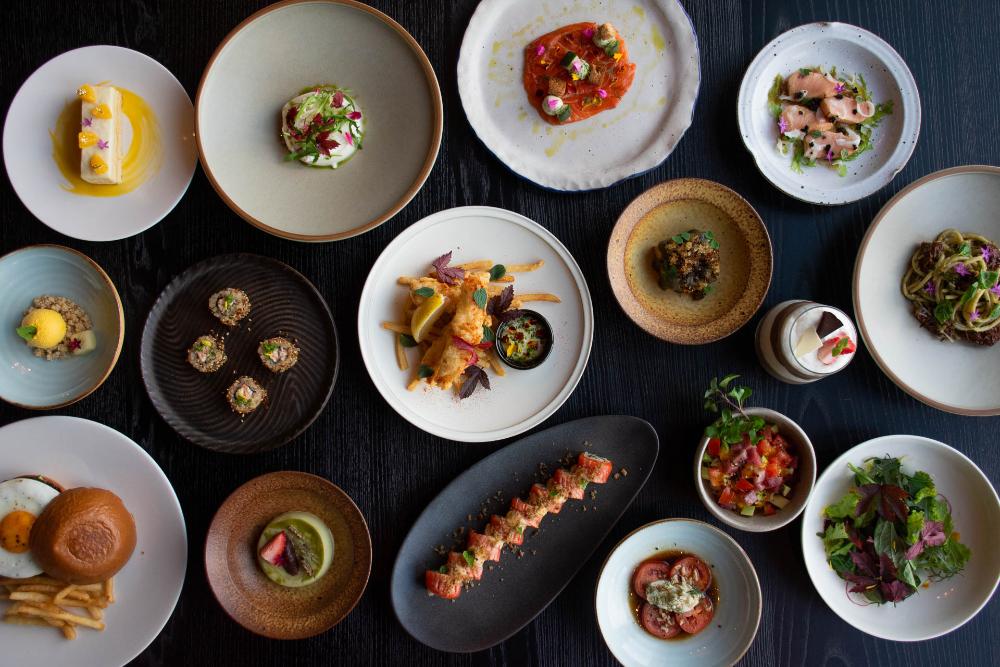 Three-quarters of the impressive 10,000 sq ft Chef's Garden is dedicated to growing over 2,000 plants of 100 different varieties. 

It's an example of how better and closer communication between chef and farmer can result in exciting collaborations. With the former invested in his ingredients and the latter passionate about what our climate and garden ecosystems can produce, diners get to taste fresh, edible plants they might not find anywhere else in Singapore.

Who would guess that more than 200 metres above the ground in Singapore, a unique microclimate has been created to allow familiar local edibles like curry leaves and lemongrass to thrive alongside Mediterranean varieties like dill?
In fact, the garden has flourished to be able to supply 80 - 90kg of produce to a total of three restaurants within CapitaSpring each month.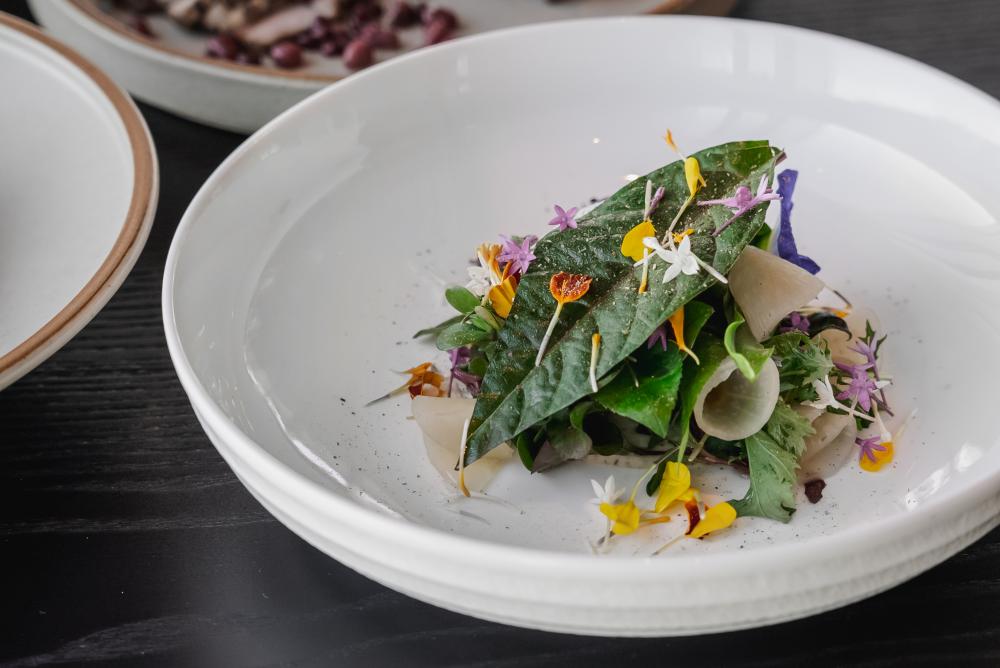 No vehicle is needed to transport these vegetables into dishes like 1-Arden's Kaarla Closed Loop Salad, which features leaves and flowers of the day. While fresh and delicious, dishes like these also celebrate how we can live closer to our food while keeping food waste to a minimum, no matter the limitation of our spaces.
Singapore: From Garden City to Edible Garden City
Once upon a time, Singapore's land was scattered with plantations as evidenced in many of the country's road names. The most famous of which, of course, is Orchard Road. Now a world-renowned shopping belt full of shiny shopping centres, Orchard Road was named after the gambier and nutmeg plantations along the street in the 19th century.
With rooftop farms, the vastly developed land of Singapore revisits its rich heritage of living off the land. They not only support Singapore's national "30 by 30" goal to produce 30% of the country's nutritional needs by 2030 for a more resilient food future, but they also reduce overall food waste and loss that is inevitable in the transportation of imported produce.
The 1-Arden Chef's Garden is managed in partnership with Edible Garden City (EGC), a social enterprise supported by DBS Foundation, which champions the Grow-your-own-Food movement, and helps design, build and maintain food gardens across Singapore.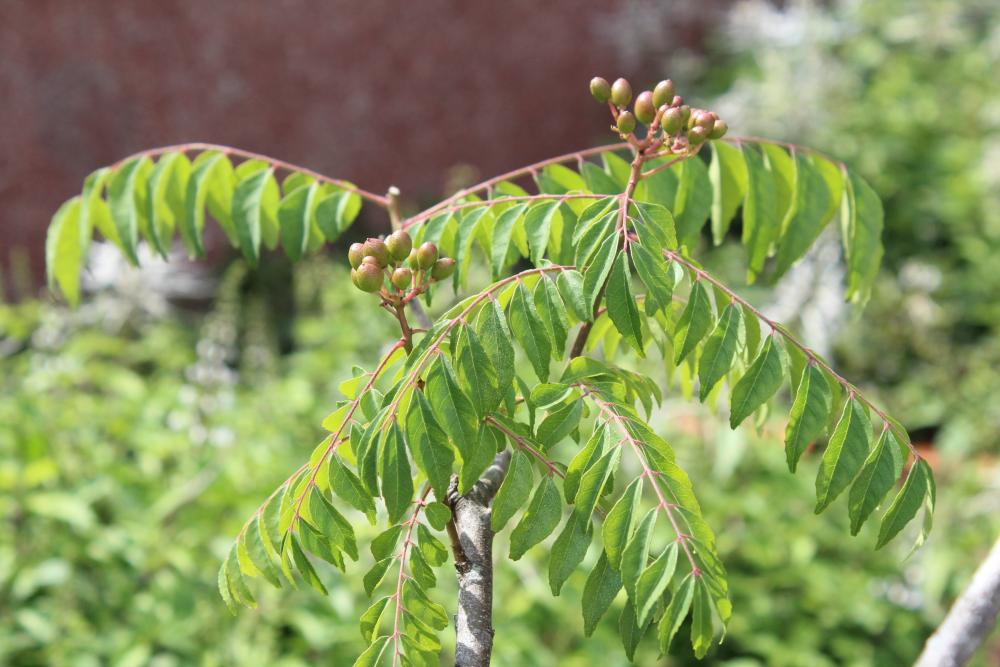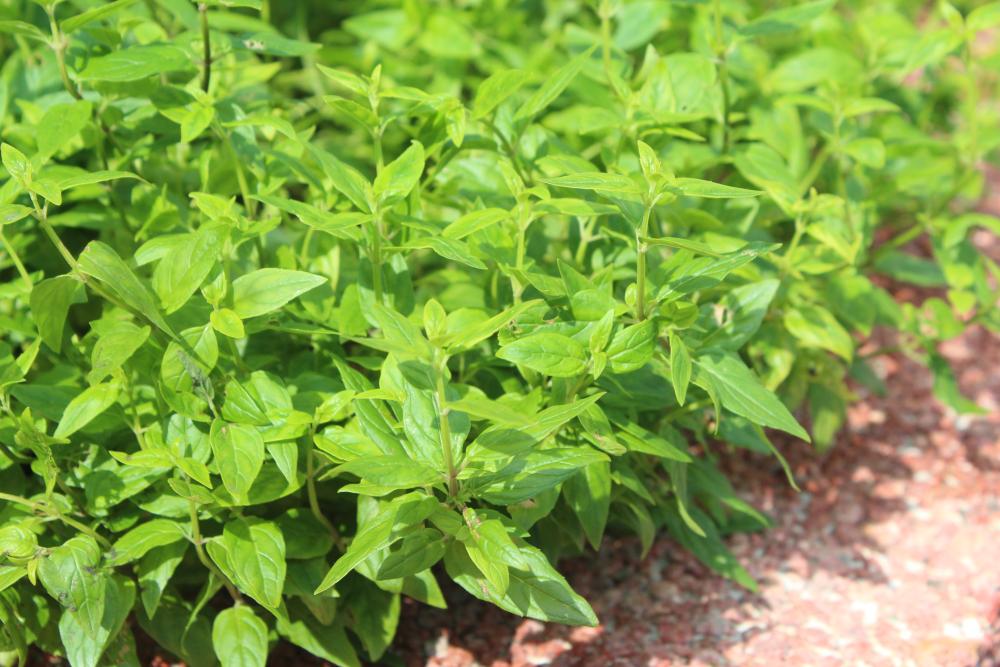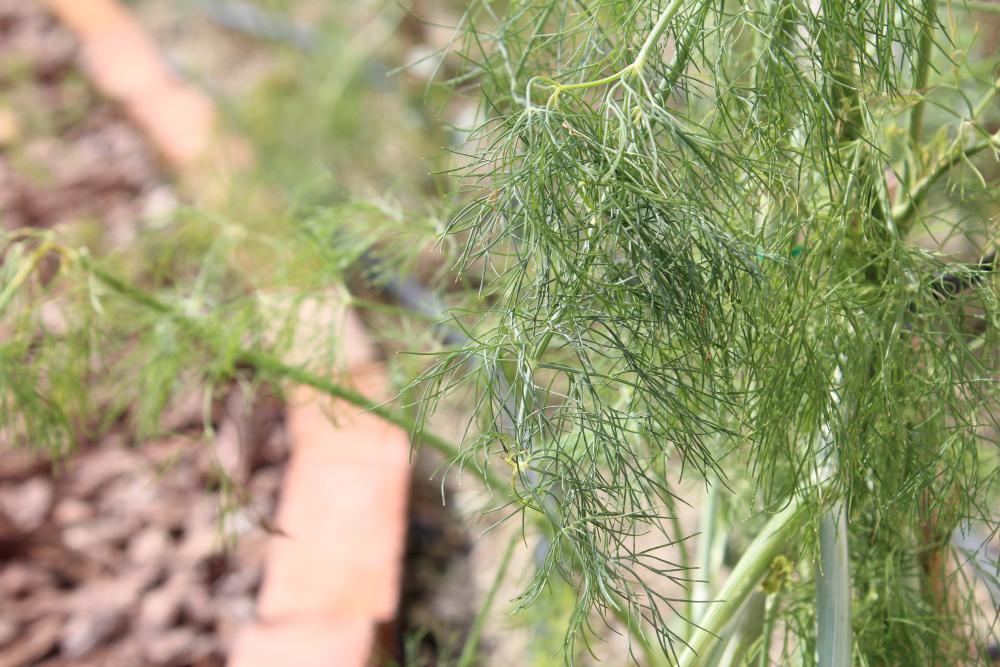 ​
The Chef's Garden is open to public visitors who want to learn more about it, in line with EGC's vision to inspire and empower others to be home gardeners and promote urban farming.
To date, EGC has "foodscaped" 260 locations in Singapore at hotels, schools and shopping malls, including the rooftops of Marina Bay Sands and PARKROYAL COLLECTION establishments.
"Collaborations between farmers and chefs are key to achieving greater food resilience in Singapore and raising the profile of local agriculture," says Samuell Ang, CEO, Edible Garden City.
"There is no greater way to the hearts of Singaporeans than through our stomachs. In the hands of the talented culinary teams at Kaarla and Oumi, locally-grown produce becomes more relatable and more interesting, when served up in beautiful, delicious and innovative ways. Diners are also able to visit the 1-Arden Chef's Garden and learn more about the process of growing the greens, inspiring them to get involved in the 'grow your own food' movement", he adds.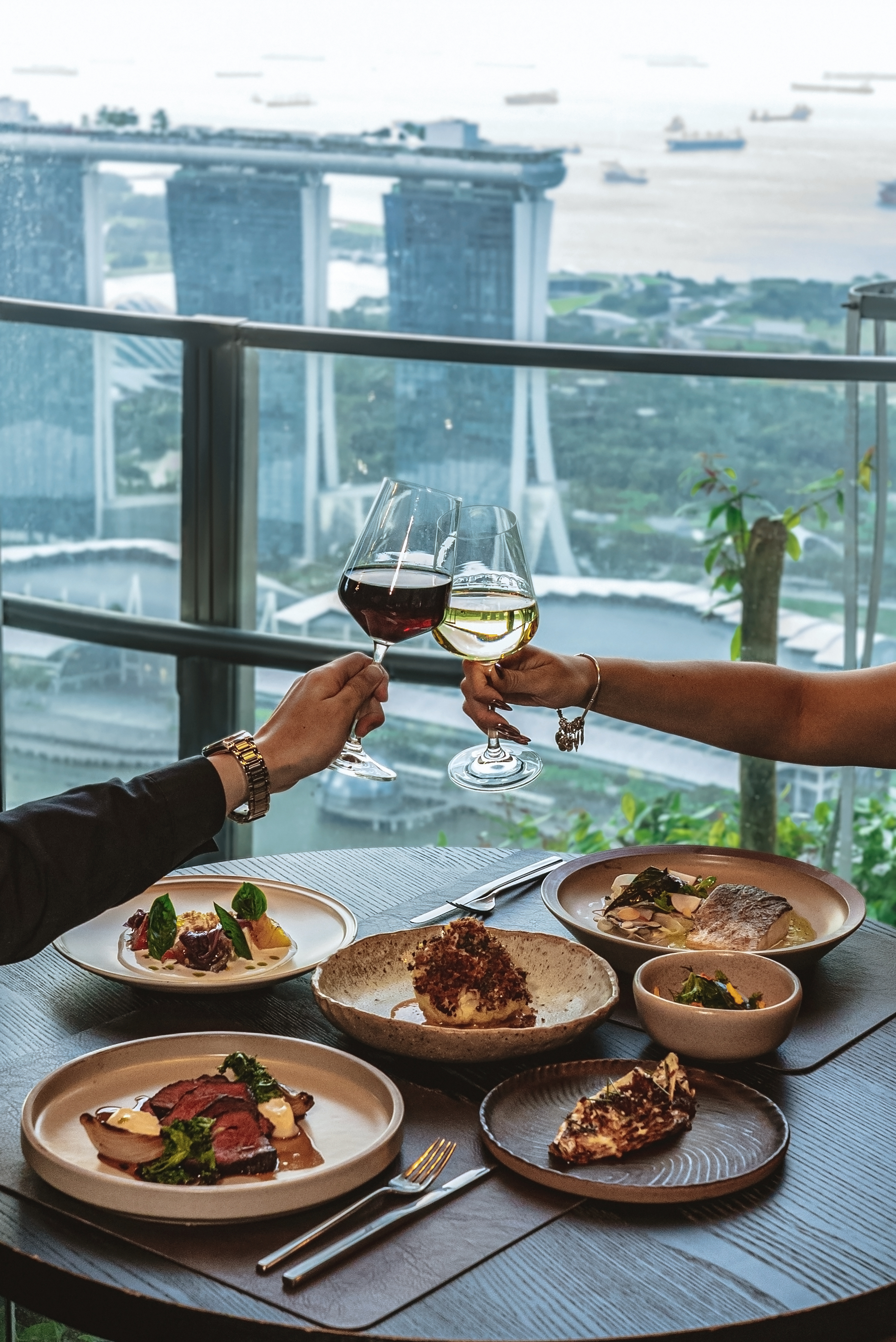 So whether you're crunching into a refreshing salad or savouring the garden views atop the city, you'll likely gain a newfound appreciation for sustainability in Singapore.
Recommended for you
Based on your read
Based on similar interests
Recommended
Popular
Latest
Last Read