Fact or fiction: we bust 4 myths of ESG investing
BY DBS, 21 SEP 2021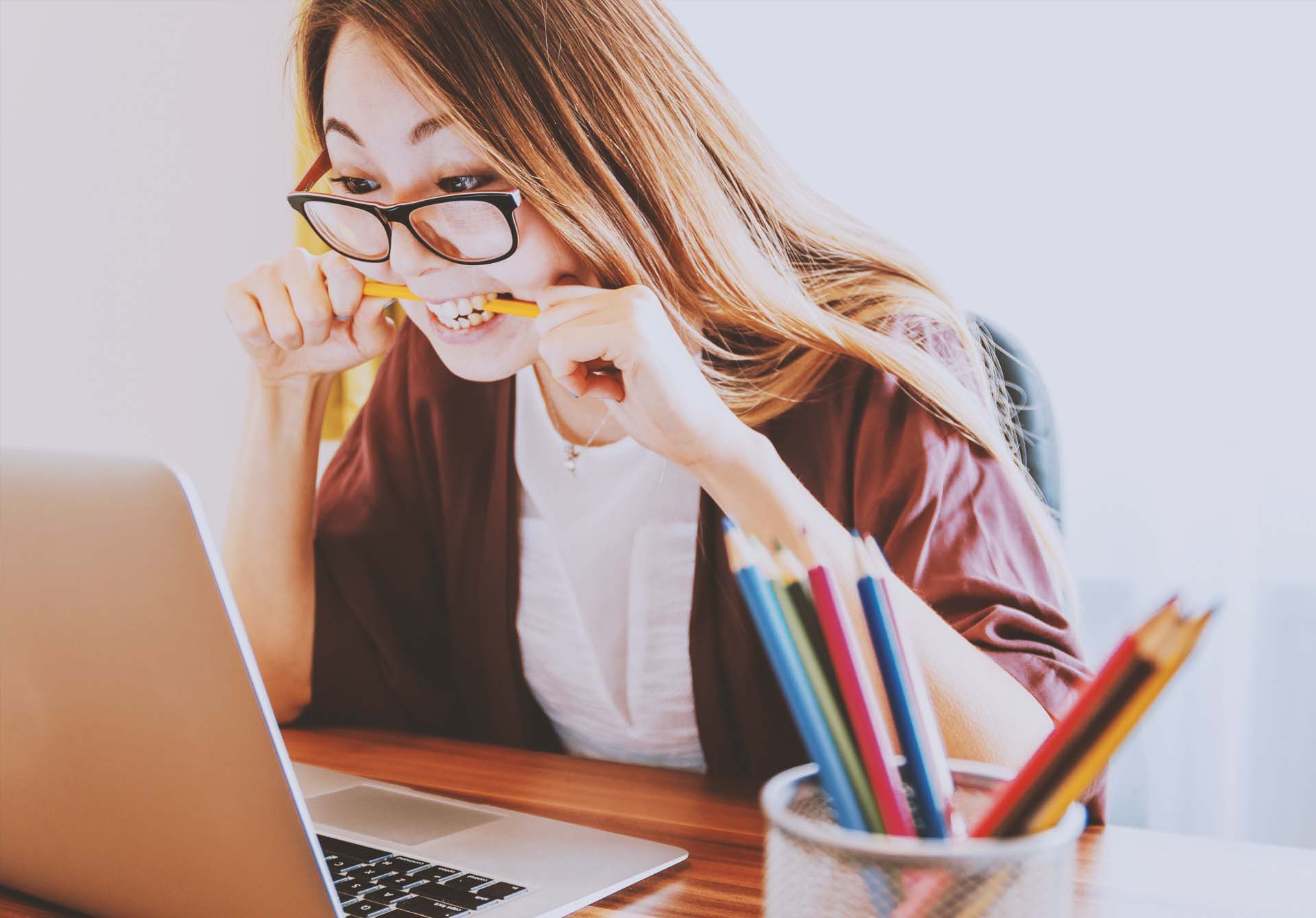 Did you know: considering environmental, social, and governance criteria in investing could have started as early as the 18th century?
ESG (Environmental, social and governance) investing, sustainable investing, impact investing. These are some terms you may have come across increasingly in recent times. But is this approach to investing really a new trend? Here we tackle some common misconceptions and explore what ESG investing is… and isn't.
1. Myth: ESG investing is a passing fad
No, this isn't your lockdown Dalgona trend.
Sustainable investing could have its roots from as early as the 18th century when religious groups set out guidelines on the types of companies their followers should invest in. In the 1960s, socially responsible investors were excluding stocks and industries involved in unfavourable practices, such as tobacco production.
And this practice looks here to stay.
As quoted in this Business Times' article, group head of DBS Private Bank Joseph Poon says, "We believe ESG is not a passing fad; but part of a long-term structural shift in recognising we are all living in a closely interconnected world. Very much like the air we breathe – while it has always been essential, it remained universally invisible. We never give it more than a passing thought until we are deprived of it ... Covid-19 accentuated many ESG issues overnight."
The article also notes:
DBS thinks increasingly, all businesses will be looked at through the prism of how they can play a bigger role as a force for good. Major institutional investors, starting with Europe and increasingly catching on in the US, have increasingly looked at putting their investments into good ESG companies as well. This is a leading indicator for funds flowing into ESG investments, says Mr Poon. Most institutional investors in Europe and the US have already integrated ESG criteria into their selection process or at least put in place a minimum ESG investment. The same trend is growing fast in Asia too.
2. Myth: ESG investing means sacrificing returns
Some people believe doing good comes at the expense of performance.
Actually, sustainable investments have been shown to outperform the broader market. Index provider MSCI's ESG Leaders benchmarks have posted stronger returns than broader indices, across different regions and time periods.
"Unlike philanthropy which generally involves just 'writing cheques' to do good, ESG investing has a dual focus – achieving financial outperformance over the long term, while generating ESG-tied returns." - Group head of DBS Private Bank Joseph Poon
It should be noted that the benefits from ESG investing are not short-term in nature. Instead, they are meant to address structural changes that would impact overall portfolio returns.
"They ... serve as portfolio insurance against potential E, S, and G risks, which may impact performance," DBS Private Bank head of managed solutions Marc Lansonneur was quoted as saying in this article.
3. Myth: There is a limited pool of sustainable assets for me to choose from
Sustainability-focused investments range across securities, asset classes, investment styles, and products.
The universe of investable assets and products is large, diversified, and growing. This applies across different asset classes, from stocks and bonds to impact investing-focused alternatives such as private equity, venture capital and real asset funds.
4. Myth: ESG investing is all about the environment
It's easy to think ESG investing is mostly about protecting the environment – such as climate change – but that's just one-third of the picture. Investing sustainably includes considering the "social" and "governance" aspects too, which play an important role in risk management and a company's performance.
While there is currently no standard definition of what makes up ESG criteria, social factors usually look at the company's internal and external business relationships. For instance, human rights, supply chain standards, labour management, among others. The governance criteria usually covers a company's corporate governance. It includes board diversity, business ethics and more.
It's unlikely that any company can tick all the boxes, so when making an investment, consider which issues mean most to you.
Click here for guiding questions to ask yourself when evaluating a company's ESG rating.
Inspired to find out more? Click here for more information on ESG investing.
For the latest views and insights the impact of sustainable investing on investors and businesses, check out the Business Times' Futureproof series on ESG, in partnership with DBS Private Bank.
Recommended for you
Based on your read
Based on similar interests
Recommended
Popular
Latest
Last Read