Eco-friendly renovation steps for first-time home buyers
BY RYAN ONG, 7 DEC 2021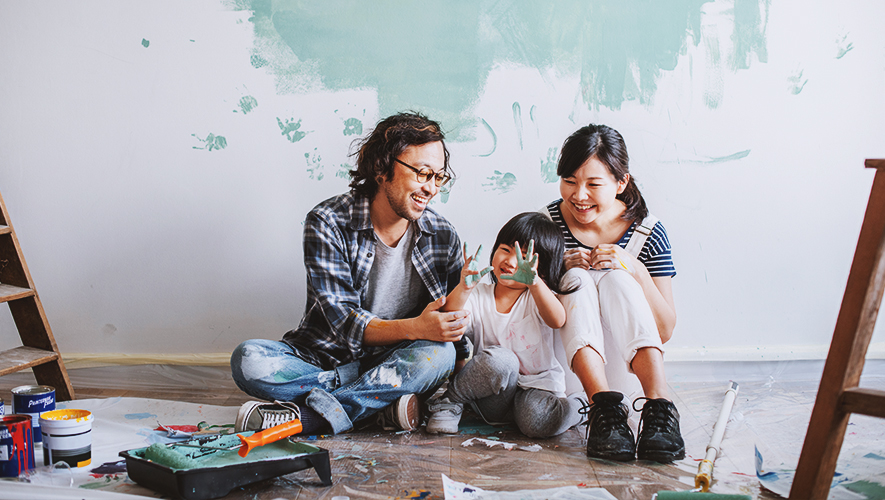 Material choice and space planning is key
Identifying an eco-friendly home is simpler these days, thanks to certification like the BCA Green Mark. However, it can be harder to tell if your home renovations are eco-friendly. After all, renovations can involve many different subcontractors, some of whom are less eco-friendly than others; and it's not always clear where your main contractor gets their supplies. Here's how you can look out for more sustainable options when transforming your home:
What makes for eco-friendly renovation?
There are three general elements to look for, in eco-friendly renovations:
Materials for the renovation, such as wood and natural fabrics, should come from sustainable sources
The renovations should help to minimise power consumption
As far as possible, use recycled or natural materials, that don't require complex manufacturing processes
Here are some ways for first-time home buyers to go green:
Consider the difference between new and resale homes
Restore and retain, rather than replace
Avoid novelties or short-lived themes
Check for certification of materials and appliances
Maximise natural light and ventilation
Minimise renovations that raise consumption
1. Consider the difference between new and resale homes
A common oversight among first-time home buyers, is the difference in renovation needs between new and resale properties.
In general, new properties tend to require less renovation. New flats or condos are usually sold "ready to move in" – and you won't need to hack away previous renovations.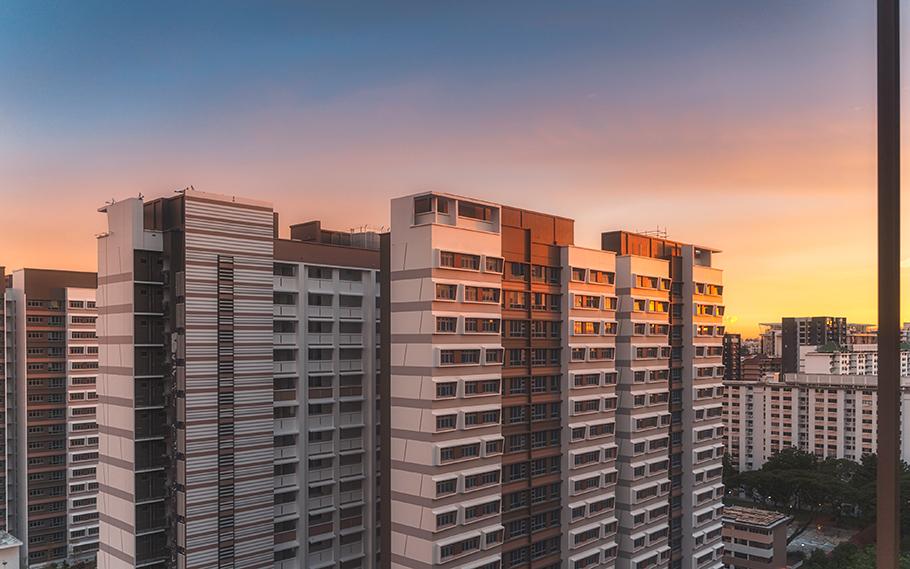 If you choose a resale home, you'll have to decide what to do with existing works. Some older homes may be configured in ways that are not eco-friendly. For example, partition walls block off natural light, which will increase your power consumption needs (see below). This is quite common in older properties with enclosed, rather than open kitchens.
If you're buying a resale property, show the pictures to an interior designer, to get a sense of what you'd need to change to "go green". They can also tell you if it's possible to make your desired changes. For example, some walls – such as load bearing walls – cannot be moved.
2. Restore and retain, rather than replace
First-time home buyers are sometimes too quick to tear up existing renovations, when they buy a resale home. There's a strong desire to "make the place your own".
However, this can result in wasteful behaviour; such as hacking up floors that were only laid four or five years ago, or demolishing perfectly good cabinetry.
In 2020, for example, total construction and demolition waste in Singapore amounted to 825,000 tons; the fourth highest amount, behind food, plastics, metals, and paper.
The good news is we do a good job of recycling it, with 99% of construction waste being recycled. We can, of course, do better by not creating waste at all.
So rather than take drastic steps, try to restore and retain existing works. For example, check if the flooring or kitchen counters can be re-polished, before rushing to find replacements.
Minor problems in existing cabinetry, such as needing new hinges, are cheap and quick to fix. It's much cheaper than paying for new carpentry, and removes the need for more wood products.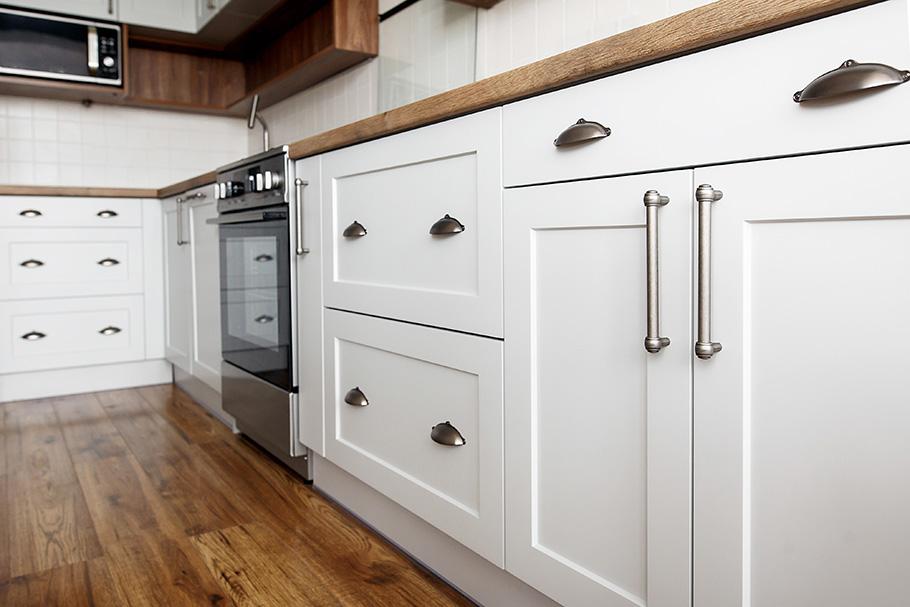 A clever way to stay green and save money, is to pick a home where you already like the existing renovations. This minimises the renovations needed – it's good for the planet, you'll save money and get to move in sooner.
3. Avoid novelties or short-lived themes
An example of this would be themed nurseries. It's certainly charming to have a pink room with faerie wallpaper, and entire furniture sets that are custom-built.
However, your child will grow up eventually. This could mean having to tear down the renovations later, creating cost and waste.
Besides this, consider the environmental costs of novelties. An example of this would be neon signs to create slogans on a wall, backlit water features, or energy-consuming track lighting.
Chances are you'll get tired of them several years down the road.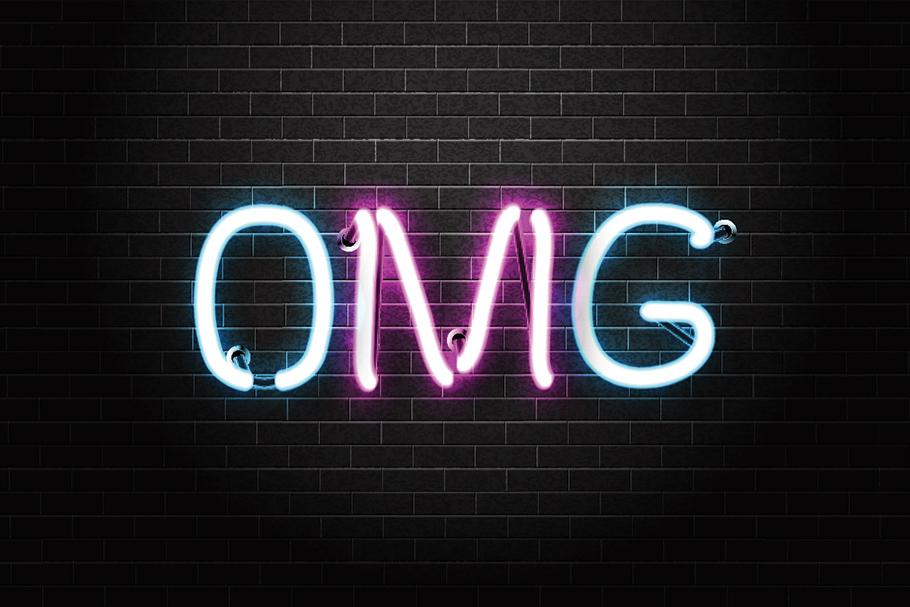 4. Check for certification of materials and appliances
For appliances, check for the National Environment Agency's (NEA) Energy Label. This indicates the energy-efficiency of the device; and can be found on appliances from television sets to air-conditioners.
A green appliance should have at least four ticks, and preferably five.
First-time home buyers should note that if they're buying new properties, they have a right to know exactly what appliances are being provided. Do ask the sales team or developer about the energy ratings of the various devices.
For materials, check the sources used by the contractor or interior designer.
For carpentry, it is preferable to use salvaged wood or reclaimed wood. Salvaged wood comes from fallen logs, old trees on the forest floor, etc. Reclaimed wood is retrieved from older furniture, former floorboards, and so forth.
Salvaged and reclaimed wood is not always cheaper; but it's ecologically friendly, and the quality can be just as good as new wood.
For fabrics, you can consider materials such as:
Econyl – This is made from old waste plastics, and using it is a form of recycling
Tencel – This material is quite new and not always available, although it's growing more common. Tencel is made from wood pulp, and is biodegradable.
Organic fabrics such as linen or cotton – This is preferable to materials such as polyester or nylon, which are not biodegradable.
Finally, ask your interior designer to show certification, indicating where the materials come from.
5. Maximise natural light and ventilation
Open-plan kitchens, balconies, and mirrors can help to "open up" your home, making it look more spacious. At the same time, they allow in natural light, reducing the need for electric lights.
Avoid renovations that involve a lot of partition walls, or furnishings that block off natural light. For example, a partition wall that divides the dining room from the living room could make the former seem more private; but this could come at the cost of more lighting for the dining area.
Another way to enhance natural light is to use brighter colours, such as whites or creams. These colours reflect more light, compared to alternatives like heavily. patterned wallpaper.
However, be sure to use low Volatile Organic Compound (VOC) paints. This reduces pollution from paint fumes, and is safer for your health. Most paints today are low VOC, but always check with your contractor to be sure.
Layouts that maximise natural light also tend to maximise ventilation.
Consider also the use of ventilation blocks (also called breeze blocks) in walls. These are patterned blocks that naturally allow for air-flow. At the same time, the holes in the blocks allow for natural light to pass through, brightening the area more than a solid wall allows.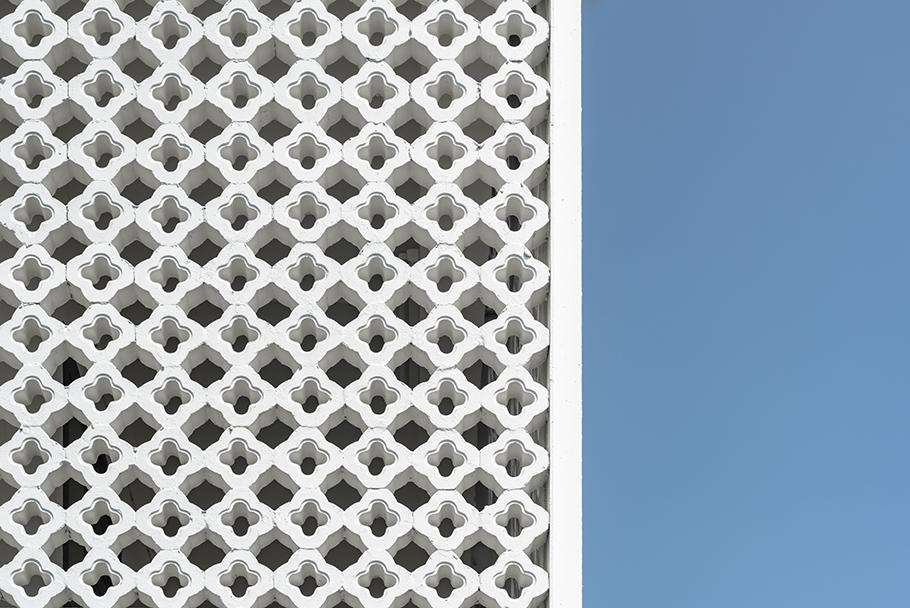 While they're more common in older landed housing, they've recently made a comeback.
6. Minimise renovations that raise consumption
Whenever you're adding something to the home, don't just look at the immediate cost. Consider if it will drain more power, water, or other resources.
For example, a walk-in wardrobe is a popular addition to many homes. However, walk-ins also tend to require more lighting, and can consume more power.
Some units have space for an optional added room; such as 3+1 unit, where you can convert some extra space to another bedroom or study. This, however, means more lighting and appliances needed.
Don't forget your future buyers!
There may be a chance that, many years down the road, you will want to sell your home.
By choosing environmentally-friendly works, you could help to raise the resale value of your property. For example, by keeping spaces open, your future buyers won't have to hack away a lot of partition walls, and pay extra costs.
By avoiding too many niche additions or novelties, you make the interior more customisable for future buyers.
As an added bonus to going green, you could qualify for the DBS Green Renovation Loan. This can provide you with lower rates to enhance your savings, and even net you some rebates!
Recommended for you
Based on your read
Based on similar interests
Recommended
Popular
Latest
Last Read