Fixed Deposit

(noun. /fɪkst/ dɪˈpɒzɪt/)
 
A Fixed Deposit That'll
Shield You from Uncertainties
You don't need a crystal ball to stay ready for the future. All it takes is a click on digibank.

Instant
Opening

Paperless

Up to 5.5%* p.a.
interest rates
*Click here to view Interest Rates.
 
Set Up a Fixed Deposit
Before Life Hands You Lemons
No matter what plot twists life springs up, you're empowered to overcome it calmer, smarter, better prepared. Your fixed deposit will act as a contingency fund i.e. a fund created to tackle emergencies and unforeseen developments, and should be equal to 3 to 6 months' worth of your expenses.
Why Are digibank FDs the Best Contingency Funds?
Risk-Free:
Your fixed deposit remains safe and unaffected by volatile markets.
Assured Returns:
Liquidate your fixed deposit instantly right when you need it. T&C apply.
You can effortlessly set digibank FDs for situations like:

Medical
Emergencies
Job
Uncertainties

Economic
Ups and Downs

Last Minute
Plans and more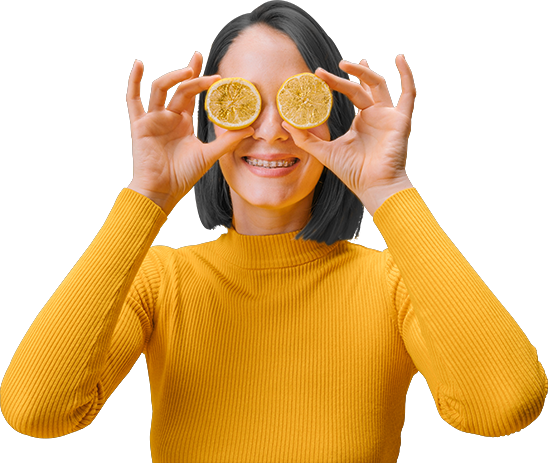 digibank Quickies: Why fixed deposit as contingency fund with digibank is a must have?
 
Here's Your
Umbrella for Rainy Days
Setting up a contingency fund is one of the first and most important steps you take towards financial freedom. digibank does it all for you, so that whenever the going gets tough, you're unstoppable.

Convenient
Manage your digibank FD - amount, tenure, add/change nominee, maturity instructions, termination, etc. all from your phone.

Customisable
Open digibank FDs starting from ₹5000. Decide your own amount, choose your own tenure.

Insured digibank FDs
Your deposits are insured by DICGC for up to ₹5,00,000 (5 lakh rupees).
digibank quickies- How to start a fixed deposit contingency fund instantly with digibank?
 
Never Run Out of
Options
Take Your Pick: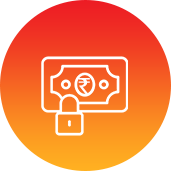 Fixed Deposit
A lumpsum amount invested in one go.
Ideal if you're looking to:
Save for unexpected rainy days.
Ideal to curb your spendthrift tendencies and save for emergencies instead.
Earn a fixed interest rate.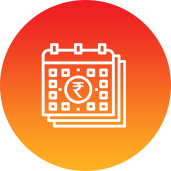 Recurring Deposit
Smaller sums of money invested over a period of time to meet a specific goal.
Ideal if you're looking to:
Save to spend on a new gadget, travels or other goals.
Ideal to meet all your purchase goals without breaking your budget.
Enjoy interest rate similar to fixed deposit.
 
Think That's All?


There's More Where That Came From!

Whether it's smarter savings, better investments, easy personal loans, international fund transfers - your digibank is designed to help you live better. It's so easy, it feels like magic!
 
Frequently Asked Questions
---
---
---
---
---
---
---
---
---
---
---
---
---
---
---
---
---
---
---
Thank you. Your feedback will help us serve you better.
Was this information useful?
Thank you for your feedback
Let us know how this article helped:
We're sorry to hear that.
How can we do better?

Enter only letters, numbers or @!$-(),.