Open a Savings Account

online in a snap!

Enjoy Instant Onboarding with the online account opening process. It is as simple as it can get.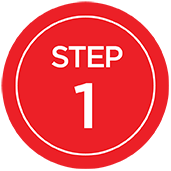 Visit our website or download the mobile app to open your instant DBS Bank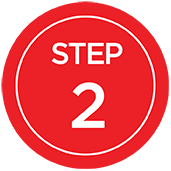 Keep your PAN Card and Aadhaar card ready for a smooth online onboarding process.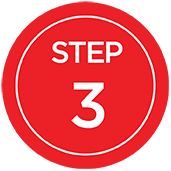 Enhance your account opening process with seamless Video-KYC on your internet-enabled smartphone or computer with camera and video calling features.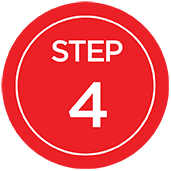 DBS Bank will verify your KYC details and your account will be opened at the earliest.
Get your account details on your registered email address. DBS Bank will also mail your account starter kit, debit card, and other details via post.
That is it – You are now ready to become a DBS Bank account holder.
We will process your details instantly, and you will receive your welcome kit within days. Until then, you can leverage DBS Bank's fully online Savings Account via our ibanking platform to deposit money and initiate transactions.