TDS On FD Interest
Find out the income tax on interest on Fixed Deposit
Key Takeaways
Interest earned in a Fixed Deposit is fully taxable.
Banks deduct 10% TDS if your interest earned exceeds INR 40,000 p.a.
For senior citizens, TDS deduction is applicable for interest earned greater than INR 50,000.
In the absence of PAN details, the TDS tax on FD interest will increase to 20%.
Fixed deposits continue to remain the safest investments for conservative investors.
As an investor, you should be well-versed with the tax implications associated with your various investments. The interest you earn from these investments is considered as profit or gains and forms a part of your taxable income. A Fixed Deposit is also considered an investment and is therefore taxable. Make sure you check the taxes you are liable to pay on your fixed deposit earnings. Read on to understand the rules governing income tax on interest on fixed deposits.
Tax on Interest on FD – The General Rules
The interest income earned on Fixed deposits in India is fully taxable. While filing your returns, you must add the interest income to your taxable income and pay the tax per your Income Tax slab. You must add the interest income from FD under 'Income from Other Sources' while filing your tax returns. Note that banks charge the tax deducted or source or TDS at the time of FD interest credit. However, TDS applicability depends on the interest income earned, which we shall cover below.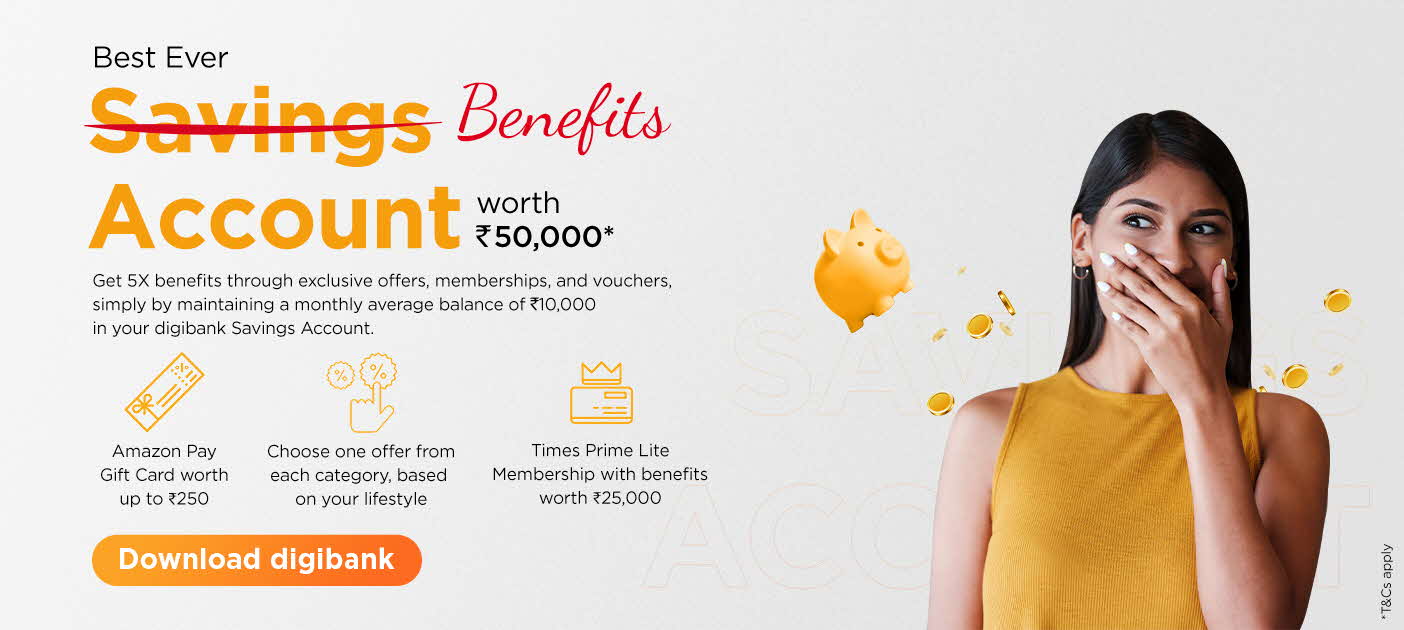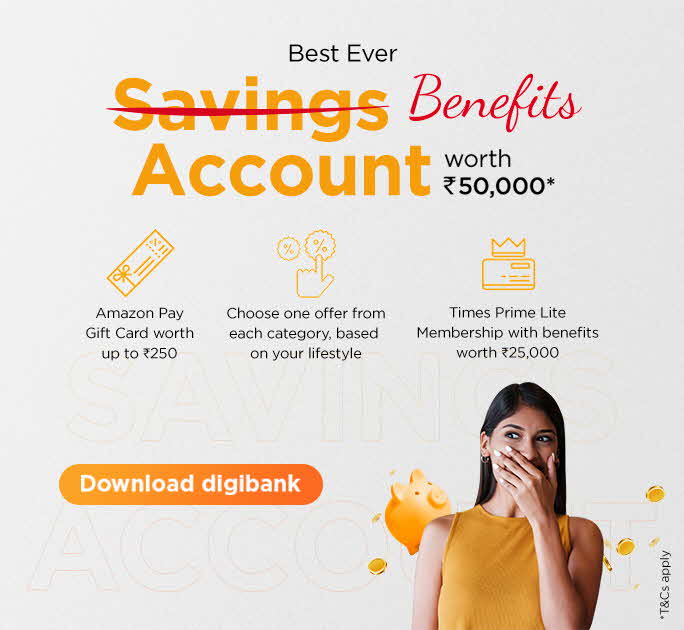 Decoding TDS on FD Interest
When an individual or an entity makes payments to you, they must deduct the necessary tax before paying you the amount. This deduction is called Tax Deductible at Source (TDS). The individual or entity then pays the TDS to the government.
When you file your income tax returns, the interest amount you report will be the gross amount, i.e., including TDS. You can claim this TDS as a tax refund or tax credit if your tax liability is zero.
Banks will charge you 10% TDS when your interest income is above INR 40,000 per financial year. Senior citizens exceeding the age of 60 years are charged a 10% TDS rate as well. However, the limit of interest income for such investors is INR 50,000 per financial year.
Ensure you provide your Permanent Account Number (PAN) details to the bank, failing which the bank will deduct 20% TDS from your FD interest per RBI regulations.
If you are not liable to pay any taxes, i.e., your annual income is up to INR 2.5 lakh, the bank will not deduct any TDS if you provide your PAN card number. If you are exempt from income tax payment but still earn more than INR 40,000 as income interest in FD, the banks will not charge TDS. You will need to submit form 15G (form 15H for senior citizens) seeking non-deduction of TDS.
Tax on FD Interest for Senior Citizens
Under Section 80TTB, senior citizens 60 years of age and above can avail of tax deduction of up to INR 50,000 per financial year on income from Fixed Deposits, Recurring Deposits And Savings Account.
Conclusion
While Fixed Deposits are safe investments generating high returns, you must consider tax on interest on FD before investing. This interest forms a part of your taxable income and is taxed accordingly. Also, look out for tax-saving benefits on your FD investments.
Download the digibank by DBS app to start the paperless process of opening your fixed deposit account.
*Disclaimer: This article is for information purposes only. We recommend you get in touch with your income tax advisor or CA for expert advice.