Money is often a sensitive issue in many marriages, but it doesn't need to be. Through communicating and sharing openly with your partner earlier on in the relationship, you'll save yourself from much financial headache in the later years. Here are some ideas on how you can start this discussion:
1. Define your goals and plan for the long run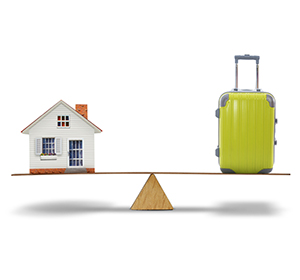 Both of you probably had different goals as individuals, and what your partner wants may not be aligned with yours. Are you perhaps looking to travel the world before you turn 40, or to buy your second property by a certain milestone? Do you want to focus on building your savings so you can retire early, or take a year off work for an epic trip?
Come to an agreement on what goals both of you would like to pursue, together, and then plan to get there together. Remember, your partner is part of your future too!
2. Assign accountability
Work out the delegation of finances early to avoid missing payments and minimise possible disagreements. Will you have separate saving accounts or a joint one? Will both of you contribute an equal sum every month, or is the spouse with the higher income expected to contribute more? Will you consult each other's opinions on every purchase, or only for the bigger-ticket items?
Depending on your personality and money management styles, find the method that works for both of you and commit to it. Research the types of available accounts out there to discover one that may help you get higher interest on your savings together.
3. Create a family budget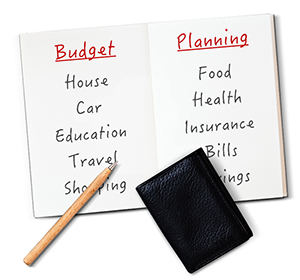 Once you have found a system that works for both of you, the next step would be to create a family budget for shared expenses like groceries, utilities, household repairs, and more. Will the money be paid out of your joint account, or will you each be responsible for different bills?
If you can, try to set a maximum sum for spending every month so that you will not run the risk of splurging your entire paycheck and leave nothing for saving.
4. Protect your financial interests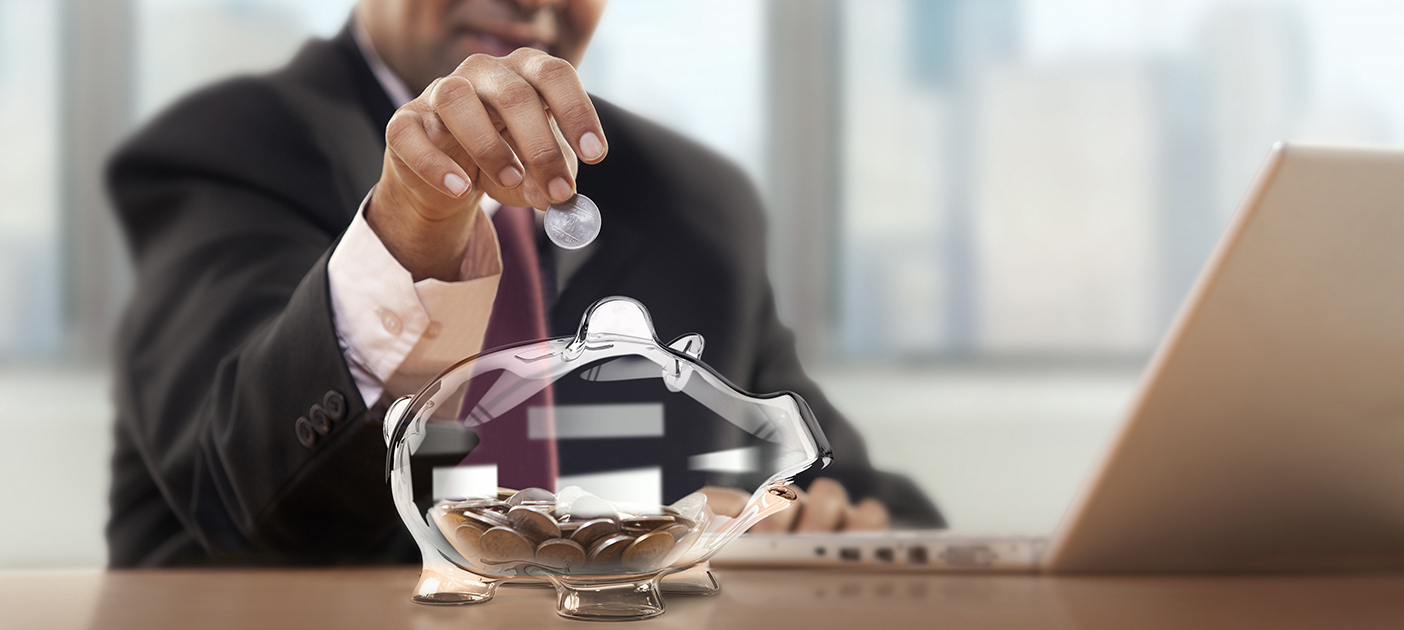 We cannot always control what happens in life, so ensure that you and your family are protected for in the event that a huge financial burden should suddenly pop up. For a start, consider medical insurance to offset medical bills, term or whole life plans to protect against death or critical illnesses, and income-replacement plans to cover against retrenchment or sudden unemployment.
5. Set up an emergency fund
As much as you try to prepare for the unexpected, life has a funny way of throwing you sudden challenges that you never saw coming. To counter this, set up an emergency fund that will serve as a financial safety net when such occasions spring up, such as sudden unemployment or for a new baby on the way.
6. Invest your joint savings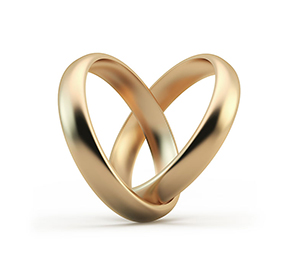 How can you invest your savings for your future together, such as retirement or your child's education? Design an investment strategy and roadmap as you discuss with your partner to understand their risk appetite and expectations. Are you more comfortable with certain types of investments over another? Do you prefer to invest a fixed sum regularly through a monthly Systematic Investment Plan (SIP) or invest only when you spot good opportunities? Will one person be solely responsible for investing, or will both of you be monitoring the investments together?
Regardless of what strategy you take, remember that you're both in this together! By planning in advance and managing your money through a combination of budgeting, protection and investments, you'll be building your happily-ever-after together without having to worry about the lack of money in the future.
---
DBS Bankoffers Mutual Funds that are instant, paperless, signatureless – even transaction fee-less! What's more? You get to choose from 250+ Mutual Funds across 15 top-performing asset management companies. So why wait? Login to digibank (app or internet banking) and start investing in a flash with instant Mutual Funds on DBS Bank.
Read up more on Mutual Funds here
Mutual Fund investments are subject to market risks, read all scheme related documents carefully before investing.