Open digibank Savings Account & get ₹250* Amazon voucher
digibank carbon footprint
Calculator
When it comes to caring for the earth, one of the first things to look at is Carbon Footprint. What's that? Simply put, it's the amount of carbon dioxide released through any activity we do. From electricity to travel, everything we do comes with a carbon footprint. digibank's carbon footprint calculator helps you find yours in a matter of minutes!
All you have to do is answer these questions!
digibank Carbon Footprint Calculator
**Disclaimer: Digibank Carbon Footprint Calculator and information provided on this webpage are on "as is" and "as available" basis and DBS Bank India Limited and its Affiliates makes no representations or warranties, of any kind whatsoever, as to Carbon Footprint Calculator or the information or content available on this webpage. For more information Click Here
Results
And that's it! Great job on completing the digibank carbon footprint calculator!
Here are your results along with the national averages for your country (Your Carbon footprint ).
If you're using digibank, you're already on the right track! Our digital-first DNA ensures you cut down fuel and paper expenditure, and doing your bit for a greener, safer planet!
digibank - The Unbank that helps you keep your planet green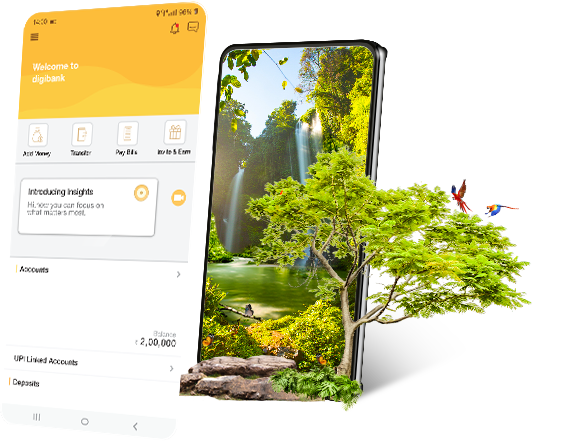 Learn All About Reducing
Your Carbon Footprint for a
Greener Planet!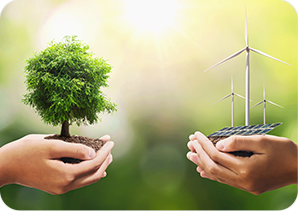 Did you know even our day to day activities generate a fair share of carbon footprint? In this article, we tell you all the ways in which you can reduce yours!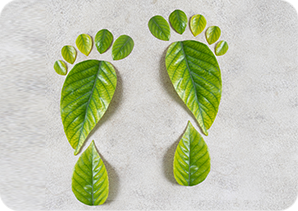 Take a deep dive with us into what carbon footprint is and how it affects not just your own life, but the planet at large.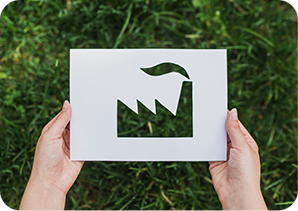 From companies to regular individuals, we all have a carbon footprint. Understanding what it means and entails is one of the most important steps towards saving the planet.