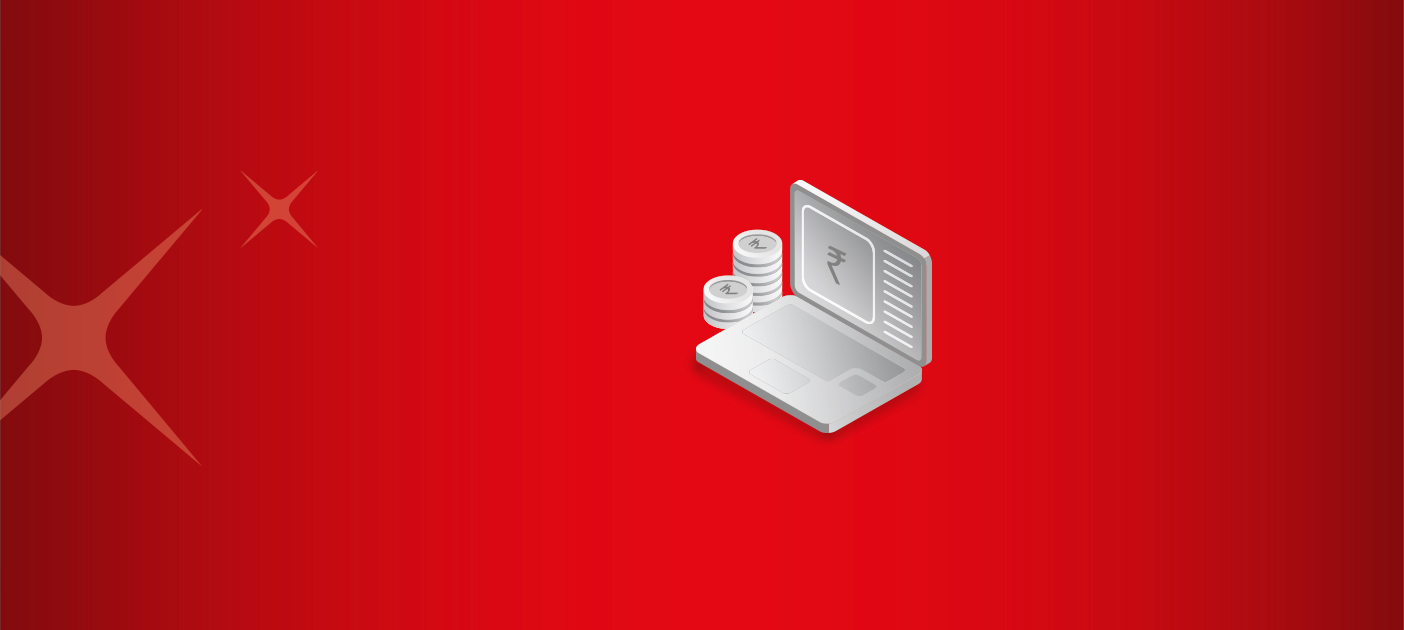 At a Glance
Do you wish to send money to a loved one or make a high-value payment? Do you have a short deadline to make the payment? Now you can transfer funds to any bank account in India via NEFT money transfer services. Initiate online NEFT transfers via digibank internet banking or mobile app in minutes, with no restrictions on the NEFT transaction time.
Furthermore, digibank by DBS allows fund transfer to any beneficiary NEFT-enabled bank account.
 
NEFT Timings for Fund Transfer –
How it works
National Electronic Fund Transfer (NEFT) is a nationwide payment system backed and operated by the Reserve Bank of India (RBI). When you initiate an NEFT transfer, digibank by DBS sends a message to the NEFT Service Centre. The message gets forwarded to the RBI-operated NEFT Clearing Centre. The NEFT Clearing Centre then sorts the fund transfer and passes it on to the beneficiary bank. After receiving inward remittance messages from the Clearing Centre, the beneficiary bank passes the credit to the beneficiary bank account. All of this takes place in under 30 minutes.
 
NEFT Payment
Timings and Charges
You can initiate funds transfers via the NEFT system 24x7x365. The online NEFT service is available round-the-clock, including on government, national, and bank holidays. Presently, NEFT payments are credited in half-hour interval batches, irrespective of the time or day of the week. The RBI also notifies digibank by DBS in case of temporary non-availability of NEFT facilities, and we inform you of the same at the earliest. Per the NEFT-timings set by the RBI, beneficiary accounts are credited within 30 minutes of you initiating the transaction.
At digibank by DBS, we do not levy any charges for online NEFT transactions. You may also visit the bank to conduct an offline NEFT transaction by filling the NEFT form. The charges for offline NEFT transactions range from INR 2.50 + GST to INR 25.00 + GST.
 
Do More, Live More with the Unbank
Open Instant digibank Savings Account in just a few minutes.


Fill your details and complete KYC.

Activate your digibank savings account.
 
Frequently Asked Questions
Log in to the mobile banking or internet banking portal of digibank by DBS.
Select the 'Fund Transfer' option and choose your Savings Account.
Add the beneficiary if not already added. Provide the beneficiary's name, bank account number, bank branch and IFSC code to add a beneficiary.
Select the desired beneficiary from the beneficiary list.
Provide a contact number and email to complete the NEFT payment process.
---
RBI has not set a limit for NEFT transactions. As such, you can use your digibank account to transfer any amount of money to an NEFT-enabled beneficiary account without restrictions on NEFT transaction time.
---
NEFT is owned and operated by the Reserve Bank of India, which means there is no room for malpractices, and your funds are secured. You can conduct online NEFT transfers at zero fees. Most banks in India are NEFT-enabled, enabling you to transfer money seamlessly at any hour of the day. Also, you can pay credit card bills, loan EMIs, utility bills, etc., via digibank by DBS' NEFT payment system.
Thank you. Your feedback will help us serve you better.
Was this information useful?
Thank you for your feedback
Let us know how this article helped:
We're sorry to hear that.
How can we do better?

Enter only letters, numbers or @!$-(),.