It's that time of the year again when people will pick up the business section of a newspaper to try and understand what the budget means.
For India's youth, it means several things. It means understanding the impact of the budget on their tax outflow & how they can reduce it? Millenials also want to know if things like fuel, healthcare, entertainment, property, clothing, and luxury goods, will get cheaper or more expensive? All of these play an integral role in their lives, and answers to these questions drive their Union Budget expectations each year.
While news reports and experts have hinted at an economic downturn, we at DBS Bank were curious to know what young India thinks. Indian millennials continue to remain optimistic and youth's budget expectations for 2020 are high. They feel that the government has a lot to offer for the next financial year. They are looking forward to a budget that will not only help boost the economy & create jobs but also benefits the middle-income demographic.
Based on our conversations with a few millennials and young adults, we've compiled an interesting Budget 2020 wishlist:
Income Tax cuts and exemptions: "How much will I get taxed this year?" is a question asked by everyone on budget day. Millennials are looking forward to Income tax reliefs brought on by changes in tax rates/slabs Which could help in putting more money in their hands.
Currently, investing in instruments under Section 80C of the Income Tax Act helps you in claiming a deduction up to Rs. 1.5 lakh in your taxable income. Since millennials have entered the workforce in large numbers, they expect a rise in the limit of deductions allowed under this section.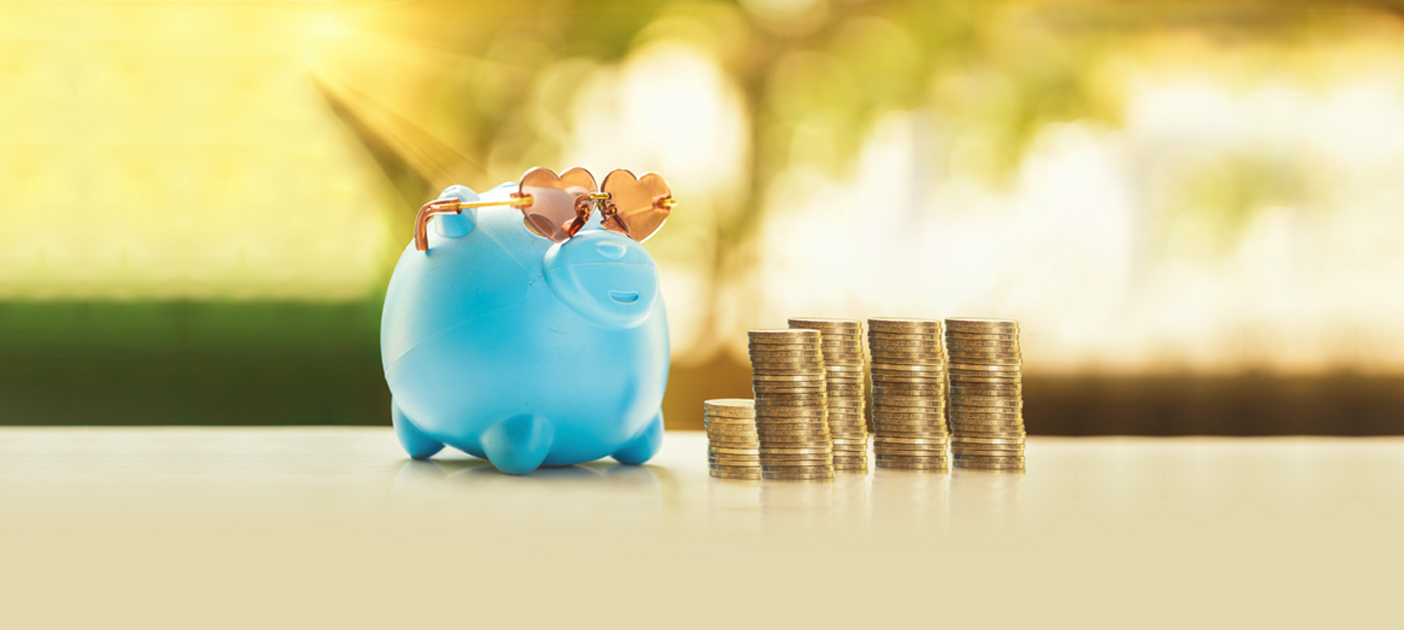 Reduced GST on specific products: Young Indian consumers hope that the Central Government while presenting Budget 2020-21, will consider reducing the GST rate of consumer durables and FMCG products. Reduced prices of everyday essentials like personal hygiene products, groceries and staples would be welcome.
Millennials and young adults also want lower fuel and public transportation costs.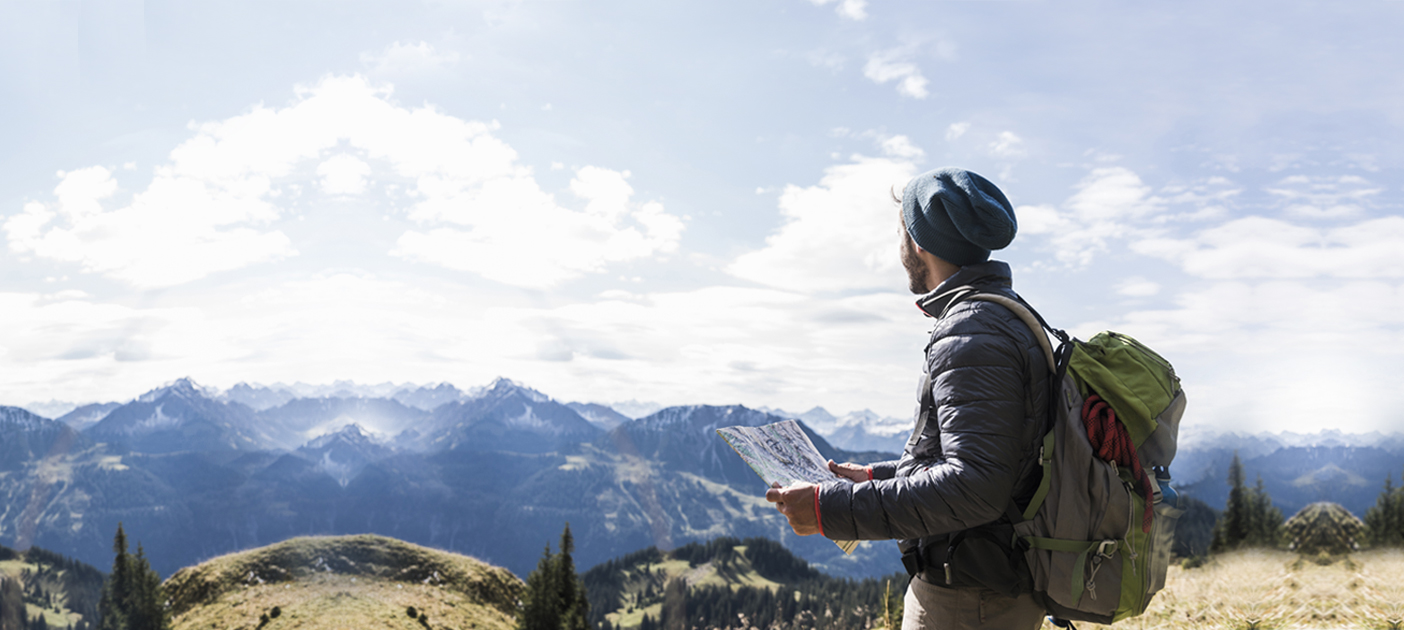 LTA for foreign travel: One thing that India has witnessed in the last decade or more is the rise in individuals taking more international trips. The government, too, may have noticed this trend, which is why budget expectations of millennial Indians include allowing Leave Travel Allowance (LTA) exemption for foreign travel as well.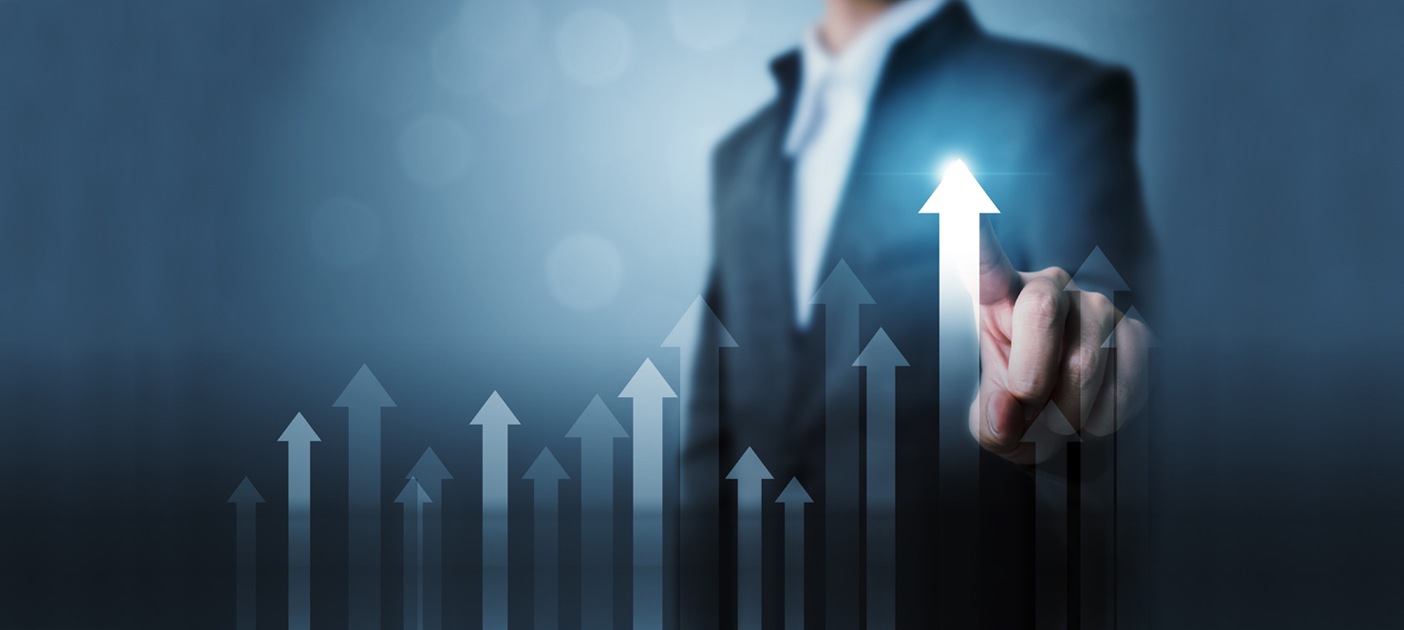 Reintroduce LTCG exemption: Several young investors are hopeful that the government may reintroduce the exemption on long-term capital gains (LTCG) earned from the sale or transfer of equity shares or equity-oriented mutual funds. If the budget incorporates this move, we can hope to see positive growth in mutual fund investments.
Education, employment and businesses: Students and millennials wish for better education loan policies. What every student wants is tax relief on the principal amount of education loans as well. Currently, section 80E offers deductions only for the interest component. Some even raised concerns over high GST rates for academic peripherals like laptops and pen-drives.
Moving on to businesses, young entrepreneurs have a vision and a wishlist. They want to see more stimuli for start-ups to avoid pre-mature company 'burn-out'. They are also looking for improved tax-compliance norms; both these will increase sustainability and lead to more successful start-ups & job creation.
Clean energy and sustainable living: Millenials, Start-ups and nascent businesses have pollution-control on their radar. They hope that budget 2020 will include regulations to make renewable energy viable for manufacturing units.
Conclusion:
Overall millennials' wishlists are realistic and goal-oriented. They want India to achieve its economic development targets for 2024. Let's hope the upcoming Union Budget is as optimistic as their outlook.
You've seen our views on what young India wants; what are your budget expectations for 2020?
---
DBS Bank offers Mutual Funds that are instant, paperless, signatureless – even transaction fee-less! What's more? You get to choose from 250+ Mutual Funds across 15 top-performing asset management companies. So why wait? Login to digibank (app or internet banking) and start investing in a flash with instant Mutual Funds on DBS Bank.
Read up more on Mutual Funds here
Mutual Fund investments are subject to market risks, read all scheme related documents carefully before investing.