What is Cash Deposit
An introductory guide on cash deposits
Key Takeaways
To deposit cash means to add money to your bank account.
The traditional way to deposit money is by visiting the nearest bank branch.
You can also deposit money through an ATM-cum-cash deposit machine.
You can deposit cash at ATMs even if you do not have an ATM card.
You must provide PAN details on high-value cash deposits.
With internet banking, we are used to receiving funds in our accounts electronically. However, occasionally, we may have to deposit cash or cheques in our bank accounts. Since internet banking cannot yet help us with cash deposits, you need to complete this task in person. Let us find out what is cash deposit and how to go about it.
What Does Cash Deposit Mean?
A Cash Deposit involves a deposit of paper money or cheques into your Savings Account. You can deposit cash by visiting the bank directly or through a Cash Deposit Machine. Money received in your account through transfers is also considered a cash deposit. Like all deposits, cash deposits also qualify for interest payments, and banks offer competitive interest rates on the deposits.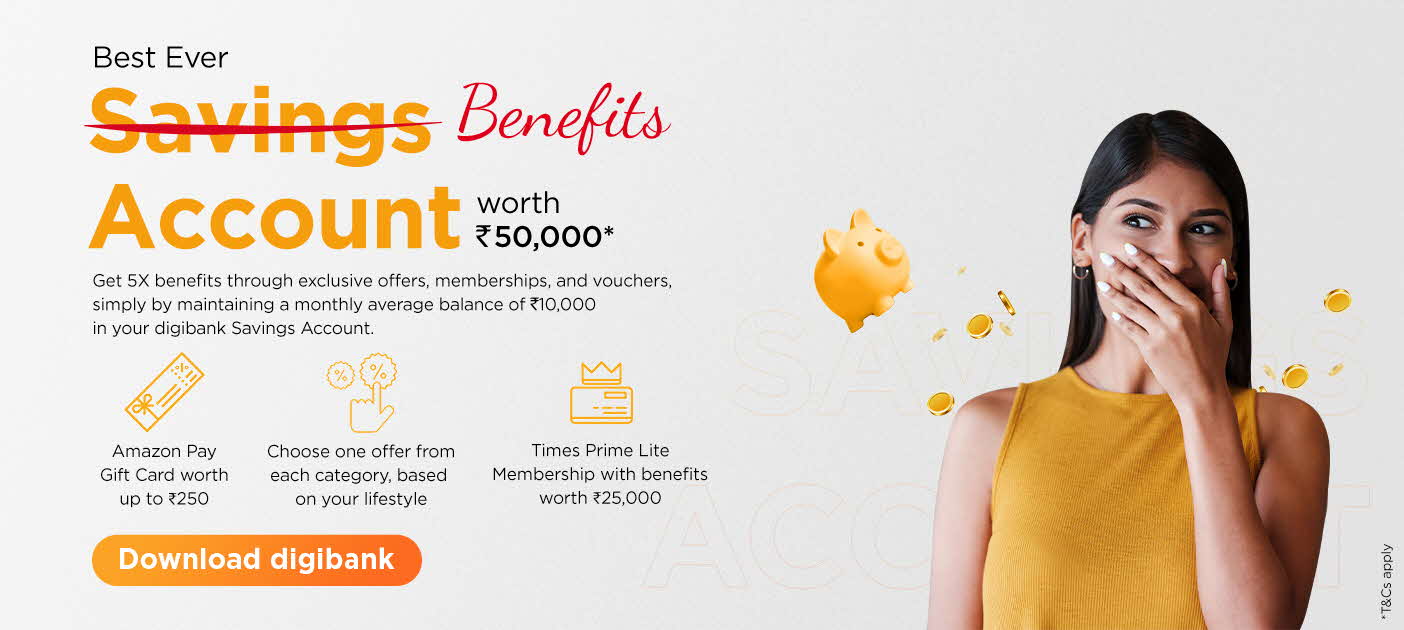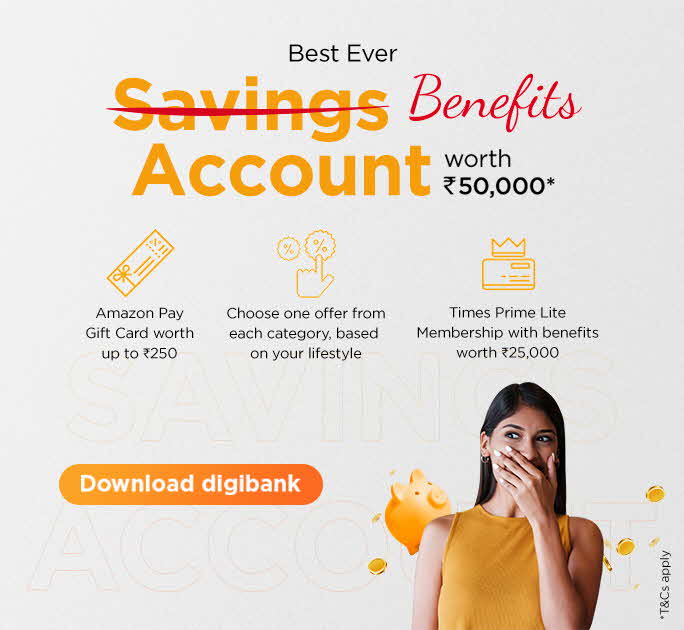 How To Make a Cash Deposit?
You can make cash deposits in either of the two ways mentioned below.
Initiate Cash Deposits via Bank Branch

You can visit your nearest bank branch to deposit cash. Below are the steps

Ask a bank representative for a deposit slip or simply pick one up yourself at the designated counters in the bank.
Fill in the necessary such as your name, account number, email address, mobile phone number and the amount in the slip.
Enter the denominations in the slip. Say if you wish to deposit INR 20,000; you must mention the number of cash notes of each denomination, i.e., 2000x5 = 10,000, 500x10 = 5,000 and 100x50 = 5,000. Enter the applicable permutations and combinations of the cash notes and amounts in the slip.
Go to the cash deposit counter and hand over the slip and the cash to the bank official, who will check your account details, count the money, and provide a stamped cash acknowledgement slip.
The bank official will complete the cash deposit process, and the bank will send you an SMS alert confirming the same, along with your new account balance.

Initiate Cash Deposits Via ATM

You can head to the nearest ATM of your bank to deposit cash. Here are the steps:

Insert your ATM card and Select the cash deposit option. If you do not have an ATM card, you can enter your account number, account type and deposit amount.
Place your cash in the deposit slot.
The machine automatically counts the money and asks you to confirm the amount.
The ATM then generates a receipt for the transaction, and the money is instantly credited into your account.
The bank sends an SMS mentioning your new account balance.
Final Note
Over time, cash deposits have become convenient due to online transfers and ATMs. However, when it comes to high-value transactions, it is best to visit the bank. For instance, banks ask for your PAN number on cash deposits exceeding INR 50,000. Ensure you check your bank's rules regarding cash deposits before you choose your preferred cash deposit process.
Are you looking for a smart mobile banking app? Download digibank by DBS and explore a world of banking facilities in a few swipes.
*Disclaimer: This article is for information purposes only. We recommend you get in touch with your income tax advisor or CA for expert advice.