Senior Citizen Fixed Deposits
Find out all about Senior Citizen Fixed Deposit and the benefits of opting for it.
Key Takeaways
Senior citizen FDs help you earn a fixed income after retirement.
Banks offer higher interest rates on Senior Citizen Fixed Deposits.
The Senior Citizen Fixed Deposit is a risk-free investment that guarantees returns.
You can opt to receive monthly or quarterly income if you prefer.
You can also enjoy tax benefits when you invest in a senior citizen fixed deposit.
Fixed deposit investments are generally made at a young age to save funds for future use. With secure investment options rare for senior citizens, the Senior Citizen Fixed Deposit scheme is a great investment option for people over 60 of age. These special schemes can help you earn a fixed income even after retirement, thus contributing to your financial security and independence. Read on to know more about Senior Citizen Fixed Deposit schemes.
Features And Benefits Of Senior Citizen Fixed Deposit Schemes
Attractive interest rates
Senior Citizen Fixed Deposits offer relatively higher interest rates on your investment. Banks typically give Senior Citizen FD holders an extra 0.50% interest rate, which contributes to more interest income, especially if the FD value is high. Compare the interest rates offered by various banks and choose one that provides the highest rate of interest on FD for senior citizens.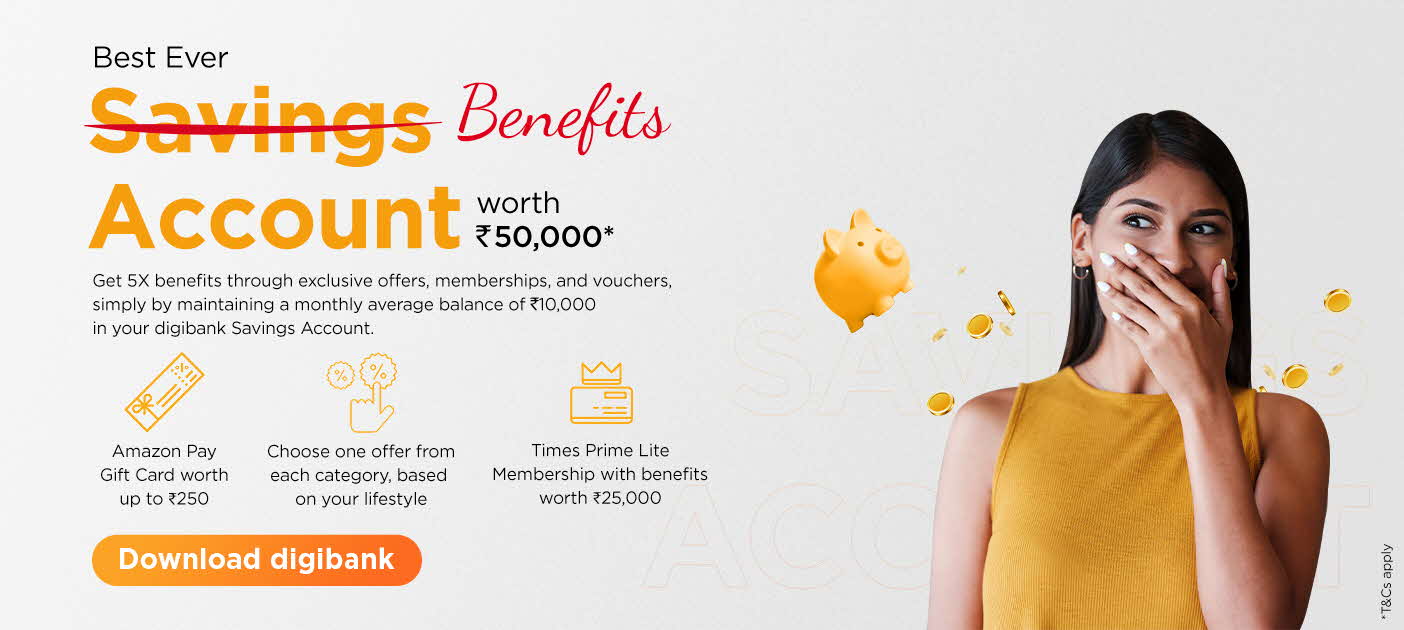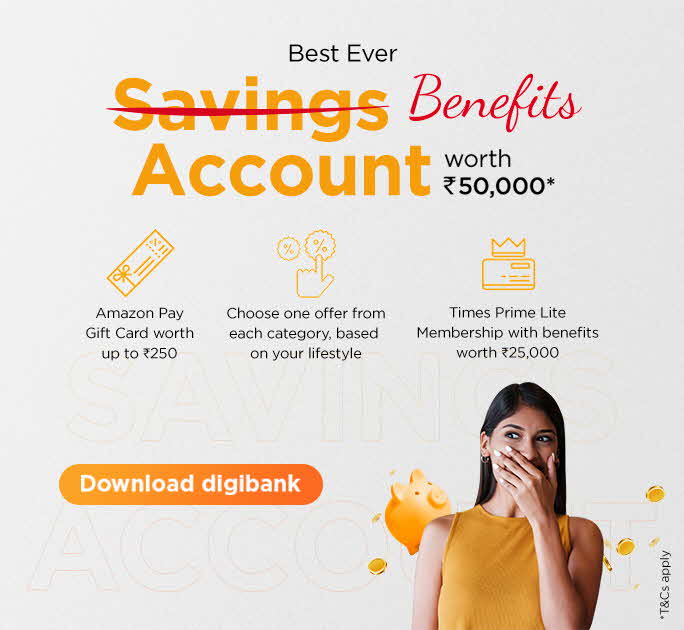 Monthly income option
You can opt to receive the interests on your FD as monthly income. This is one of the reasons why Senior Citizen Fixed Deposit schemes are very popular. Since your income sources are limited in your retired age, opting for the monthly income option ensures you have a stable stream of funds coming into your account to manage your monthly expenses.
Secure investment option
Fixed Deposits are primarily deemed as the most secure investment option. Investing in risky ventures can be unfavourable, especially as a senior citizen. The assured returns from a Senior Citizen Fixed Deposit make it a safe investment plan. The assurance of safety and a monthly income can help you accurately plan your post-retirement finances.
Premature withdrawal
You can prematurely withdraw your FD at any given time, especially if you need money urgently. The bank will deposit the FD amount directly into your linked Savings Account. The bank may, however, penalise you for premature withdrawal.
Tax benefits
If the income from your Fixed Deposit is equal to or less than INR 50,000 in a year, then you will not have to pay any taxes as per Section 80TTB of the Income Tax Act (1). You can even claim deductions for your income of up to INR 50,000 even if your income exceeds the tax exemption limit.
Eligibility For Senior Citizen Fixed Deposit Schemes
You need to be a Resident Indian or Non-Resident Indian to invest in the Senior Citizen Fixed Deposit Scheme.
You should be over 60 years old.
You need to have an active Savings Bank Account.
NRIs investors must have a valid NRE or NRO Account to invest in this FD.
DBS Bank offers one of the highest rates of interest on FD for senior citizens – Between 2.50 % to 5.50 % (2) depending on the investment term. You can even open this FD online through the digibank website.
If you prefer to save time and effort and open an FD account remotely, then download the digibank by DBS app right away!
*Disclaimer: This article is for information purposes only. We recommend you get in touch with your income tax advisor or CA for expert advice.