Savings Account Transaction Limits and Rules
Know about Savings Account transaction limits and rules in this article.
Key Takeaways
Banks set basic Savings Accounts Rules, which all account holders should follow
You must maintain the required minimum balances.
You must use debit cards frequently to keep them active.
You cannot withdraw money beyond a specific amount.
The IT department mandates banks to report transactions exceeding INR 1,000,000 in a Financial Year.
The road to building wealth begins with a Savings Account. The idea of the Savings Account is to deposit any spare money you have and earn interest on it. While a Savings Account is quite basic, it offers numerous facilities ranging from internet and mobile banking to ATM and debit card transactions. As an account holder, you should be well-versed with these rules and regulations and Savings Account transaction limits permitted by the RBI. Read on to know more about Savings Account Rules.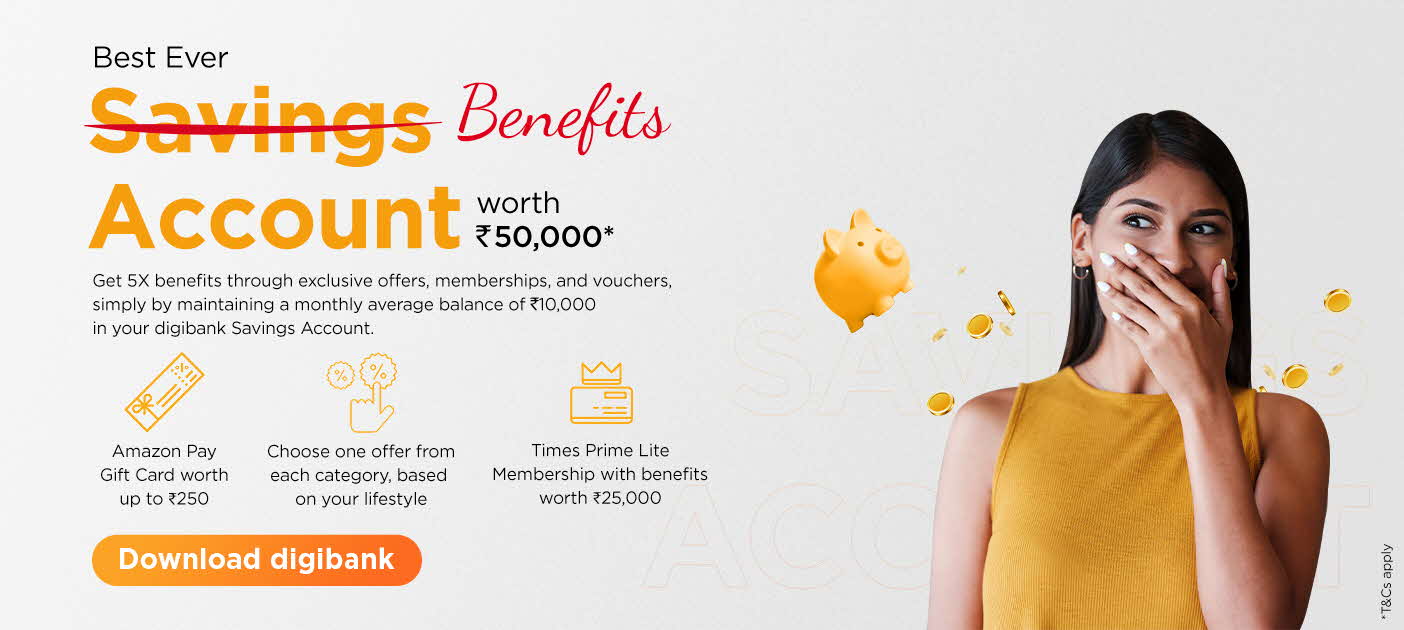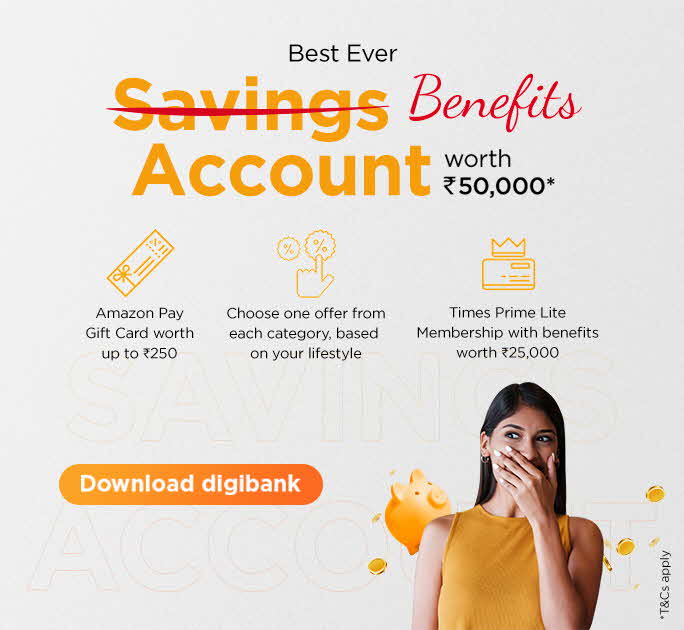 Savings Account Rules
Let us go through the basic rules surrounding Savings Accounts
Balance maintenance
You must comply with the account balance maintenance rules set by your bank. You must ensure that your account always has the minimum balance amount as prescribed by your bank. If you fail to maintain the minimum balance required, your bank can penalise you.
Cash withdrawal limits
Another crucial rule surrounds the cash withdrawal limit from Saving Account per day. You cannot withdraw more than the prescribed Savings Account withdrawal limit on any given day, especially at bank ATMs. The limit could range from INR 10,000 to INR 100,000, depending on the type of Savings Account you have. There are also specific limits on how much you can spend online using your debit card linked to your Savings Account.
Debit card usage rules
Your Savings Account comes with a debit card, which you must use at least once in six months. You can use the card to withdraw cash at ATMs or pay for your retail store or online purchases. As a security feature, the bank deactivates the debit cards if you do not use them at least once in six months. You can reactivate the card by calling the customer service helpline.
Account usage rules
Just like the debit card, you also must conduct at least one transaction on your Savings Account in a given financial year. If you do not use your account for prolonged periods, the bank may freeze your account and render it dormant.
Savings Account Transaction Limit Rules
While there is generally no specific Savings Account Deposit Limit or cap, you should know the rules for high-amount cash deposits.
You must provide your PAN card details whenever your cash deposit limit in your Savings Account exceeds INR 50,000.
If your annual withdrawal and cash deposits limits in Savings Accounts exceed INR 10 lakhs, banks are obligated to report the same to the Income Tax Department.
The above rule also applies to transactions regarding cash deposits and withdrawals for purposes of investments in shares, mutual funds, debentures, time deposits, credit card expenses, a transaction in immovable property, purchase of foreign exchange, etc., linked to your Savings Account.
Open Savings Account
in 3 easy steps
Aadhar Card + PAN Card + Video KYC
= Account opened!
Conclusion
Most Savings Account rules are typically framed by the IT department, not to keep an eye on your finances but to curb black money practices. As an account holder, you should be aware of the Savings Account transaction limits to stay off the radar of the IT department.
Get the digibank by DBS app and start your investment journey now for a better future.
*Disclaimer: This article is for information purposes only. We recommend you get in touch with your income tax advisor or CA for expert advice.