Savings Account App
Open your Savings Account online and access it at any time on your smartphone.
Key Takeaways
Banking has now been made easy with Savings Account applications.
With Savings Account apps, you can access your account 24*7
There is no need for documentation or paperwork.
You can earn interests just like you do with a traditional savings account.
Choose digibank by DBS - the best online savings app and start saving.
A Savings Account is an essential banking need for any individual. It is not only a place to park your money safely, but it also serves as an important fund operation centre, from where you can make different investments. The digitisation of banking has helped save valuable time and prevent long queues that banks are typically associated with. A Savings Account App has made it effortless to open a Savings Account from the comfort of your home. Let us see how an App Savings Account can be beneficial for you.
Benefits of a Savings Account App
Instant account opening
Opening a Savings Account has never been easier. All you need is a mobile phone and internet. Just download the mobile or online application of your chosen bank and complete your account opening procedure. Note that only a select few banks, digibank by DBS included, allow you to open a Savings Account via App.
No paperwork involved
Typically, you would have to fill application forms, attach different documents, and comply with the authentication and identification process of the bank. With a Savings Account App, you need to follow the on-screen instructions and complete the account opening process. You do not need to bother with paperwork any longer.
Accessibility
While banks have specific, limited working hours when you can visit and access your accounts, you can access your Savings Account App at any time of the day, 24*7. You can transfer funds, check account statements, make payments and more on public and bank holidays.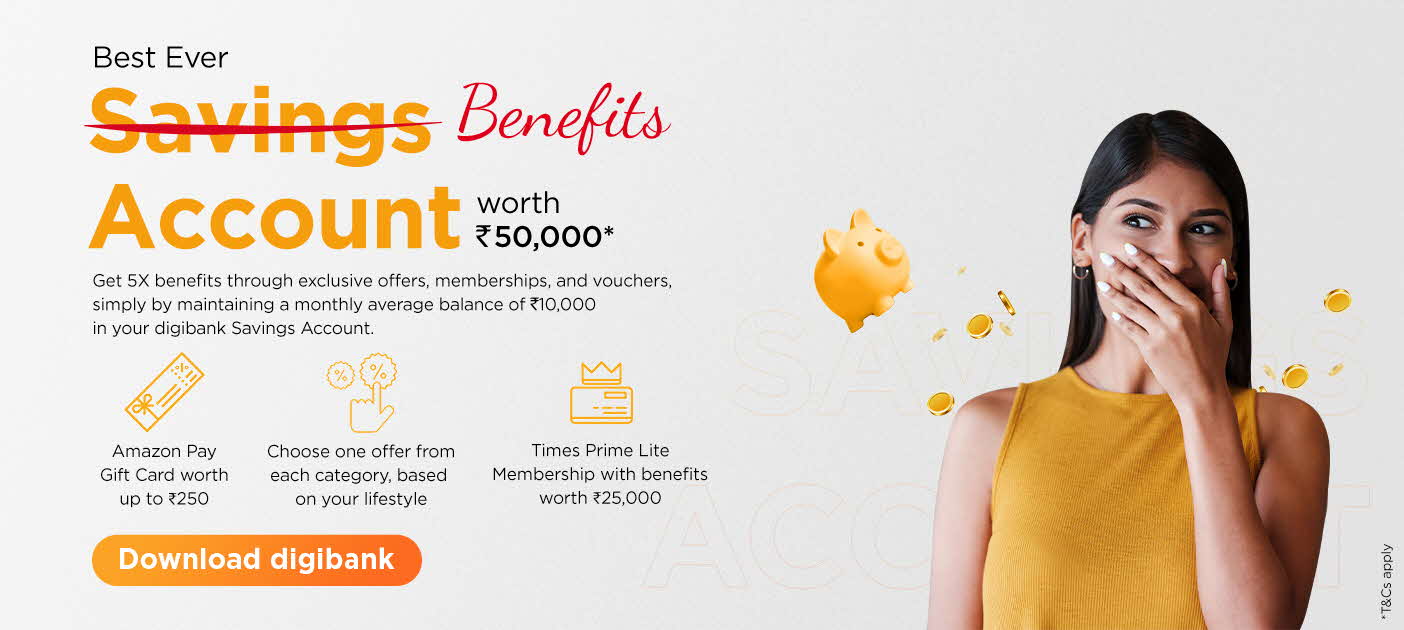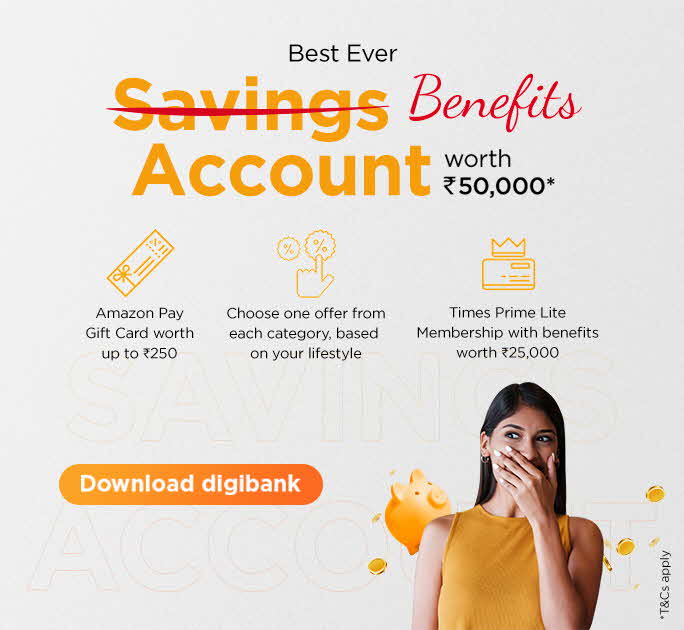 Secure
Encryption and password protection safeguards your Savings Account App against any threats. You also receive notifications for any transactions made instantly, thus enabling you to track and report any suspicious activity on your account. You can also add an additional layer of security to your account by opting for smartphones with biometric unlocking technology.
Easy KYC procedure
With Savings Account Apps, banks have simplified the KYC process too. All you need to do is submit digital or scanned copies of the required documents to complete your account opening process.
Investments
The best Savings Account App is one that not only allows you to conduct your regular transactions but also invest in the share market, mutual funds, and other types of investment securities. You can manage different investments and create your investment portfolio with the help of the Savings App.
How To Use A Savings Account Application?
You need to choose the best online Savings Account App by downloading and installing it on your phone. Once you install the App, you should follow the instructions and create your account. Essentially, you need to fill the online form by entering your PAN card and Aadhar Card details. Once you fill in your details, your account is ready for use. You can now operate your account from your phone and easily transfer funds.
A savings account app has made banking more manageable and accessible for people. This application goes beyond net banking and brings conventional banking into your hands.
Open Savings Account
in 3 easy steps
Aadhar Card + PAN Card + Video KYC
= Account opened!
Download the digibank by DBS app to get started.
*Disclaimer: This article is for information purposes only. We recommend you get in touch with your income tax advisor or CA for expert advice.