How to do Premature Withdrawal of Fixed Deposit
Learn how to do premature withdrawal of Fixed Deposits and penalties involved
Key Takeaways
With Fixed Deposits, you must invest funds at a pre-decided interest rate for a fixed tenure.
Despite the stipulated tenures, banks allow you to withdraw your FD prematurely.
You typically have to pay penalties for premature withdrawals.
The interest rate may change if you opt for premature withdrawal.
You can initiate premature closure of FD online and offline.
Fixed Deposits (FDs) are secure investments that allow you to earn guaranteed returns at fixed interest rates. These attributes make them an appealing investment option to many. However, when you invest money in an FD, it is blocked for a pre-decided tenure. However, if you need funds urgently, you may opt for Premature withdrawal of Fixed Deposits. Learn about the procedure and penalties involved with premature withdrawals of FDs in this article.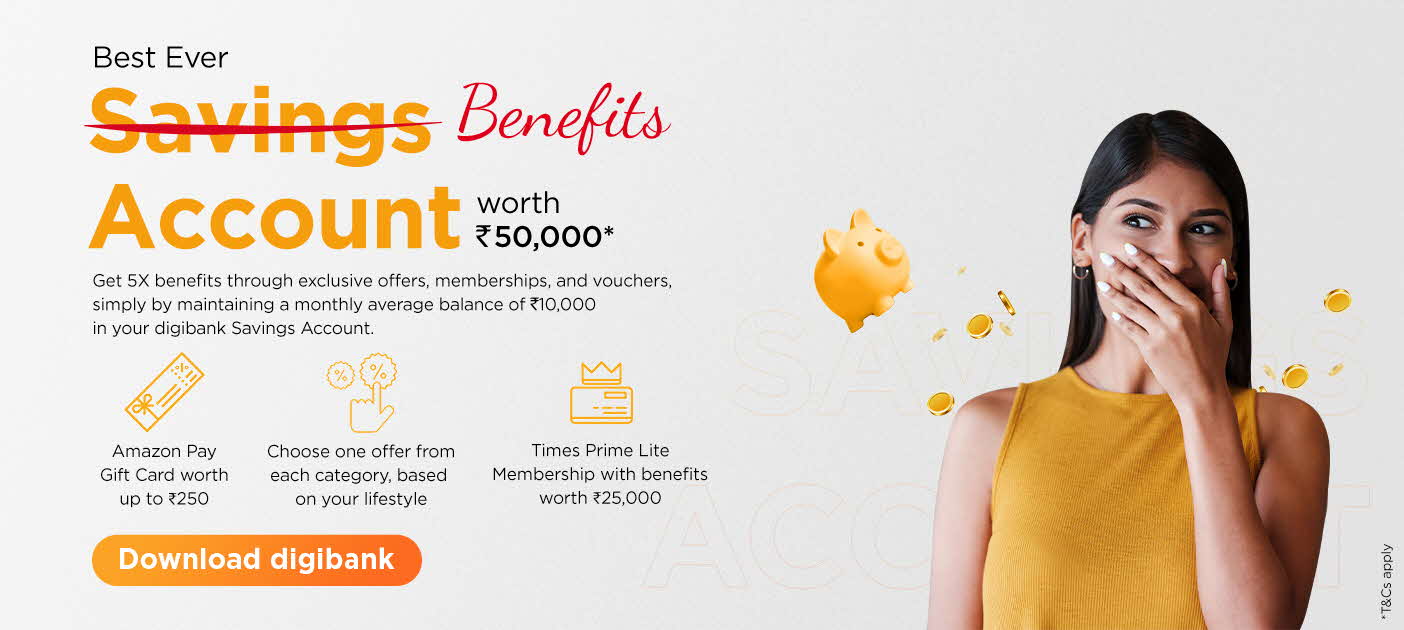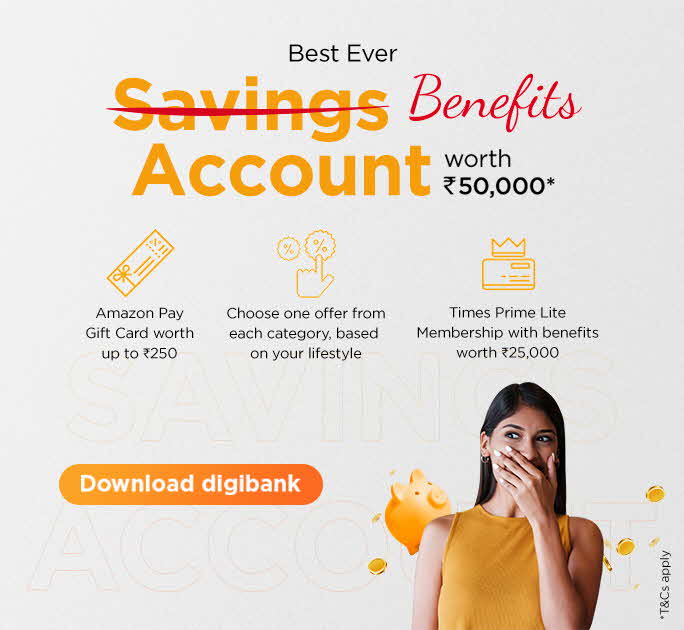 Premature Withdrawal of Fixed Deposits
As is apparent from the term 'premature withdrawal', you can withdraw your FD before the stipulated tenure ends. This facility comes in handy if you have invested in an FD but require funds during a cash crunch. While banks allow you to withdraw the FD before the deposit term ends, they levy penalties on premature withdrawals.
Penalty for Premature Withdrawal of Fixed Deposit
When you prematurely withdraw the bank FD, banks levy a penalty to compensate for the same. The penalty typically depends on when you withdraw the FD during the stipulated tenure, as per the terms and conditions stated by the bank. Typically, the penalty charges range from 0.5 to 1% of the rate of interest.
Interest Calculation After Premature Withdrawal of FD
Method 1
Say you invested INR 1 lakh for 2 years at an interest rate of 7%. We can also assume that the interest rate applicable for 1 year is 6.5%. After completing 1 year, you prematurely withdraw from the FD, earning interest at 7%. However, the bank will recalculate the interest at revised FD rates, which is 6.5% - 1% = 5.5% which is the new interest rate.
Method 2
Suppose you invest in an FD of Rs 1 lakh for 2 years and at an interest rate of 6%. Now, assume that the rate of interest for 1 year is 7% at the time of booking. The penalty levied in case of premature withdrawal is 1% of the effective rate of interest, which is the lower of the rates. If you withdraw after the completion of 1 year, you have earned interest at 6%. However, the bank will calculate interest on the effective rate of 6% - 1% = 5%, which is the new interest rate.
How to Do Premature Withdrawal of Fixed Deposit?
You can initiate premature closure of FD either online or offline. You can visit the bank branch for premature offline closures and submit the required form, documents, and FD receipt. You can also close the FD online via your internet banking account. The bank calculates the amount payable after levying the penalty and deposits the funds back into your source account within a few hours to one working day.
Final Note
At digibank, you can open a Fixed Deposit within minutes and earn attractive interest rates. Book your FD online from the comfort of your home and withdraw it prematurely if needed through the digibank mobile app and internet banking platforms.
If you prefer to save time and effort, and open an FD account remotely, then download the digibank by DBS app right away!
*Disclaimer: This article is for information purposes only. We recommend you get in touch with your income tax advisor or CA for expert advice.