Money Saving Tips
Consider these Money Saving Tips to create a decent financial corpus
Key Takeaways
Saving money now will help you fulfil your financial goal.
Investing in securities offering inflation-adjusted returns is one the best ways to save money.
Keep track of your expenses and reduce spending wherever you can.
Do not forget to claim tax deductions and exemptions.
Pay off your debts to free up capital towards your savings.
Are you tempted to buy that cool outfit you saw online? Do you find yourself eating out more often than you should? Are you dreading to look at your bank statement at month-end? Do you regret your spending decisions? If you have answered yes to most of these questions, perhaps you need to readjust your spending etiquettes. This starter course on money saving tips is precisely what the doctor ordered.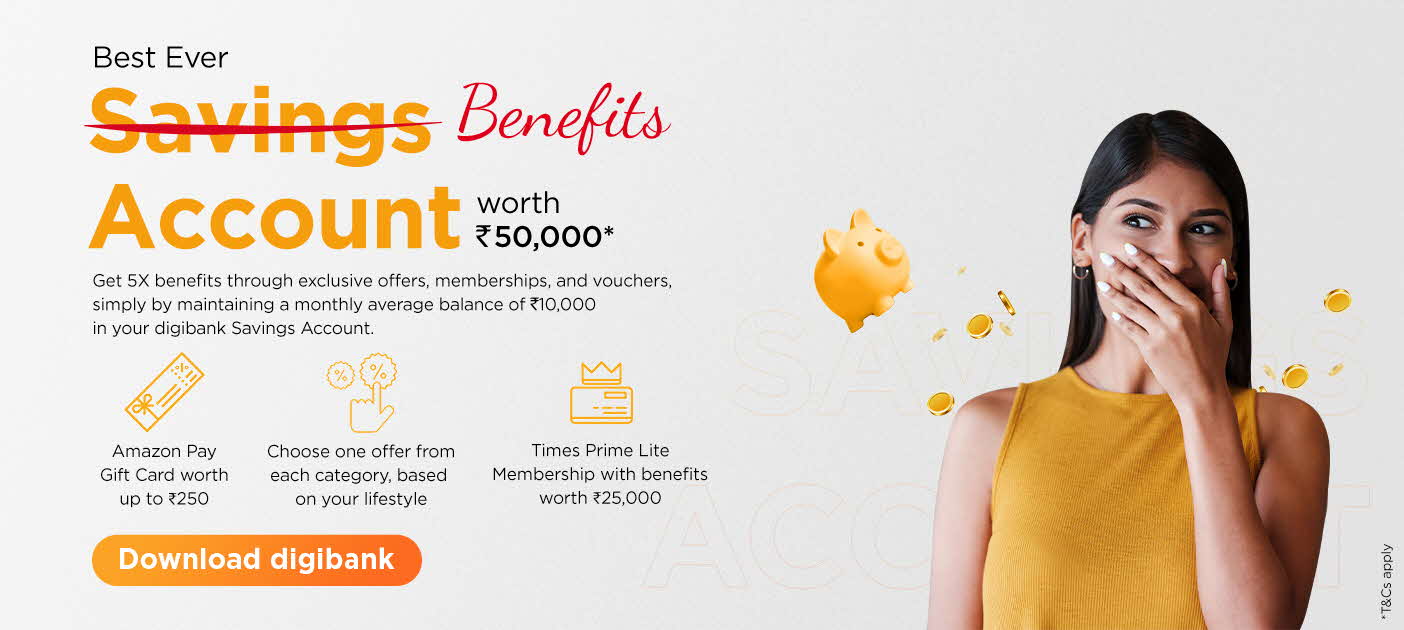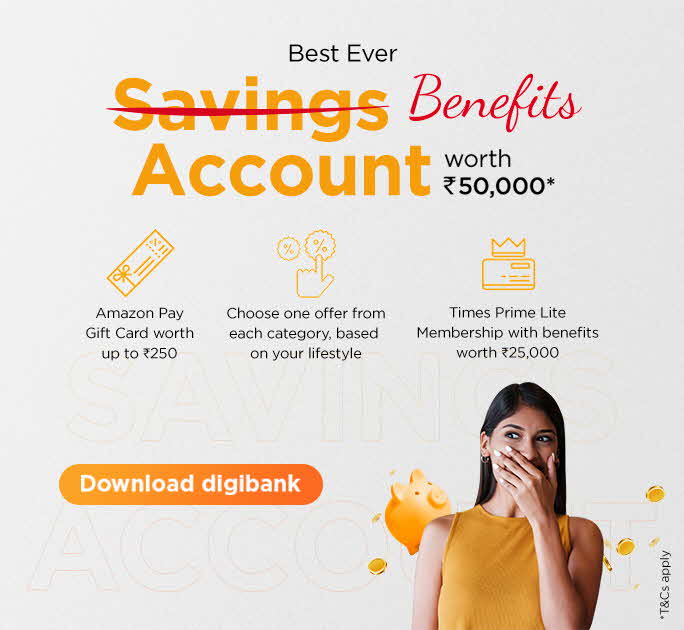 Best Ways To Save Money
The best way to save money for the future include the following:
Determine your Financial Goals
When you set a goal, you can start working towards it. Your financial goals must be clear and precise. For instance – how much do you want your net worth to be in 3 years, 5 years, 10 years, and so on. Once you set the goal, you must make focused, regular investments to achieve that goal.
Assess your Investment Options
Assessing your investment options and devising a strategic investment plan also helps with creating savings. Investing your money helps you earn inflation-adjusted returns. You can either create a lump sum amount and invest in Mutual Funds, Fixed Deposits, etc., or dedicate a fixed part of your salary in monthly investment plans like SIP, Recurring Deposits, and more. Parking funds in a high-interest rate Fixed and Recurring Deposits is the best way to save money in a bank.
Invest in Tax-Saving Securities
Investing in tax-saving securities is one of the most crucial money saving tips that helps you achieve your savings goal. Do not forget to claim your tax deductions for your tax-saving investments. You can enjoy tax benefits on all kinds of investments from PPF to Equity Mutual Funds and Health Insurance to Life Insurance under various sections of the Income Tax Act, 1961.
Minimise Unnecessary Expenses
To fulfil your financial goals, you must devise a savings goal and minimise your unwanted expenses. While you should splurge occasionally, you must keep your eyes on the prize so that you do not waver from your goals. The best way to save money by reducing unnecessary expenses includes cooking at home instead of spending money at restaurants, cancelling automatic subscriptions of products or services you rarely use, not giving in to every online sale, etc.
Limit Your Credit Card Usage
While speaking of money saving tips, we must mention credit card usage. Try not to utilise more than 30% of your credit limit and pay off your bills, in full, every month. Avoid accumulating credit card debt and partial or late payment as it attracts high-interest rates. Also, while shopping online, check for discounts and cashback on specific credit cards to reduce your final payment and increase your savings.
Bottom Line
With these best ways to save money for the future, you can slowly but surely fulfil all your short and long-term financial and personal goals. You must temporarily keep your temptations in check if you wish to achieve your financial goals. Balance your savings and expenditures and prioritise savings only after taking care of your necessary expenses.
Open Savings Account
in 3 easy steps
Aadhar Card + PAN Card + Video KYC
= Account opened!
Download the digibank by DBS Bank and start investing in minutes. Also open your savings account with us!
*Disclaimer: This article is for information purposes only. We recommend you get in touch with your income tax advisor or CA for expert advice.