How to find Bank Account Number
7 ways on how to find your bank account number
Key Takeaways
Your bank account number is a unique identifier for you and your bank.
You can find your account number in the welcome kit you receive at the time of account opening.
Cheque books, passbooks and account statements have your account number printed on them.
You can check your bank account number online with mobile and internet banking.
You can also visit your bank branch to know your account number.
A bank account number is a unique identifier required during fund transfers and other banking processes. It is a combination of alphanumeric characters comprising the bank and branch code and a sequence of numbers. Every account holder is assigned a unique bank account number so that the bank can distinguish one account from another. You typically require bank account numbers while adding beneficiaries for electronic fund transfers, tax filings etc. Here are seven different ways of how to find your bank account number.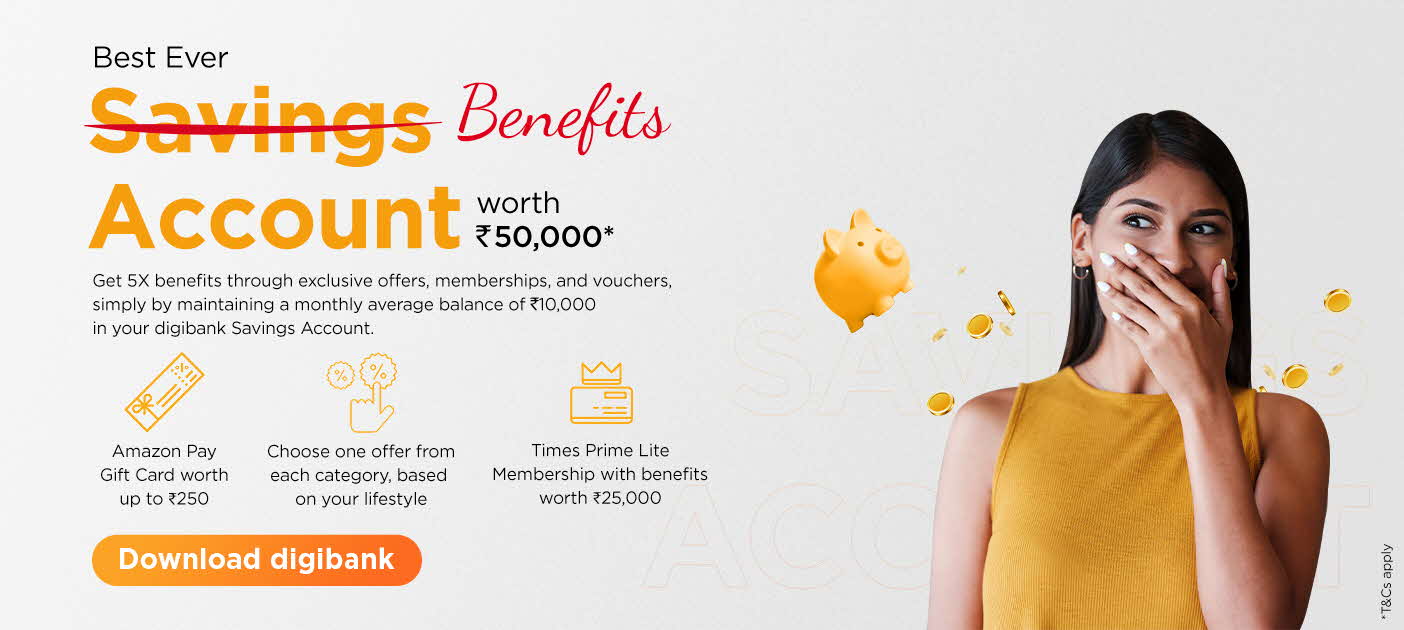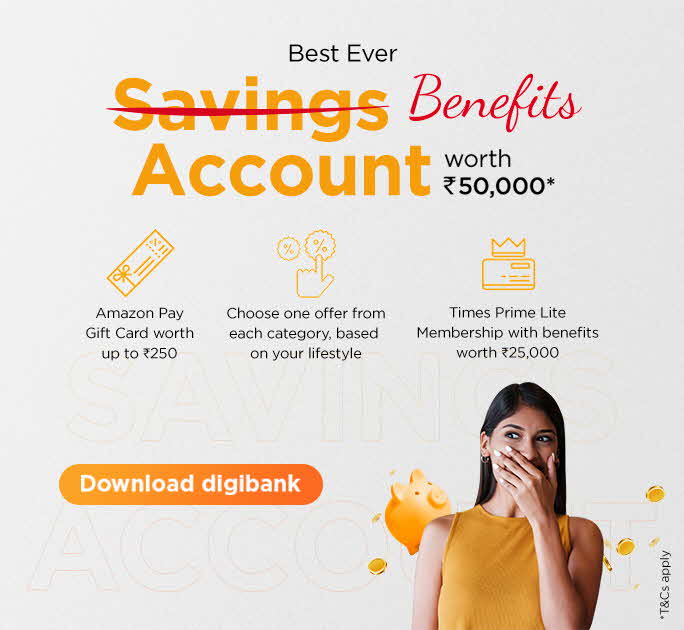 7 Ways of How To Find Bank Account Number
Welcome Kit

When you open a new bank account, the bank delivers a welcome kit to your mailing address. The welcome kit consists of a welcome letter with your bank account details, including the branch code, customer ID for internet banking, bank account number, and the ATM-cum-debit card and PIN.

Cheque Book

A cheque book is the easiest way to locate your bank account number. Your account number is displayed in a box on each cheque leaf, along with the bank branch address, IFSC codes and cheque number. You simply need to open your cheque book to find your bank account number.

Mobile Banking

A simple way on how to know bank account number online is via mobile banking. Log in to your mobile banking application. You will find the account number on the homepage of the mobile banking app.

Internet Banking

Like mobile banking, you can find out your bank account number by logging in to the net banking portal of your bank. After you log in, the account number will be visible on the homepage.

Bank Account Statement

In case you do not use internet or mobile banking facilities, you can visit your nearest bank ATM and conduct a cash transaction or check account balances with a mini statement. You will find your account number on the transaction receipt, along with the balance funds in your account. Some banks also provide electronic monthly transaction statements with account numbers mentioned on them.

Bank Passbook

Another way on how to find your bank account number is by using a bank passbook. The first page of the passbook contains all your personal and bank account details, including your name, address, bank name, branch, and address, IFSC code, Customer ID details and your account number.

Visit Your Branch

You may also visit your bank branch and contact a bank representative. Ensure you carry your identity proof documents for the bank representative to verify your identity as the account holder.
Open Savings Account
in 3 easy steps
Aadhar Card + PAN Card + Video KYC
= Account opened!
Final Note
Bank account numbers typically comprise 11 to 17 characters and are typically not easy to memorise. If you need to find your account number, you refer to the ways mentioned above of 'how to find my bank account number'. As is apparent, it is incredibly easy to find bank account numbers.
Are you looking for a smart mobile banking app? Download digibank by DBS and explore a world of banking facilities in a few swipes.
*Disclaimer: This article is for information purposes only. We recommend you get in touch with your income tax advisor or CA for expert advice.