How to Deposit Money in Bank
Learn how to deposit cash in bank via the various methods available.
Key Takeaways
To safeguard your funds, you can deposit them into a bank using various methods.
You can deposit cash by physically visiting a local branch of your bank.
You can deposit funds into your bank account through ATMs as well.
You can deposit funds into an online bank account via wire transfers or money orders.
A deposit slip can help you transfer funds into your bank account via cash or cheque.
The easiest way to safeguard your hard-earned cash is to deposit it in your bank account. Not only do banks offer security measures that keep your money safe, but you can also avail of other benefits like additional income and special offers. With modern banking making headway, you can deposit your money in banks through various methods. Find out the different ways how to deposit money in bank in this article.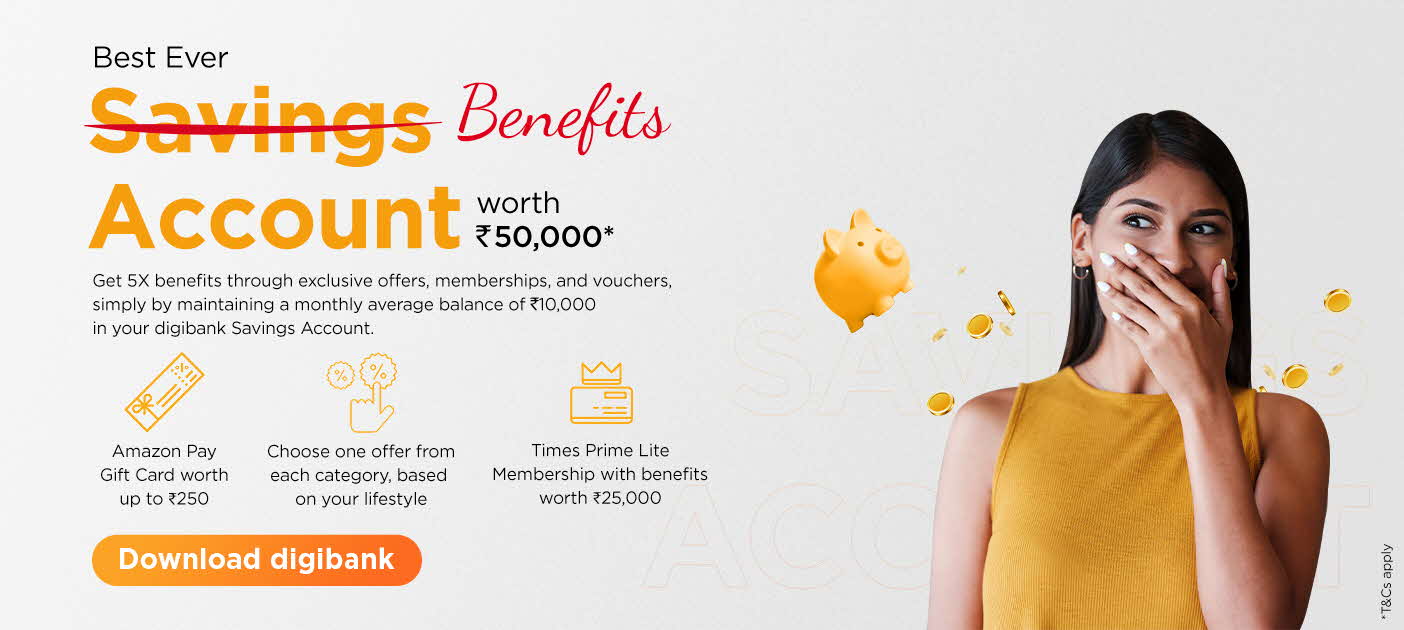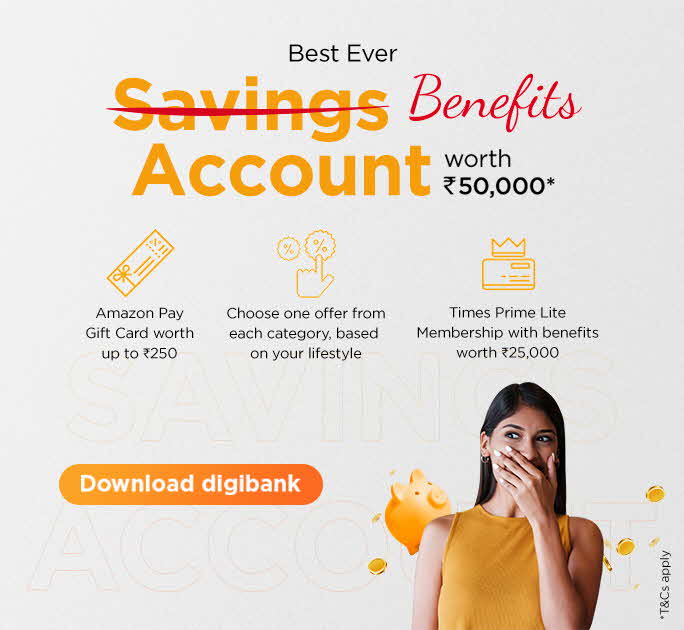 How to Deposit Cash in Bank?
Cash Deposit at Local Bank
The traditional way to deposit cash in a bank is to take it over to a brick-and-mortar bank physically. You can take the money to your bank branch and deposit it in your Current or Savings Account with utmost ease. Not only will you earn extra income per the applicable interest rates but making such cash deposits does not involve any costs. Plus, you can easily access the funds deposited at any time – for bill payments, everyday expenses, shopping, and more.
For cash or cheque deposits, you need to submit a deposit slip provided at the bank. You have to fill out this slip by providing your name and account number. You must also mention the amount you wish to deposit on the slip. A deposit slip helps you deposit funds in a bank through cash or cheque.
ATM Deposits
Another way how to deposit money in banks is at Automated Teller Machines or ATMs vestibules. This electronic machine allows you to deposit cash without having to rely on a teller. However, not every ATM of your bank may have a cash depositing machine, so you must check for one with this facility. You only need your ATM-cum-Debit Card and PIN to deposit cash. Simply select the bank account type and number, insert the amount in a slab in the machine and collect the proof of transaction receipt. Unlike cash withdrawals, wherein you can use other bank ATMs, you may make cash deposits only at your own bank ATMs.
Online Transfers
You can also deposit money into a bank through various online fund transfer methods. You can opt for payments systems like RTGS, NEFT, and IMPS to deposit money into a bank account. While IMPS enables instant credits into beneficiary accounts, it takes up to 30 minutes to transfer funds via NEFT and RTGS. You need to activate net banking for online fund transfers.
Third-party portals
These days, you can also deposit funds in your bank account using third-party payment portals like digital wallets. UPI, etc. Through these methods, fund transfers take place via mobile applications and the money is directly credited into your bank account linked to the number registered with the UPI and bank.
Final Note
Today, banks provide internet and mobile banking services that make depositing money in your bank account easy and hassle-free. With so many methods of how to deposit money in cash, you can choose your preferred method based on the fund transfer amount.
Download the digibank by DBS app to get started.
*Disclaimer: This article is for information purposes only. We recommend you get in touch with your income tax advisor or CA for expert advice.