How to Deposit Money in ATM Without Card
A comprehensive guide on how to deposit cash in ATM without card
Key Takeaways
You can deposit cash in a Cash Deposit Machine (CDM) using your bank account number.
CDMs are bank-specific, i.e., you cannot deposit money in other bank ATMs.
Cash counting slots sort the cash automatically to display the denominations and note count.
CDMs are accessible 24x7, making cash deposits convenient.
The bank credits funds into your account immediately.
Today, most banking transactions are conducted online, be it opening a Fixed Deposit, transferring money to different bank accounts, or paying utility bills. To do so, you need money in your bank account. While you can still queue up at the bank, you can save time by depositing money in an ATM, that too without your ATM card. Learn how to deposit cash without ATM cards.
The Role of a Cash Deposit Machine (CDM)
You can deposit money in an ATM that functions as a cash deposit machine. These machines have a designated slot that counts the exact cash you wish to deposit. Some bank ATMs have a cash withdrawal and a cash deposit machine separately or an ATM-cum-CDM, also known as an Automated Deposit cum Withdrawal Machine (ADWM). A notable feature of these devices is that they are available 24x7.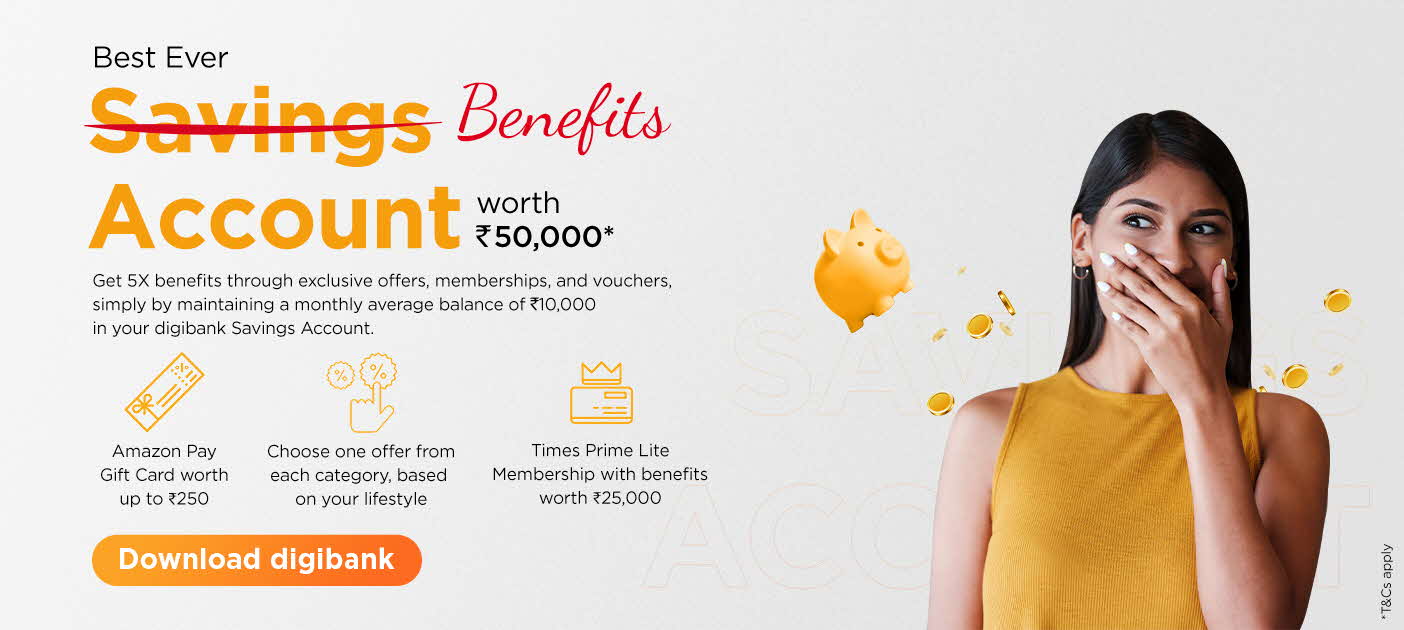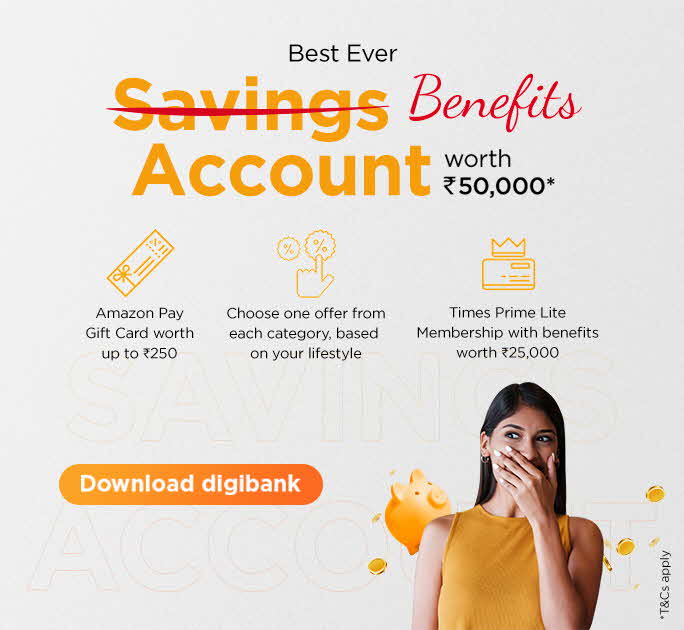 How To Deposit Money in ATM Without Card?
If you do not wish to visit your bank, or if you do not have your ATM-cum-debit card on your person, you can visit your nearest CDM or ADWM machine. Follow these steps on how to deposit cash in ATM without card.
Locate the Cash Deposit Machine

While all ATMs dispense cash, not all ATMs permit cash deposits. You can easily find your bank's cash deposit machine or ATM locations on its website.

Provide Bank Account Details

Since you would be using a cardless cash deposit option, the alternative to verifying your identity is to provide your bank details. On the CDM screen, select 'Cardless Deposit' and enter your bank account number.

Verify your Bank Details

After you enter the account number, the screen will display the details of the account holder. If the account details are correct, click on continue.

Deposit the Cash

Place the cash in the designated cash deposit slot and click to continue. The machine will automatically count the cash and display the denomination and note count.

Collect the Receipt

The final step on how to deposit cash without ATM cards is to verify your deposit amount. If the cash summary is correct, click on 'Deposit' and ensure that you collect the receipt as proof in case of discrepancies.
ATM Cash Deposit Rules
Now that you know how to deposit money without cards, here are a few things to keep in mind:
While ATMs permit you to withdraw cash at other bank ATMs, CDM deposits are bank-specific. You can only deposit cash at your designated bank's ATMs.
The CDM will display a set of instructions before you deposit the cash, which includes the accepted denomination, the maximum number of notes, etc.
You may only deposit funds into your savings account or current account and not make payments for loans, term deposits or other accounts.
Final Note
Like with ATMs, cash deposit machines are operational 24x7. As such, you need not worry about bank hours restrictions. The deposited cash gets credited to your account, which you can use instantly.
Would you like to explore more benefits of digibank by DBS? Download the app and start investing.
*Disclaimer: This article is for information purposes only. We recommend you get in touch with your income tax advisor or CA for expert advice.