Fixed Deposit vs Mutual Funds
Things to know about FDs and MFs before you begin investing in these instruments
Key Takeaways
Fixed deposits and mutual funds are popular investment vehicles
Fixed deposits are ideal for conservative investors, whereas mutual funds cater to different risk appetites
While FDs are safer, Mutual funds offer better returns
You have to pay short or long term capital gains tax on your mutual fund investments, as applicable
You have to pay tax on your fixed deposit income as per your tax bracket, except if you opt for 5-year tax-saving FDs.
Introduction
Starting your savings journey can often be an unnerving experience. As a brand new investor, you may have several questions in your mind - how to begin, what to choose, where to put your money, returns on investment, tax liabilities, for instance. Even more important is to determine the investments you want and the assets to allocate towards them. There is a wide range of financial instruments that you can look at, all of which are designed keeping in mind the varying objectives of people. As a new investor, you may want to start with options like fixed deposits (FDs) and mutual funds (MFs). These are popular investment choices among people, and both cater to different end goals. Let us understand the difference between mutual fund and fixed deposit.
About Fixed Deposits
Do you have a sum of money you wish to put somewhere and earn a little interest on the same? Then a fixed deposit may be just what you need. An FD, also called a term deposit, is a saving tool to invest a lump sum for a tenure of your choosing. Your money is safely invested, and you can earn returns on the same. The rate of interest offered on FDs varies from lender to lender. Since the returns are not market-linked, fixed deposits are considered a relatively safe, risk-free option. Moreover, you get insurance coverage of up to a certain amount on your FDs if your bank collapses due to financial distress.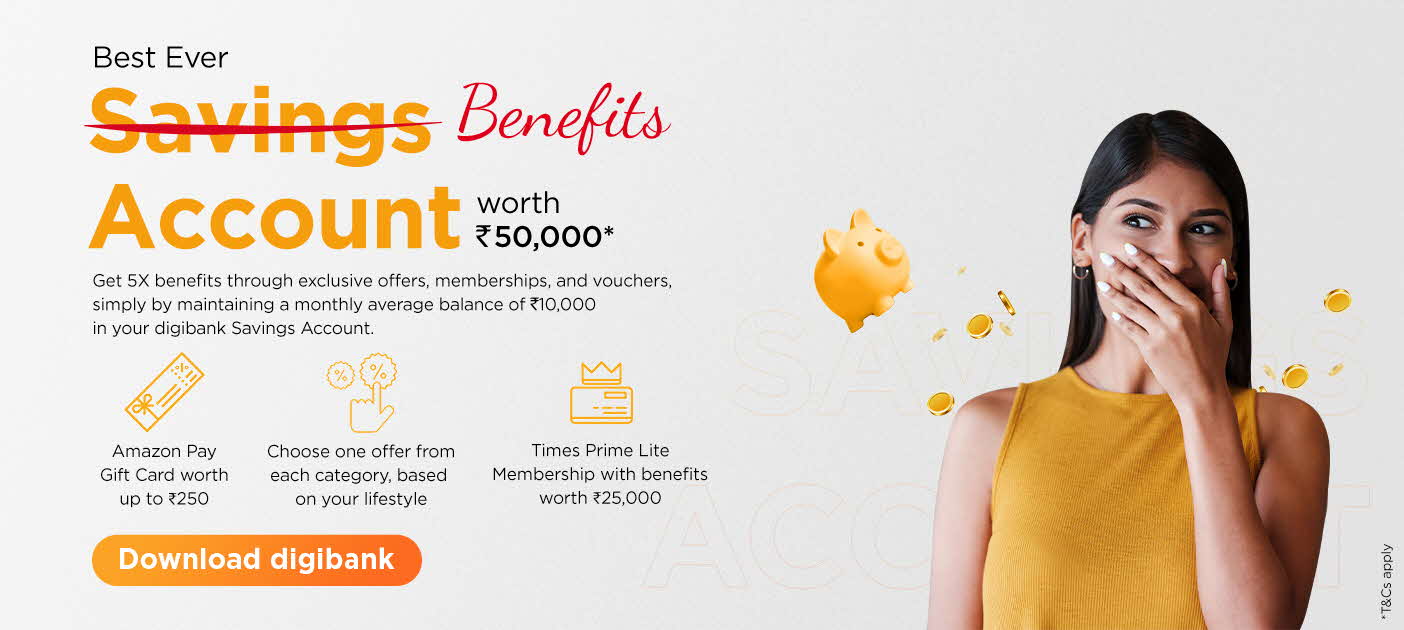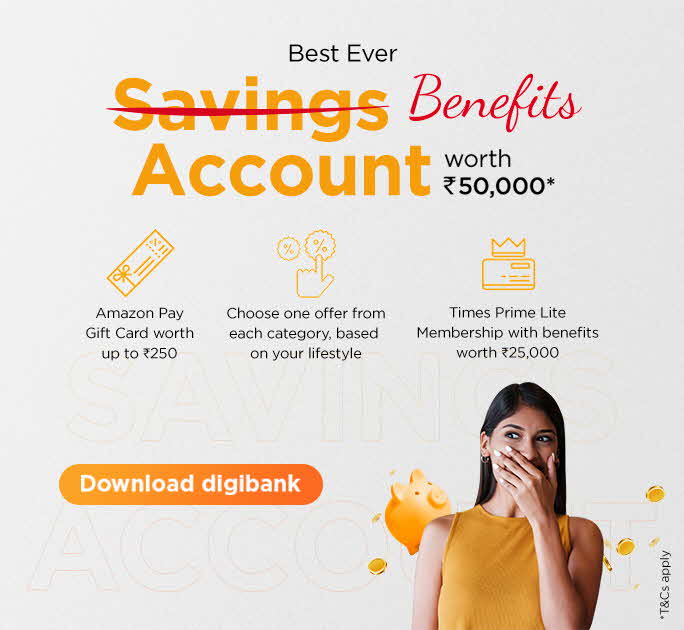 What are Mutual Funds?
A mutual fund, unlike an FD, is not a plain deposit instrument. It is an equity instrument, where the money invested generates returns basis the market movement. The performance of your MF depends on the performance of underlying assets (stocks, bonds, gold, etc.)
An asset management company (AMC), also referred to as a fund house, pools money from several investors in a mutual fund and puts it into a wide range of asset classes. The fund is professionally managed, i.e., the investment decisions and strategies are taken by one or a group of money managers. A mutual fund comes with higher risk, but this is coupled with greater scope for returns
It is different from putting your money into purchasing shares of a company. The funds are invested across asset classes in an MF, increasing the diversification in one's portfolio. There are three broad categories of mutual funds: equity funds, debt funds, and hybrid or balanced funds.
Fixed Deposit vs Mutual Funds: Key points of difference
Having explained the meanings of fixed deposit vs mutual funds, let us now see how they differ from each other. Here are the differences between a mutual fund and fixed deposits.
Risk

In a fixed deposit, the risk is considerably much lower when compared to that in a mutual fund. In a fixed deposit, your money is deposited safely with a bank, and you can earn returns by way of interest on the same. However, in the case of a mutual fund unit, the net asset value (NAV) of the units purchased may increase or decrease during your investment. This is because underlying assets determine the value of MF units. In equity mutual funds, the risk is even higher as the underlying assets are instruments that fluctuate as per the market movement.

Withdrawal

In a fixed deposit, you get to choose your preferred tenure for your investment. Premature withdrawal is allowed by some banks. However, a penalty may be levied if you opt for the same. On the other hand, a mutual fund does not have lock-in restrictions, and the unitholders can withdraw the money at any time.

Returns

If we compare FDs and MFs, there is a scope for higher returns in an MF. In a fixed deposit, the interest earned is at a fixed, pre-decided rate. However, the higher returns in MFs come with the greater risk associated with them.

Tax liabilities

The interest income on fixed deposits is fully taxable, as per the tax slab applicable to your taxable income. There is, however, the exception of 5-year tax-saving fixed deposits that come with certain tax benefits. If you hold a five year FD, you can seek tax exemption under Section 80C of the Income Tax Act. In the case of mutual funds, you are required to pay capital gains tax. The rates of taxation are different for short-term gains and long-term gains.
Fixed deposit or mutual fund - which is better?
While comparing fixed deposits vs mutual funds, it should be said that there is no single answer to this question. What works for one person's financial objectives may not be suited to those of another individual. Thus, your choice will depend on your risk appetite and the kind of returns you look for when looking at a fixed deposit or mutual funds.
Open a fixed deposit or invest in mutual funds safely and seamlessly with digibank by DBS. Also, you can open bank account online with us.
*Disclaimer: digibank offers Mutual Funds that are instant, paperless, signatureless – even transaction fee-less! What's more? You get to choose from 250+ Mutual Funds across 15 top-performing asset management companies. So why wait? Login to digibank (app or internet banking) and start investing in a flash with instant Mutual Funds on digibank.
Read up more on Mutual Funds here.
Mutual Fund investments are subject to market risks, read all scheme related documents carefully before investing.