Fixed Deposit Monthly Income Scheme
A complete guide on the FD monthly income scheme and its features.
Key Takeaways
Fixed Deposit Monthly Income Schemes is a type of non-cumulative deposit.
It enables you to earn steady income at fixed interest rates.
The interest rates on FD MIS differ from bank to bank and depend on the investment tenure.
You can withdraw the FD before the stipulated tenure by paying a premature withdrawal penalty.
FD MIS also comes with tax benefits and is ideal for low-risk investors and senior citizens looking for regular monthly payments.
Planning your finances allows you to set your monthly budget and streamline your income. One way to increase your monthly income is to create lumpsum savings and open non-cumulative Fixed Deposits. Today, most banks offer Fixed Deposit Monthly Income Schemes that enable you to safely invest money and earn a supplementary income each month. Learn more about this FD monthly income scheme in this article.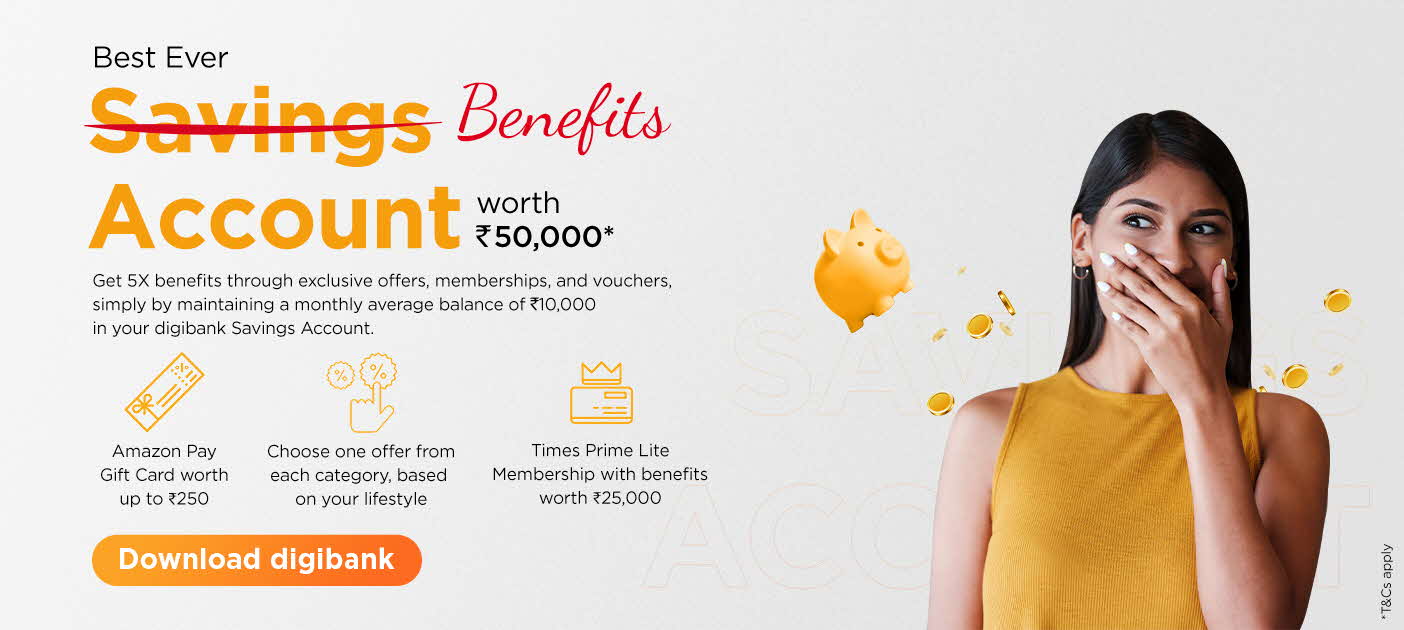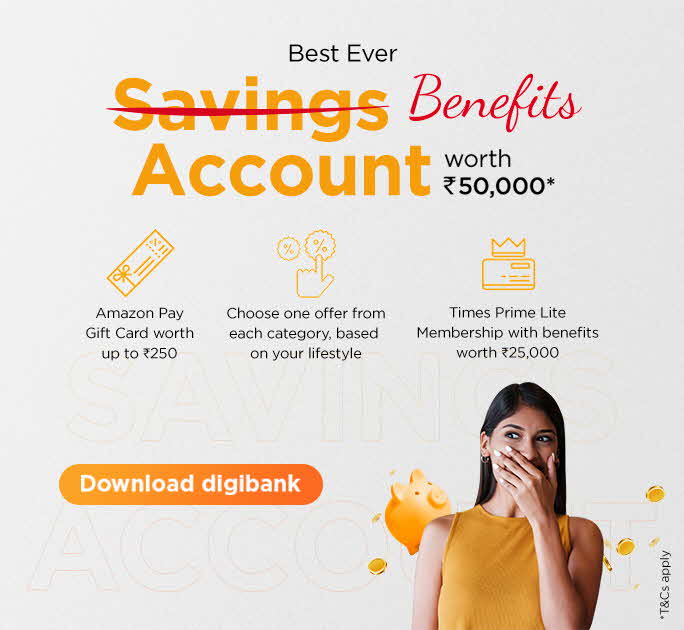 What is the Fixed Deposit Monthly Income Scheme?
The FD Monthly Income Scheme is a type of non-cumulative term deposit, enabling you to earn a fixed monthly income. This FD typically comes with flexible tenures lasting up to 10 years. Depending on your deposit amount and chosen tenure, the bank pays you a fixed rate of interest on your FD until the end of the maturity period. It then deposits the interest earned in your source account (usually your Savings Account) on a fixed date each month. This monthly interest income can serve as a supplementary income source each month. The interest rate applicable differs from bank to bank.
FD Monthly Income Scheme – Features and Benefits
You can create an FD of any amount with no specific upper set limits on investment.
Banks typically set a minimum amount for FD investments.
You can open multiple FDs of varying amounts with the same bank and get funds credited into the same source account on the stipulated interest payment dates.
The amount you earn each month is relatively higher than you would have with a regular Fixed Deposit.
Some banks also offer overdraft facilities on MIS FD accounts linked with Bank Monthly Income Schemes.
You can select your preferred investment tenure ranging from 12 months to 10 years.
MIS FDs are relatively liquid, and you can withdraw the funds using the premature withdrawal facility.
In case of premature withdrawal, interest is paid on a pro-rated basis and is subject to penalties, which may impact the capital investment amount.
While you must pay TDS (Tax Deducted at Source) on FD interest earnings, you can opt for tax saver FDs to enjoy income tax exemptions.
MIS FDs are ideal for conservative investors and senior citizens looking for low-risk investment instruments.
Monthly Income FD Scheme: Eligibility and Documentation
Eligibility:
Resident or Non-Residents Indians above 18 years of age
Minors with guardians as joint account holders
Companies and Hindu United Families (HUF)
Any association or institute
Documentation:
Government-issued Age, ID, and address identity proof documents
Duly filled FD application form.
How to apply for a fixed deposit monthly income scheme?
You can apply online via internet banking and submit soft copies of your documents. You can also apply offline by visiting your bank with the necessary documents. Select your investment amount and preferred tenure and tick MIS on the account opening form to create the FD. The bank issues an online or offline receipt once the FD is created. So, increase your monthly income with MIS FDs with digibank.
Download the digibank by DBS app to get started.
*Disclaimer: This article is for information purposes only. We recommend you get in touch with your income tax advisor or CA for expert advice.