Dormant Account Meaning
How to ensure that your bank account remains active always.
Key Takeaways
A bank account with no activity for an extended period is known as a dormant account.
An account will be converted into a dormant account in the absence of any activity for 24 months.
Interests and dividends generated are not considered as sufficient activity.
The escheatment statute gives the government the right to every unclaimed asset.
Withdraw or deposit money, use your debit card, log in to net banking etc., to prevent your account from becoming dormant
Introduction
When it comes to our bank accounts, there are specific rules and regulations that we all must follow. One of the primary rules is that we should initiate some or the other activity on our accounts every few months. A bank account that has no activity for an extended period becomes a dormant account. If the financial institutions cannot establish a connection with account holders, their accounts will eventually be inactive. Let us understand what a dormant account is.
What is a dormant account?
A dormant account is a bank account that has been unused or inactive for 24 months. The activities that help you keep your account active include making deposits, money transfers, withdrawals, or even logging into the account. To prevent the account from becoming dormant, you must undertake transactions like cheque transactions, cash withdrawals, outward bills, cash deposits and so on, at least once every six months. Typically, banks convert accounts with no activity for extended periods into inoperative or dormant accounts to reduce the risk of fraud.
Dormant bank accounts – treatment and implication
Having explained dormant account meaning, let us find out its implications. Different financial institutions treat the term differently. The longer an account has been inactive, the higher will be the annual service fees. If a dormant bank account has zero balance in it, the bank has a right to close the account after some time.
When an account is deemed dormant, a cheque book will not be issued to you. Further, requests for the following cannot be made:
A change of address
Renewing of ATM/debit card
Adding or deleting a joint holder
Signature modification if needed
No transactions possible either through internet banking or a branch of the bank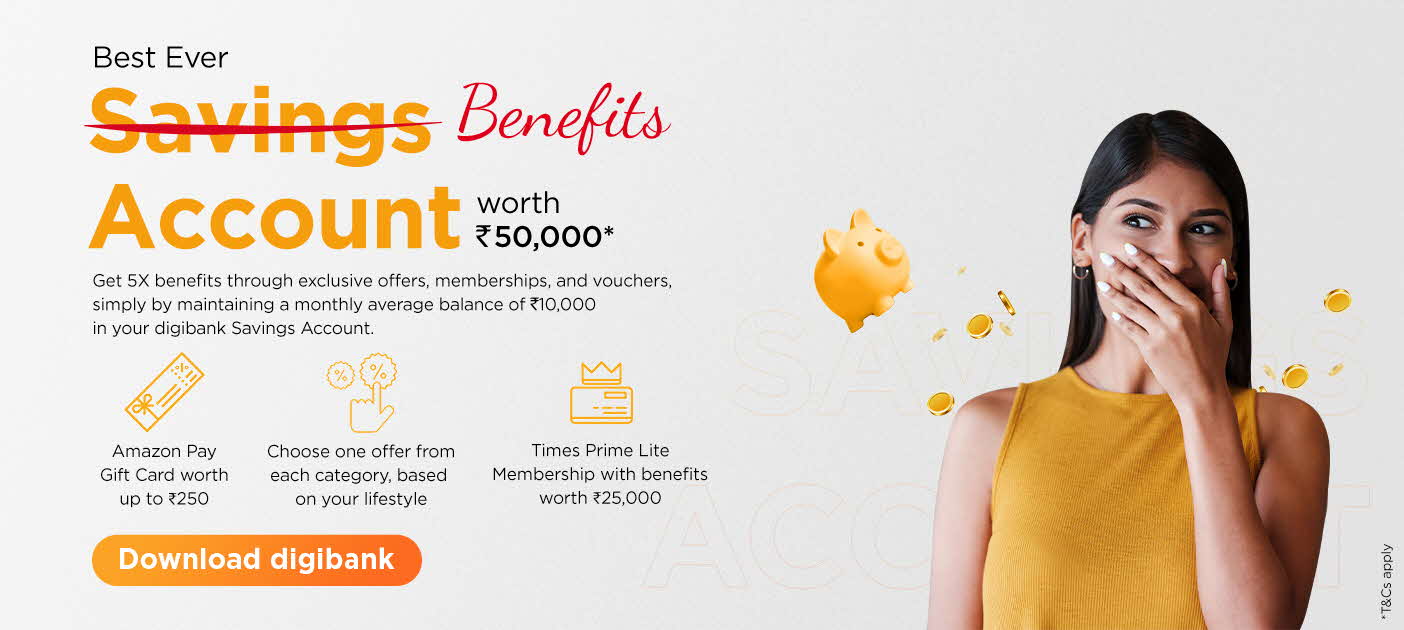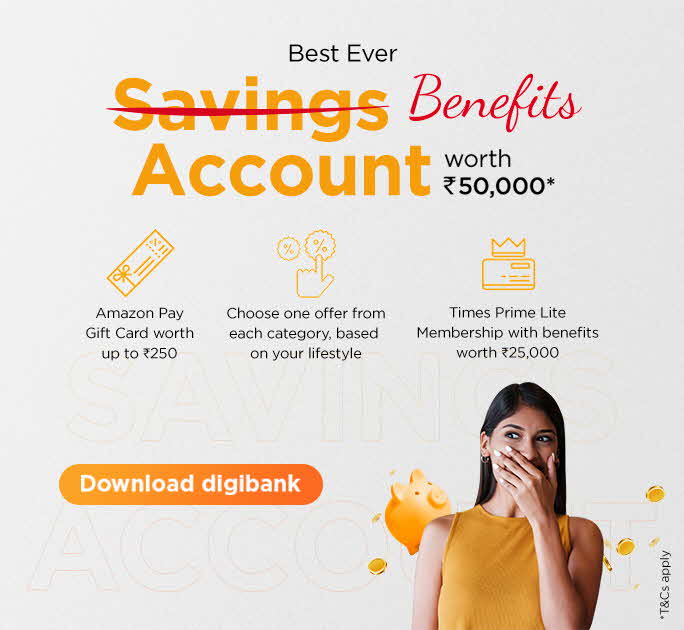 Reactivating dormant accounts
Dormant bank accounts can be reactivated easily. To reactivate your account, you will need to make a transaction by any of the following methods:
Transactions through a cheque.
Cash or cheque deposits into your account.
Withdrawal or deposit through an ATM.
Internet banking transaction in your inactive account.
A transaction by standing instruction – ECS & EFT.
Transaction through Mobile Banking in your inactive account
The process to reactivate a dormant bank account
For reactivation of an inactive account, you will need to submit a duly filled application to the bank justifying reasons for absence in transactions. You will need to be physically present at the financial institution with valid address proof and identity proof. As per RBI guidelines, there will not be any charges for activating a dormant bank account.
The escheatment process of dormant accounts
Financial institutions, like banks, have the responsibility of reporting unclaimed properties to the state after a certain amount of time. The escheatment statute gives governments the right to every asset of an account holder when the assets have been unclaimed. The states need to maintain records of all the unclaimed property and ensure a proper return procedure if claimed by the owner. If an owner wants to claim ownership, he must do so by filing claim applications in the prescribed manner.
After the escheatment process is complete and the property is still unclaimed for a long time, the state will have the right to the escheated property.
Open Savings Account
in 3 easy steps
Aadhar Card + PAN Card + Video KYC
= Account opened!
Conclusion
As an account holder, you must be aware of dormant account meaning. This will ensure that you carry out sufficient transactions to keep your bank account active. You can take one of the many preventive measures to ensure that your account is not labelled as dormant. Carry out a transaction, transfer funds through any of the banking channels, withdraw cash or make a cheque payable to ensure that your account always remains active.
With the digibank by DBS app, you can open a new saving account in a few minutes! Download the app to get started.
*Disclaimer: This article is for information purposes only. We recommend you get in touch with your income tax advisor or CA for expert advice.