Aadhar Bank Link Status
The most straightforward methods to check your Aadhar card bank link status.
Key Takeaways
You can link your Aadhaar card with your bank account to complete KYC.
You can receive scheme-related benefits from the Indian Government if your bank account is linked with your Aadhaar card.
You can check the Aadhaar linking status with the bank online.
You can also check the linking status offline with the help of your mobile phone.
Register your mobile number to your Aadhaar card to quickly check the bank account link status.
When you open a bank account in India, you must fulfil a KYC (Know Your Customer) formality. The KYC compliance helps secure your bank account and registers your identity within the bank database. Linking your Aadhaar card with your bank account can be very useful as it allows you to complete your KYC procedure within seconds. Since the Aadhaar contains your biometrics details – fingerprint and iris scan, banks can rest assured of your identity. If you have already linked your Aadhaar card to your bank, you can check your Aadhaar card bank link status and confirm it.
How To Check Your Aadhaar Linking Status With Bank
You can check whether your Aadhaar card has been linked with your bank account in two ways – online on the Government website and offline through your mobile phone. Here are the steps for the two ways to check the Aadhaar linking status with the bank.
Steps To Check Aadhar Card Linking Status With Bank Online.
Visit the Official Aadhaar website set up by the Government of India - https://resident.uidai.gov.in/.
On the home page, select the option for 'Check Aadhaar and Bank Account Linking Status". You will be redirected to the page where you must enter your 12-digit UID number (i.e., the Unique Identification Number) embossed on your Aadhaar card.
You will receive a One Time Password (OTP) on your Registered Mobile Number Linked to the Aadhaar card – the number you provided while applying for the Aadhaar Card. Enter the OTP in the relevant tab to authenticate your identity.
The system will now display the bank accounts linked to your Aadhaar card on your screen.
Select the relevant account for which you want to check the link or consult your home branch to confirm if you are confused about the account linked to your Aadhar card.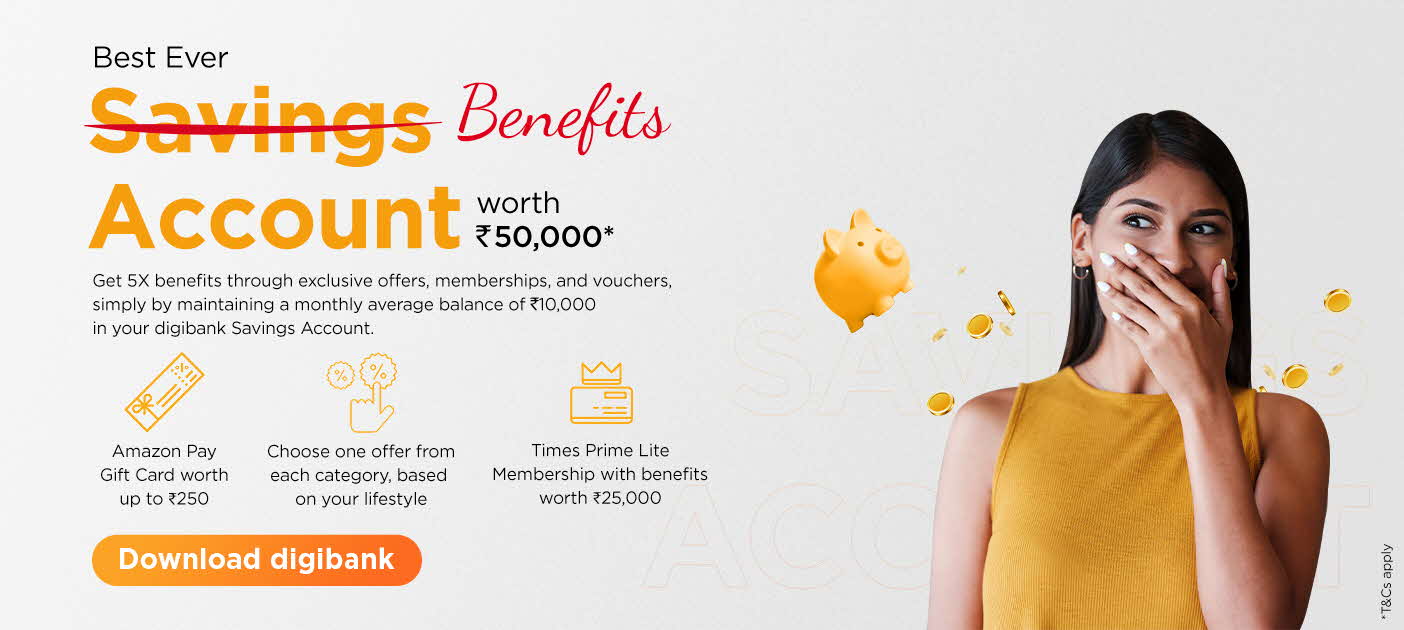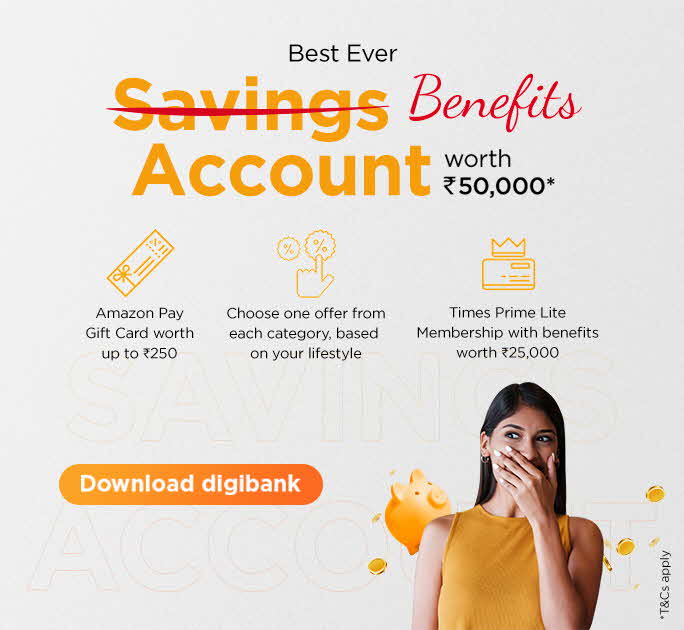 Steps To Check Aadhar Card Link To Bank Account Offline
To check whether your Aadhaar is linked to your bank account, you must first ensure that you have registered your mobile number in the UIDAI database against your Aadhaar number.
If your mobile number is registered with the Aadhaar number, you can call the number 9999*1# from your mobile phone.
You will be prompted to enter your 12-digit UID number on your Aadhar card.
You will have to re-enter your Aadhar number.
Once you re-enter the Aadhaar number, your phone screen will display your Aadhar card bank link status.
If you do not get a status, then it means that your Aadhar card is not linked.
Open Savings Account
in 3 easy steps
Aadhar Card + PAN Card + Video KYC
= Account opened!
Conclusion
While it is no longer mandatory, linking your bank account and Aadhaar can prove incredibly beneficial. It helps complete the KYC process faster and makes you eligible to receive Government scheme-related benefits, loans, and other facilities. So, ensure you link your Aadhaar card whenever you open a new bank account.
With the digibank by DBS app, you can open a new saving account in a few minutes! Download the app to get started.
*Disclaimer: This article is for information purposes only. We recommend you get in touch with your income tax advisor or CA for expert advice.