Fixed Deposit Interest for 30 Lakhs
How much is the Fixed Deposit interest per month on an INR 30 Lakh FD?
Key Takeaways
Fixed Deposits are the most popular investments among conservative investors.
You can invest a sum of your choice for a specified period at a predetermined rate of interest.
You can opt for either compound interest or regular interest pay-out.
FDs are safe, low-risk investments that offer capital protection.
30 lakhs Fixed Deposit interest per month can serve as an additional income source.
A Fixed Deposit, or FD, is a popular way to invest money in India. It is offered by both, banks and Non-Banking Financial Companies (NBFC). With an FD, you can invest your money without taking on high risks. You can invest your funds for a pre-decided period, choosing tenures ranging from 7-14 days to 10 years. Plus, you can also earn additional income at a predetermined rate of interest. Depending on the bank or financial institution you choose, the interest rates offered will vary. So, how can you determine the INR 30 lakh Fixed Deposit interest per month? Read on to know more.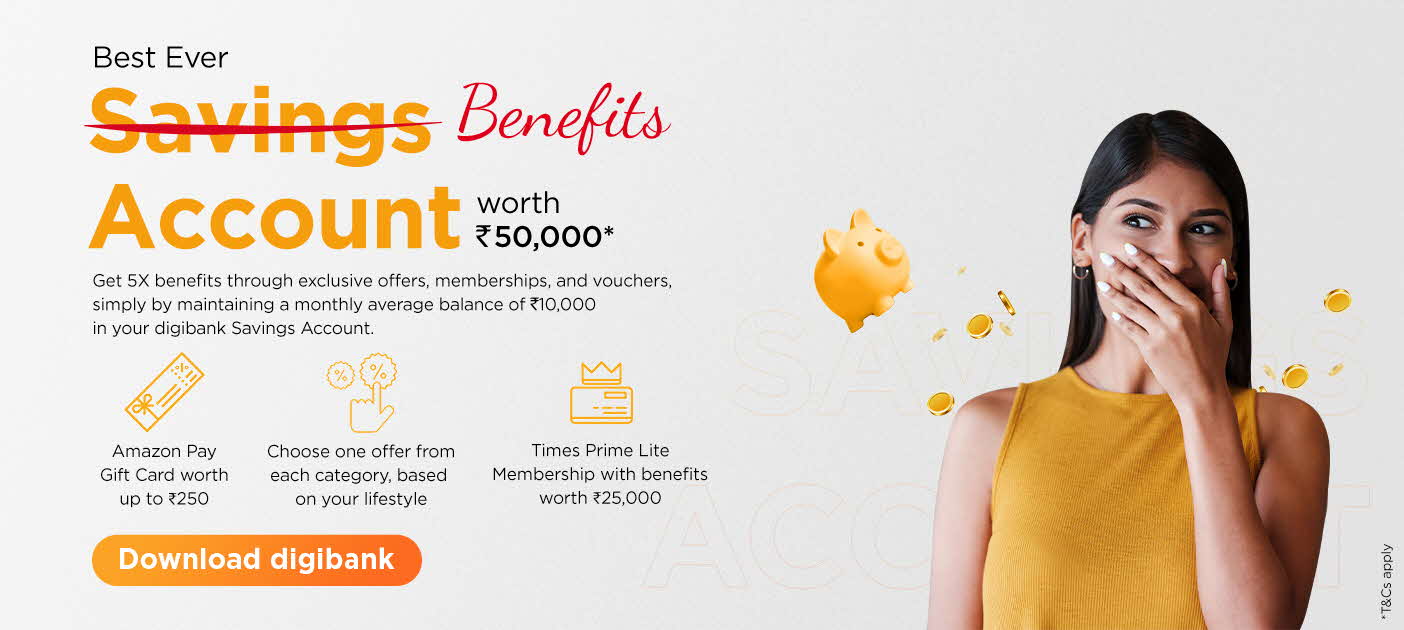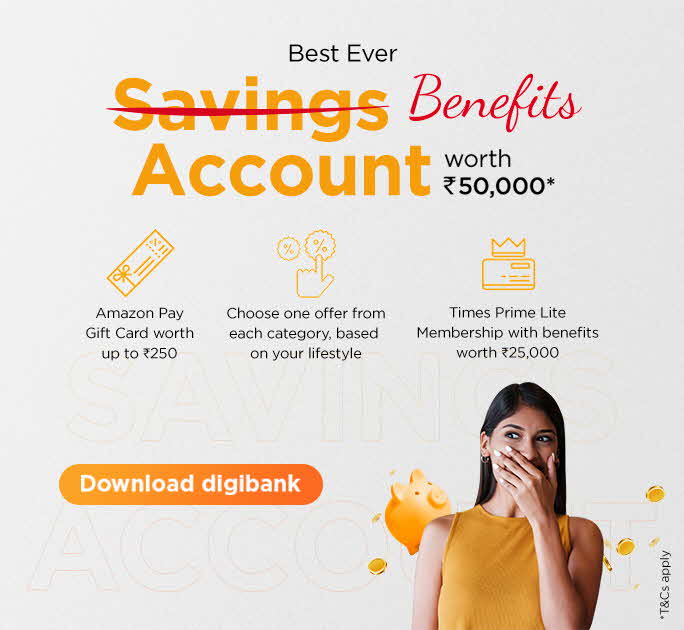 INR 30 Lakhs Fixed Deposit interest – How it Works
If you choose to invest an amount of Rs 30 lakhs in a Fixed Deposit, you can rest assured that you will receive the invested sum upon maturity. Along with the initial sum of INR 30 lakhs, you will also receive the interest income. The interest earned depends on your chosen tenure. E.g., banks offer lower interest rates on shorter term FDs. Moreover, you can select the mode of interest amount payment from two broad categories.
Cumulative Fixed Deposits
If you opt for Cumulative interest FDs, the annual interest you earn is reinvested in the FD. Thus, when the FD matures, your maturity amount will comprise both the initial investment of INR 30 lakhs along with the interest earned over the term. This type of FD lets you reap the benefits of compound interest, with the principal amount increasing with each reinvestment. In turn, the interest earned increases as well, and the cycle continues until the end of the tenure.
Non-Cumulative Fixed Deposits
Alternatively, with a Non-Cumulative interest FD, you will receive interest at fixed intervals and enjoy a regular stream of income. The interest calculated works on the basic simple interest formula, and you can choose to receive it on a monthly, quarterly, half-yearly, or annual basis.
How to Calculate 30 lakhs Fixed Deposit interest per month?
The interest calculation on an FD depends on various factors like the amount invested, interest rate, and investment tenure. You can manually calculate the 30 lakhs Fixed Deposit interest per month with the below formula:
Interest on FD = Amount Invested x Interest Rate x (Duration/ 12 months)
However, you can also use Fixed Deposit Calculators to get accurate figures regarding the 30 lakhs Fixed Deposit interest per month. These FD calculators are freely available online tools that eliminate manual calculation errors and provide 100% accurate results.
Final Note
FDs are ideal for senior citizens and low-risk investors looking for safe capital protection. You can also invest in government-backed schemes like Post Office FDs and Tax-savings FDs with fixed five-year tenures as safe investment avenues. If you cannot spare a lump sum amount for a term deposit like an FD, you can opt for a Recurring Deposit to invest money regularly in small amounts.
If you prefer to save time and effort, and open an FD account remotely, then download the digibank by DBS app right away and even open your savings account with us!
*Disclaimer: This article is for information purposes only. We recommend you get in touch with your income tax advisor or CA for expert advice.