What is UPI ID?
UPI ID: All You Need To Know
Key Takeaways
Unified Payment Interface (UPI) allows secure digital payments.
It is a convenient way of receiving and sending money without sharing bank account details.
You can easily download UPI-enabled apps onto your smartphone from the Google Play and iOS app store.
You can use UPI to make payments at retail outlets or initiate fund transfers.
The official mobile banking apps of most banks offer UPI as a choice of fund transfer.
Introduction
Unified Payment Interface, or UPI, is a convenient, secure and safe mode of initiating digital payments. UPI has emerged as a popular mode for receiving and sending money as it allows instant fund transfer between two parties' bank accounts. Although they existed long before, UPI payments have gained wider acceptance and popularity in India since the 2016 demonetisation of banknotes.
What is UPI ID?
To transfer funds from one account to another through traditional ways, you will require details including the bank account number, branch address, bank name and IFSC of the beneficiary. Providing these details each time you want to initiate a transfer can be quite a cumbersome affair. UPI means that you can streamline the fund transfer process without these details. You can initiate a transaction with a UPI ID, also called a Virtual Payment Address (VPA).
In India, you can find a wide range of UPI-enabled apps that allow you to send and receive money instantly. Apps like Google Pay, PhonePe, PayTM etc., are some of the most common UPI-enabled apps in India. Then there is BHIM, the official app developed by The National Payments Corporation of India. All these apps allow you to transfer funds via a unified payment interface.
Furthermore, many banks also provide mobile applications through which you can transfer funds quickly. These apps are also UPI-enabled. For instance, digibank by DBS has its eponymous app that enables instant fund transfers.
How can I find or create my UPI ID?
Besides knowing what UPI payment is, you should know how to find or create your UPI ID. Irrespective of the UPI app you choose, you typically have to follow the same steps or the same variation of steps to make or find your UPI ID. They are as under:
Download your preferred UPI-enabled app. On opening, it will prompt you to set a four-digit app code.
If your smartphone has dual SIMs, select the number which is registered with your bank. The app, on its own, will verify your number.
The next step is to select your bank. Once your mobile number and bank accounts are identified, your phone screen will display your UPI ID; your mobile number registered with the bank. Suppose your mobile number is 1234567890; your UPI ID will be 1234567890@upi.
It is that simple.
Finding UPI ID in mobile banking applications
In bank apps, the process of finding and creating a UPI ID is somewhat different.
You will first have to verify your registered mobile number.
Once you have verified it, the app will prompt you to set a 4-digit PIN.
You can find your UPI ID under the 'My Profile' section of the UPI app.
The typical nomenclature for UPI IDs for bank apps is yourname@bankname.
Here, you have the convenience of changing your UPI ID to your liking.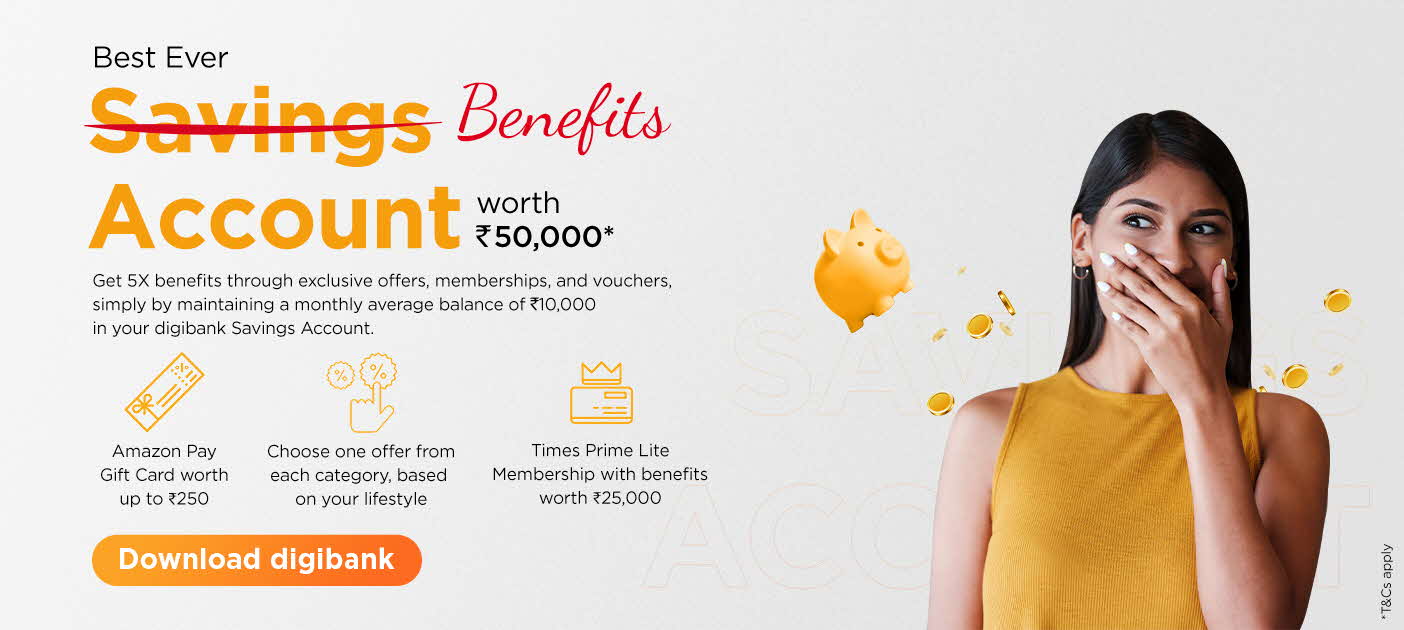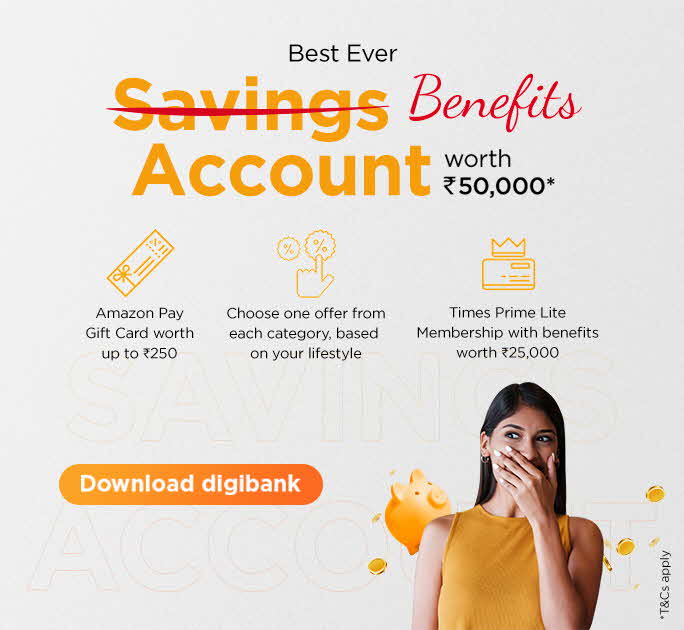 Download the digibank by DBS app to get started.
How is UPI ID used?
For a successful transaction, you need to know the UPI ID of the beneficiary. On confirmation of the ID of your beneficiary and other details such as the amount to be transferred, you need to key in the PIN, which you can create or change using your bank debit card. You can change or create a PIN by clicking on your UPI ID, displayed on the top left corner of the UPI app.
In some UPI-enabled bank apps, this second PIN is not necessary to complete the transaction.
Can I create my UPI ID?
You can easily create your UPI ID in five simple steps. They are as under:
Download the UPI enabled app on the phone.
Log in to the application
Click on the main menu and select 'create UPI ID'
You will see a new screen where you will have to enter the prefix for the ID.
Lastly, link this payment address with your bank account.
How to Solve the "UPI Registration Failed" Issue?
There are different methods to solve the registration issue. Here are the most effective ways to solve the problem.
Change the slot of your SIM card:

You should insert the SIM card registered with the bank account in the 1st SIM slot. If it is inserted into the 2nd SIM slot, then you need to take it out and change the slot. After you change the slot, it is essential to clear the data of the app.

Use mobile internet data instead of Wi-Fi to create your account

Whenever you register your account in your preferred UPI app, it is better that you create the account using your mobile internet data instead of Wi-Fi. If possible, try to use the internet from the same SIM number you use to create your account. In case of a slow internet connection, you may face errors, or the OTP may get delayed. Hence, use a stable internet connection to register conveniently.

Disable the VoLTE option on the phone

With mobile data, you usually get the VoLTE option, which is displayed next to the Wi-Fi and mobile data symbols on the top right of your phone screen. Go into the internet settings application in your mobile phone and disable the VoLTE option.

Provide necessary permissions

When you open your app the first time, it will seek your permission to enable contacts, etc. If you do not give the necessary permissions, you may run into issues later. It is best to provide all permissions asked by the app.

Check your mobile number

When trying to create your UPI account, you need to check that the mobile number you are using is linked with the bank account. If not, you will face registration issues. Check the number first, and then create your account on the app.
Open Savings Account
in 3 easy steps
Aadhar Card + PAN Card + Video KYC
= Account opened!
Conclusion
UPI has made life easier. Money transfer is literally on your fingertips now. Sending or receiving money is not only quick but safe from data theft as well. You do not need to remember or share bank account details while initiating a transaction. All these attributes make UPI-enabled payments the most secure, seamless, and hassle-free transactions.
Get started with seamless money transfer with digibank. Download the app now and send money to your family from anywhere!
*Disclaimer: This article is for information purposes only. We recommend you get in touch with your income tax advisor or CA for expert advice.