Outward Remittance Meaning
Discover the meaning, benefits, guidelines, and process for outward remittance.
TLDR Points
An outward remittance is the transfer of funds from India to a foreign country.
It is a safe and quick way of sending money abroad.
You can use outward remittance to cover tuition fee, living expenses, pay for medical treatments abroad, buy assets, and more.
The Reserve Bank of India (RBI) regulates foreign transfers under the Foreign Exchange Management Act (FEMA).
Outward Remittance Explained
Outward Remittance is defined as a fund transfer, typically in a foreign currency, into the bank account of a beneficiary residing overseas (except in Nepal or Bhutan). The transfer can be conducted in accordance with the bonafide purposes listed under the Foreign Exchange Management Act (FEMA) of 1999.
With digibank by DBS, you can conveniently conduct outward remittances to overseas accounts and enjoy preferential currency conversion rates.
Foreign Remittance
You remember the first time your child asked you for money to buy a toy they liked? Time flies, and you are probably now paying for their education abroad. While sending them money is not as easy as merely whipping out your wallet and giving them a note, it is quite simple. You can easily remit money to pay for your child's education, living expenses, or even college trips with foreign money transfer.
Understanding Foreign Remittance
Foreign remittance meaning
When someone transfers money from their domestic account to a bank account in another country, it is called a foreign remittance, or more specifically, an outward foreign remittance. When the recipient gets the money, they are said to have got a foreign inward remittance. In the case of a parent who sends money to their child in a foreign university on their birthday, the parent is making an outward foreign remittance. The child is receiving a foreign inward remittance.
Now that you know 'what is outward remittance', let's check out its benefits.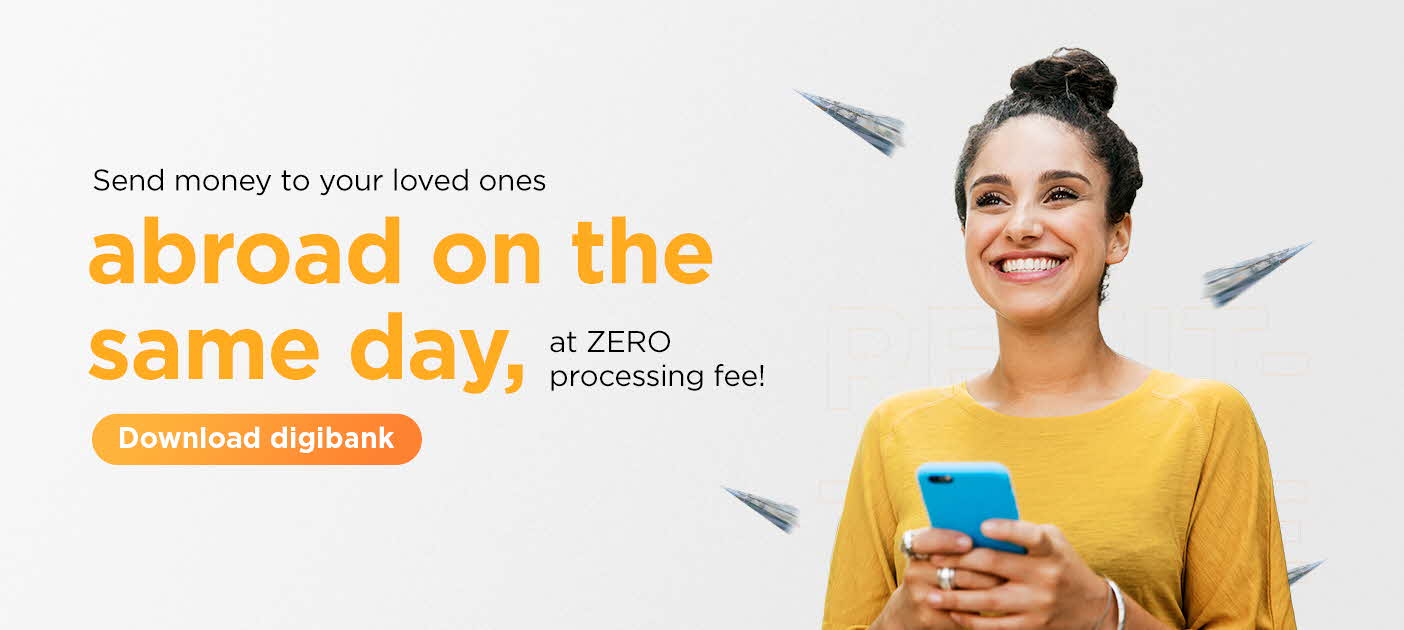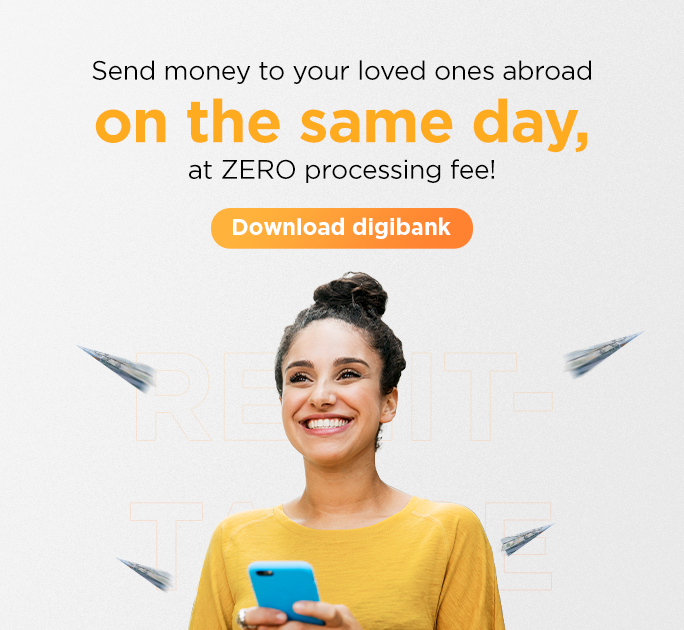 Benefits of Outward Remittance
Outward remittance allows the sender to quickly remit money if their friend or family abroad needs it urgently. International remittances are done on a secure banking network, limiting the chances of fraud and financial harm to the sender and recipient. It allows the sender to be there for the recipient even from miles away, and provide a financial safety net.
When to Choose Outward Remittance
You can do an international remittance for any of the following purposes:
Cover educational costs
Cover living expenses of a family member
Pay for travel trips taken
Medical treatments
Buying assets abroad
Gifting or donating to an individual or organisation
3 Steps in the Outward Remittance Process
Technology and international co-operation amongst financial institutions have made foreign money transfer relatively simple and easy. The foreign outward remittance process involves three steps. Let's illustrate the three steps using the example of Radhika who wants to send money to her son studying abroad.
Step 1: Select the most suitable remittance service
If Radhika's son holds a bank account in her country of education, then Radhika can transfer funds from her account to his. Otherwise, she can use an international wire transfer service to send the money. She will check for any transaction fee or hidden costs. Then, find out if the exchange rate being offered is competitive. She will also understand the customer service provided by the remittance service provider if she needs help in the future. Finally, she will read their terms and conditions related to international remittance before making the final decision.
Step 2: Collect the recipient's details
Radhika will need to provide her son's full name, bank account details, bank's SWIFT code, and bank's address. She will also need to share her full name, address, PAN details, bank account details, amount to remit, the purpose of the remittance, and specify who will pay the remittance fees. Remember, an outward remittance request can fail if you provide inaccurate details.
Step 3: Complete the transaction
Digital banking has made foreign outward remittance a breeze. All Radhika has to do is head to her bank's net banking page or use her bank's app on her smartphone to get started. She has to choose 'overseas transfer', and fill in the details of the outward remittance. Once she has double-checked the details, she can hit send, and her son will receive the financial support he needs within the number of days specified.
RBI Guidelines on Outward Remittance
The RBI and FEMA have laid down guidelines and protocols to protect individuals who make an outward foreign remittance. These guidelines come under the Liberalized Remittance Scheme (LRS) of the FEMA. It is essential to be mindful of them to ensure that you don't face any hassles while remitting. Here are the guidelines:
An individual can make foreign outward remittances of up to $250000 in a financial year. If they wish to remit more funds, they can approach the RBI for the same.
There is no upper limit on the number of transactions as long as the amount limit is maintained.
The sender must submit details of their PAN card with every foreign money transfer.
Only banks and money changers with Authorised Dealer License (Category II) are allowed to facilitate foreign outward remittance.
The sender must mention the purpose of the international remittance.
Certain KYC and additional documents, depending on the purpose of the remittance, need to be submitted to the bank or money changer. For example, a parent is sending money to their child studying abroad, they will have to submit a university letter proving the identity of the recipient and purpose of fund transfer.
Be sure to check the latest RBI guidelines for outward remittance and the FEMA guidelines to ensure that you can help your loved one without any hurdles.
Conclusion
Foreign outward remittances allow Indian citizens an easy and secure way to support their family abroad financially.
Download digibank by DBS to remit money at competitive exchange rates and do more with less.