What is MMID?
The Mobile Money Identifier has transformed digital transactions in India
Key Takeaways
MMID stands for Mobile Money Identifier
With MMID, you can transfer money instantly using only your mobile phone and the beneficiary'.
You can link your bank account to only one single MMID Code.
Both the sender and the beneficiary should have an MMID to transfer funds through this facility.
You need to enrol for mobile banking services with your bank to avail of this facility.
Introduction – MMID Meaning
MMID full form is Mobile Money Identifier. It is a 7-digit unique number, typically a combination of your mobile number and bank account number. MMID is a code that allows for interbank transfers via the mobile banking platform. The MMID service was first launched in India in 2010 as a successor to two commonly used transfer methods – the Real Time Gross Settlement or RTGS fund transfers and the National Electronic Fund Transfer or NEFT service.
When users attempt to transfer money via IMPS through their mobile banking platforms, they need to verify and secure their transactions with the help of their unique MMID code. For a successful fund transfer to occur, both the sender/remitter and the beneficiary/payee must have an MMID. You can initiate a fund transfer using only your mobile phone and the MMID code. Also, every bank account you own will have a different MMID number, and you can link all the MMID numbers to one mobile phone number. To initiate transfers using MMID, you need only the mobile and account numbers and the IFSC details of the payee.
How do I get the MMID number?
Having explained MMID meaning, let us find out how to get MMID number. To use IMPS, you should have a valid bank account with activated mobile banking services offered by your bank. You also need to provide the bank with your mobile number, which stays registered in their records and is known as the registered mobile number or RMN. You can visit your bank and submit an application form to activate this service. Once you register your mobile number with your bank, it will issue you a 7-digit unique MMID code that you can use to initiate instant fund transfers.
Why is MMID required?
Many people in various parts of the country do not have access to net banking facilities like RTGS and NEFT that enable quick money transfers. However, most people have mobile phones. Keeping this in mind, MMID was introduced to extend instant fund transfer facilities even to those who do not have internet banking. Senders and receivers do not even need bank account numbers or IFSC codes. As long as you have a phone number linked to your bank account, you can receive fund transfers via MMID. MMID thus helps in preventing financial fraud. It is easy to use and helps facilitate quick digital transfers. This highly valuable proposition has transformed banking.
Are you looking for an intelligent mobile banking app? Download digibank by DBS and explore a world of banking facilities in a few swipes.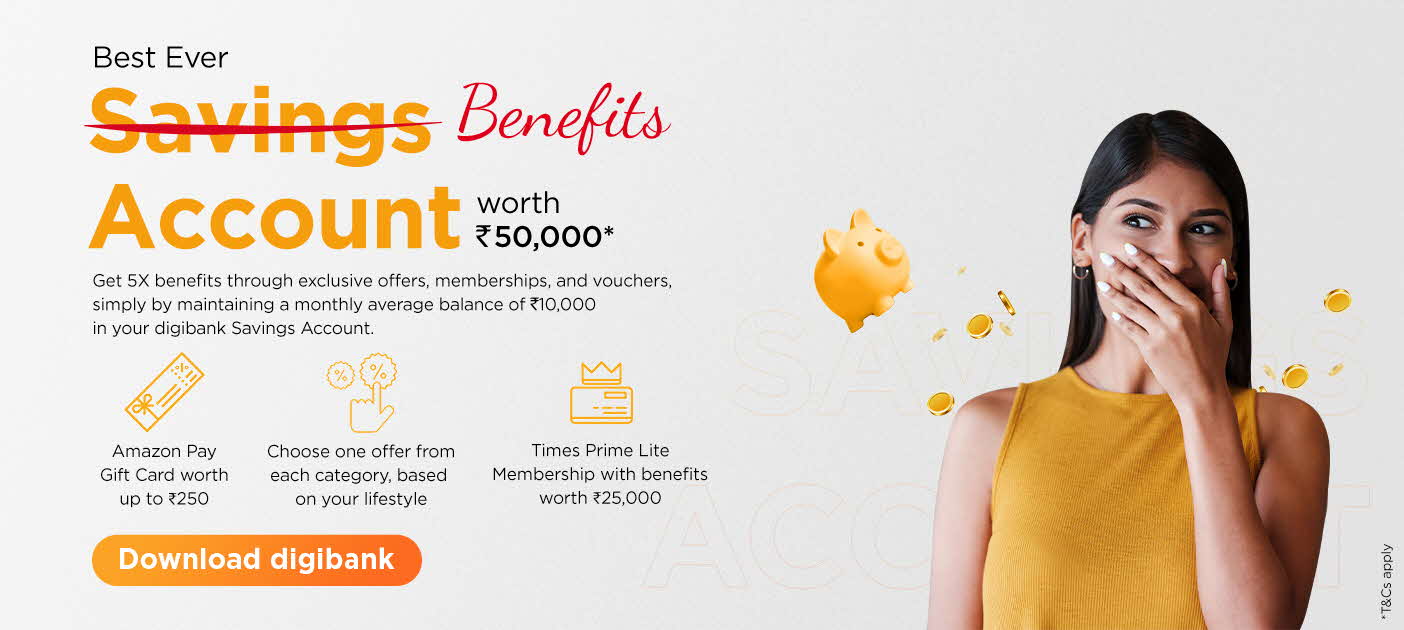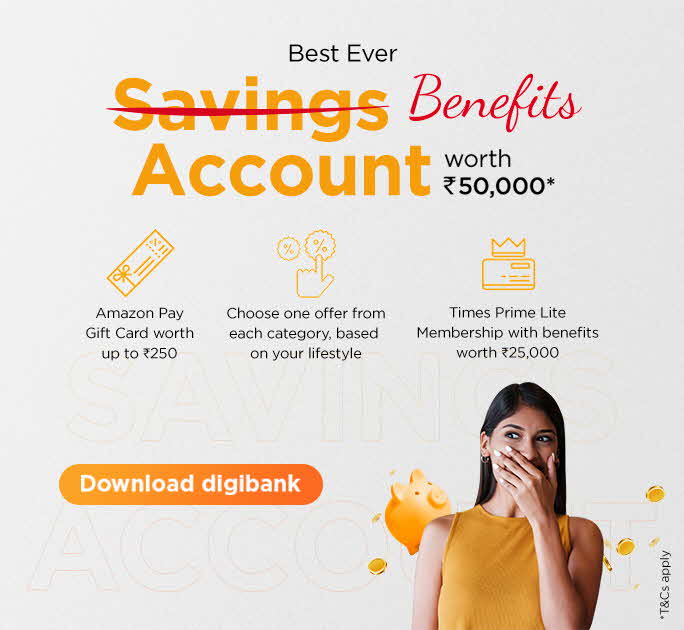 How to generate MMID?
Besides knowing what MMID is, you should be aware of how you can generate your MMID code. Typically, you can create the code in several different ways. They are as under:
You can generate an MMID with the welcome kit that you get upon registering for mobile banking.
You can visit your bank and fill out a form for generating your MMID. Once you register your mobile number with your bank, the bank will issue you a 7-digit unique MMID code.
Via SMS request if your bank offers this facility.
Via phone banking. You need to call the phone banking number. A customer care representative will assist you in generating your MMID. You will receive your MMID on your registered mobile number within 24-hours.
Via net banking by logging into your account and locating the 'Generate MMID' section. Enter all the necessary details and verify the same. Your MMID will be generated for the respective account.
Via mobile banking application under the IMPS fund transfer option. A 7-digit MMID code will be sent to your registered mobile number after successfully registering.
Open Savings Account
in 3 easy steps
Aadhar Card + PAN Card + Video KYC
= Account opened!
How to use MMID for funds transfer?
Follow these steps to use MMID for fund transfers.
Log in to the mobile banking app.
Go to the fund transfer section and click on the IMPS tab.
Enter the mobile number and MMID code of the beneficiary and initiate the transfer.
Verify the transaction using an OTP or PIN.
Upon verifying the transaction, the money will be debited from your account and credited to the beneficiary account within seconds. Both you and the beneficiary will receive SMS notifications once the transaction is completed.
As mentioned earlier, you can add beneficiaries and initiate instant money transfers using IMPS via your bank's official website. Transferring funds via IMPS is incredibly convenient if you have the beneficiary's MMID code and mobile number.
Conclusion
Now that you know MMID meaning and uses, you can avail of this facility conveniently. With MMID, the government has made money transfers even more convenient. The MMID code has revolutionised the country's digital banking sector, making fund transfers accessible to everyone in every corner of the country. It has facilitated easy banking for bank account holders and has changed how traditional banking is conducted.
Download digibank by DBS to effortlessly send money to your loved one with 100% confidence. Also, you can open savings account with us.