What is Cash Remittance?
Explore how you can make a cash remittance to your loved ones staying abroad.
TLDR Points
A remittance is a transfer of funds.
A cash remittance is when the sender deposits cash instead of using a debit or credit card, cheque, or direct bank transfer to remit.
A cash remittance requires the sender to provide their information such as full name, local address, the purpose of the remit.
For a cash remittance to a bank account, the sender needs to provide the beneficiary's full name, bank account details, including SWIFT code.
Introduction
If you have a child studying abroad, you are probably frequently thinking about whether your kid has everything he or she needs. One way of doing that is by ensuring they have enough money to cover their living, leisure and college expenses. To that end, you may often have to transfer funds from India to your child's bank account abroad.
There are many methods of sending money abroad. One of them is cash remittance. Read on to find out how you can make a cash remittance and ensure that your child living miles away receives it as soon as possible.
Cash remittance meaning
A cash remittance is a transfer where the sender deposits funds in India with a remittance service provider and cash is then paid out to a recipient abroad. This is convenient if the recipient abroad does not have a bank account.
Let's say, you want to send INR 50,000 to your son studying in New York. You will go to a reliable remittance service provider with a centre close to your son's college. You will submit a form, which has your information as well as your son's. You will deposit INR 50,000 in plus a transaction fee charged by the remittance provider for their services. Once the transaction is complete, your son can go to the same remittance service provider's local centre, prove their identity, and take the cash.
This process can take between a few hours to a few days, depending on the sender and recipient's location, the amount involved, and local guidelines.
What we described above is the on-the-spot cash remittance transaction. There's another way of remitting cash, which lets you lock the exchange rate online before going to the physical centre.
Lock-in exchange rate online
Head to the remittance service provider's website or app and open an account. Provide details of your transfer and then lock-in the exchange rate and fee for the amount you wish to transfer. Once you have locked-in the details, go to the cash remittance provider's local centre, provide your photo ID proof, and deposit the cash you wish to send, including the service provider's fees.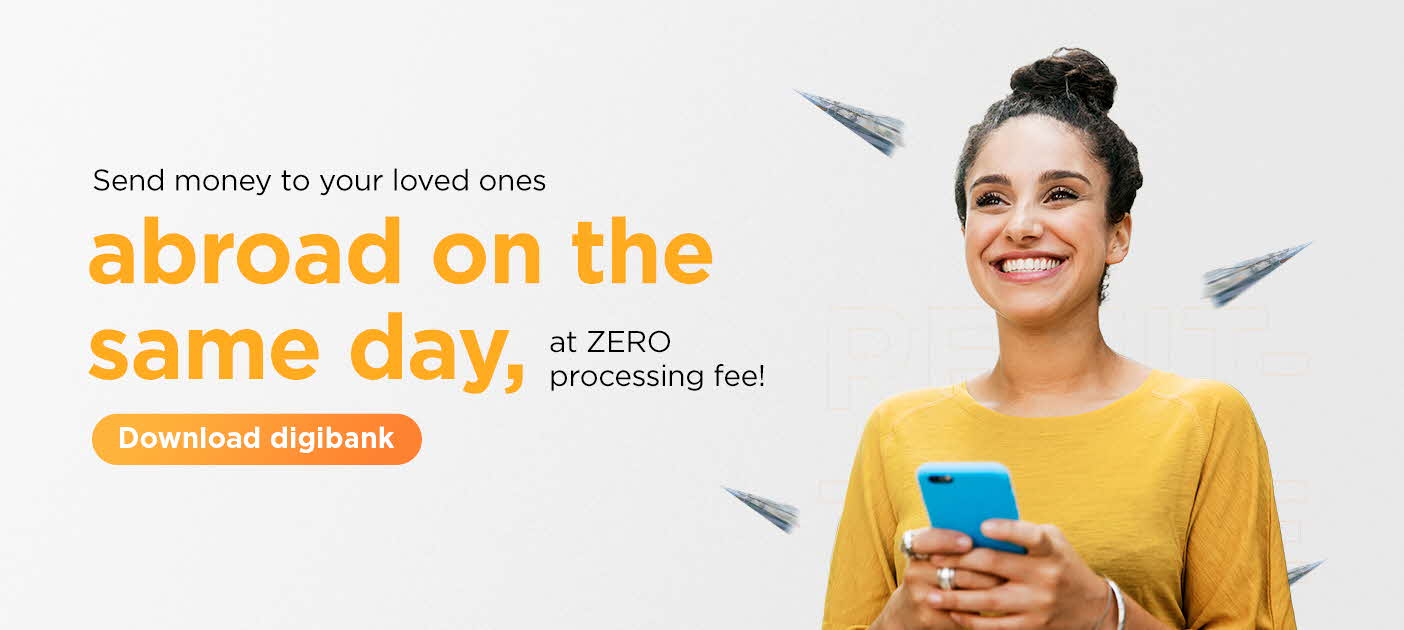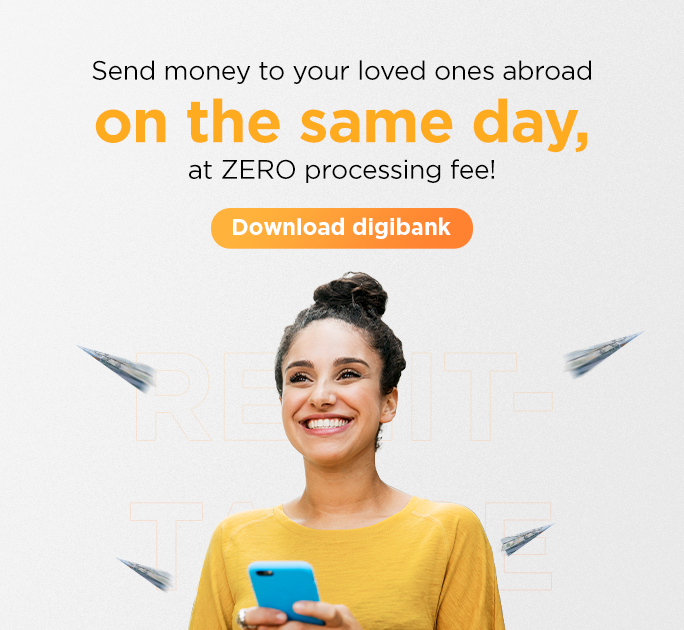 How does a payment cash remittance transaction work?
Once you submit your transaction at the local centre, the cash remittance service provider will send an electronic message to the receiving centre specified in the form (the one that is close to your son's college). The message will inform the centre in New York that your son (who will have to prove his identity) will collect the cash at a certain day.
Which payment methods can I use for making a cash remittance?
You can use your debit or credit card or an e-wallet to transfer money to the remittance service provider. They will then convert that into the currency of the receiving country. The converted currency will be paid out to the beneficiary.
More questions to ask yourself
Here are some more questions you might have and our answers:
What documents will the beneficiary need to provide for a cash pickup?
The beneficiary will need to provide a valid photo ID and the transaction number when they visit the remittance service provider. Additionally, some local laws may ask for additional documentation, such as address proof. It is best to check with our local cash remittance service provider before heading out to collect the cash.
Can the beneficiary receive the cash remittance in their bank account or e-wallet?
Yes, the beneficiary can have the cash directly transferred to their bank account. Make sure the sender chooses that option when they submit the remittance order. For an e-wallet, the guidelines differ from country to country. Check with the local agent to know more about it.
What should I look for when searching for a reliable cash remittance service provider?
Find out whether they have a local branch in the recipient's region; the fee they charge for the transaction; the exchange rate markup (if any); time taken for such a transaction to go through. All these factors can collectively help to determine which is the most suitable cash remittance service provider for you.
Conclusion
We understand that not everyone is comfortable with remitting in cash. Download the digibank app to do online international remittances safely and securely. It's one of the most convenient ways of sending money to your loved ones abroad.