Difference between NEFT and IMPS: NEFT VS IMPS
It is important for you, as a user, to know the different methods of transferring funds online.
Key Takeaways
There are multiple methods of transferring money online like NEFT, IMPS, and RTGS.
IMPS and NEFT are both 24x7 services to transfer funds electronically from one bank to another.
The key difference between NEFT and IMPS is the way in which each transaction is processed.
The payment option that is most suitable for you completely depends on your need and the purpose of the transfer.
Introduction
The technological advancement in the Banking Industry has allowed banks to provide various payment systems in India. Today, the process of sending money from one bank account to another is easier and faster than ever, thanks to facilities like IMPS, NEFT, and RTGS. You can choose any of these methods of fund transfers based on the amount you wish to transfer. Of the three methods of fund transfers, NEFT and IMPS are used significantly by account holders in India. Let us understand what they are and the difference between NEFT and IMPS.
NEFT vs IMPS - The differences
The National Electronic Funds Transfer or NEFT and Immediate Payment Service or IMPS are both 24x7 services that enable you to transfer funds electronically from one bank to another. NEFT is a centralised payment system operated by the Reserve Bank of India (RBI), whereas IMPS is a money transfer service managed by the National Payments Corporation of India (NPCI). Both methods of fund transfer are safe and fall under the purview of the Reserve Bank of India. While there are some fundamental differences between NEFT and IMPS, your purpose or need of sending the money will determine which option is better for you.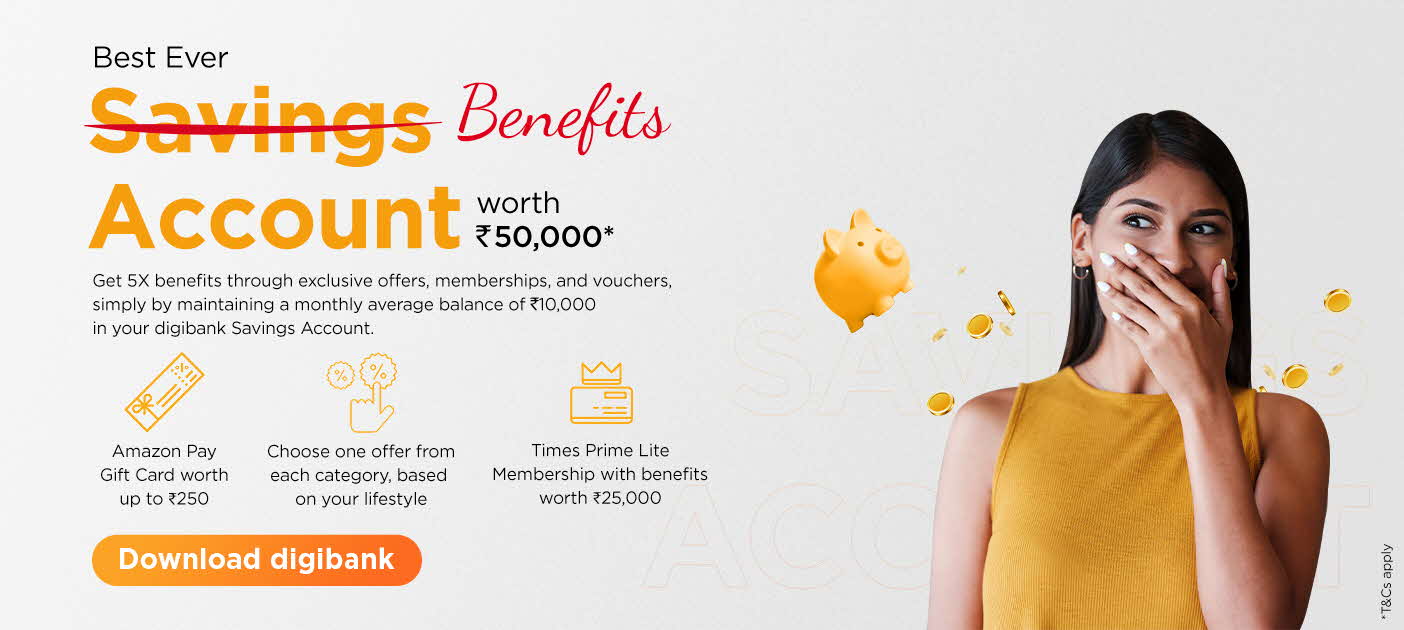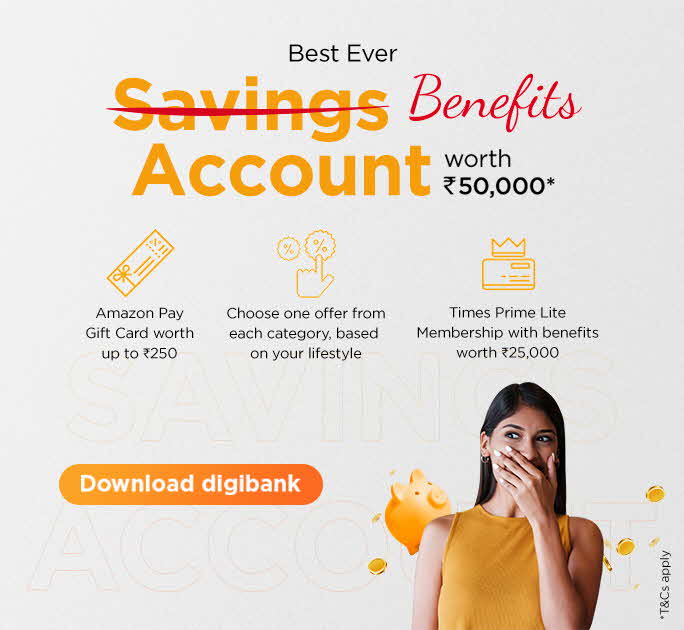 Differences between NEFT and IMPS
IMPS and NEFT transactions primarily differ based on four factors, as mentioned below.
Transaction Charges
NEFT transactions demand no charges for the money transfer as long as it is done online. However, the charges may apply if the transfer is initiated at the branch of the bank. IMPS transactions, on the other hand, are chargeable, and the per-transaction rate is decided by the respective bank, but is typically low, ranging from INR 2.5 to INR 25+GST.
Transaction Timings
IMPS and NEFT payment modes are both available 24x7. However, as mentioned earlier, both services process the transactions differently. Thus, there is a difference between NEFT and IMPS when it comes to the time it takes to complete the transfer. Unlike NEFT, IMPS is a real-time fund transfer service. The transactions get processed immediately. On the other hand, the time taken in NEFT is subject to cut-off timings and batches of the banks. It usually gets completed within 2 hours.
Maximum Fund Transfer Limit
While there is no specific minimum transaction amount for both the services, IMPS transactions have a maximum limit, but NEFT transactions do not. There is no minimum transaction amount for both services. The maximum limit per IMPS transaction is capped at INR 200,00, whereas with NEFT, there is no specific maximum transaction limit.
Service Availability
Another critical difference between NEFT and IMPS is that NEFT service can be availed both online and offline. However, the IMPS service is only available online.
Open Savings Account
in 3 easy steps
Aadhar Card + PAN Card + Video KYC
= Account opened!
Which Money Transfer option is better for you?
Every money transfer method fulfils some specific needs and requirements of the customers and their beneficiaries. The payment option that best suits you ultimately depends on your need and the purpose of the transfer. For instance, let us say you are responsible for the financial upkeep of your parents residing in a different city. You wish to send them money each month. You can use both NEFT and IMPS. Now, if your parents need money urgently, you can utilise the IMPS fund transfer method due to the instant transfer facility. However, if they can wait for the fund transfer, and if you do not wish to bear the transaction charges associated with IMPS, you can opt for the NEFT fund transfer method.
With the digibank by DBS app, you get access to all the money transfer options at your fingertips. Download the app to get started and even open your savings account with us.
*Disclaimer: This article is for information purposes only. We recommend you get in touch with your income tax advisor or CA for expert advice.