How to transfer money to another bank account
Conveniently move your funds using electronic transferring methods
Key Takeaways
There are two types of money transfers methods – Intra-bank transfers and inter-bank transfers.
You can initiate inter-bank transfers via facilities like RTGS, NEFT, and IMPS.
You will need details such as the account number and IFSC code of the Recipient to initiate such transfers.
You can also transfer funds to other bank accounts via UPI, where you only need the beneficiary's mobile phone number.
Both inter and intra bank transfers are safe, secure and seamlessly transacted.
Introduction
As the banking system in India continues to evolve, the need to visit a bank for any transaction is reducing with every new facility being introduced. The most significant development in the last decade is the emergence of electronic fund transfer systems, making transferring money between bank accounts more accessible than ever. You can conveniently move money from one bank to another electronically from anywhere, at any time. Let us find out how to transfer money to bank accounts in this article.
How To Transfer Money To Bank Accounts
Intra-bank Transfer

If you need to transfer money to another account within the same bank, you will have to conduct an intra-bank transfer. To initiate intra bank transfers, all you need is the account number of the beneficiary. Such a transfer can be completed within seconds, with your beneficiary receiving instant notifications of the transaction.

Inter-bank transfer

If you have bank accounts in two different banks and want to transfer money between the two accounts or send money to a third party account, you can utilise the inter-bank transfer facility. Broadly, you can make inter-bank transfers in three ways – via cheque payments, cash deposits and by using the various online fund transfer options.
Ways To Transfer Money To A Bank Account
Now that you know how to transfer money to another bank account let us look at various ways to transfer money to bank accounts. With online banking, you get access to multiple online fund transfer options ranging from National Electronic Funds Transfer (NEFT), Real-time Gross Settlement (RTGS), Immediate Payment Service (IMPS) and UPI-based options. The facility of transfer you select essentially depends on the amount you wish to transfer and the pace of delivery.
National Electronic Funds Transfer (NEFT)

NEFT is available on internet banking and mobile banking services provided by almost every bank in India. With NEFT, you can transfer the smallest of amounts without having to pay any fees. These transactions are processed in batches, and the funds are settled based on the cut-off time specified by RBI for the day.

Real-Time Gross Settlement (RTGS)

If you wish to transfer funds exceeding INR two lakh in a single transaction, you can consider RTGS for the real-time settlement factor. With the use of RTGS, the funds get settled in real-time without any delay. Here each transaction is processed on an instruction basis, making RTGS one of the fastest and the most efficient processes of instant fund transfers.
How to transfer money to another bank account using NEFT and RTGS
Log in to your internet banking portal or mobile banking app.
Proceed to the 'Funds Transfer' tab under the 'Payments and Transfer' tab
Choose the preferred method, NEFT or RTGS, as the payment method.
Add a beneficiary or payee and then select the Beneficiary Type as 'Other Bank Payee'.
Enter the Beneficiary Account details or Credit Card number.
Add the IFSC code, bank and branch name of the beneficiary.
Click on 'Add', then click on 'Confirm'.
Verify the registration using OTP.
It typically takes 30 minutes (on the back end) to set up a beneficiary account. Once it is set up, you need to log in to your savings account, select the beneficiary account details, enter the sum you wish to transfer and authenticate the transaction with an OTP sent to your mobile number. The amount will be transferred within 30 minutes.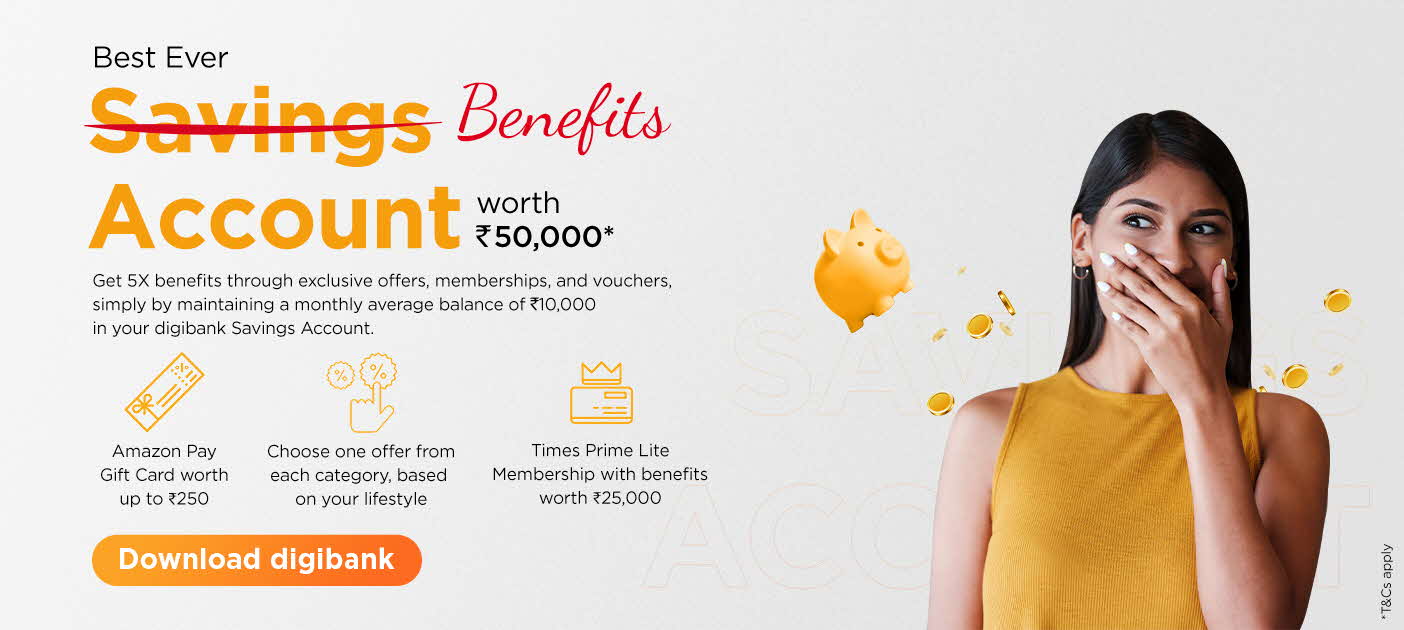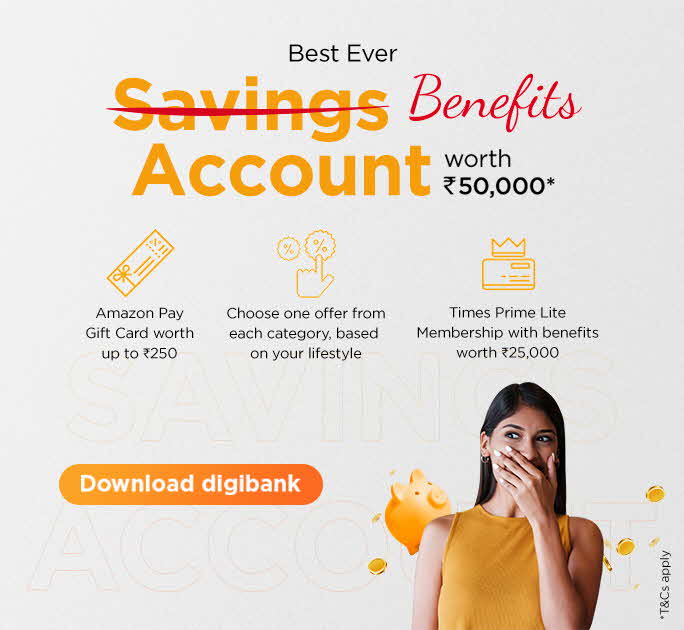 Are you looking for an intelligent mobile banking app? Download digibank by DBS and explore a world of banking facilities in a few swipes.
Immediate Payment Service (IMPS)
If you need to transfer and settle funds immediately to another account, you can use IMPS. This facility is also available with your internet banking and mobile banking platforms. You can initiate this transfer via mobile number and MMID or account number, and IFSC code of the payee. Here is how to transfer money to another bank account using IMPS.
Steps For IMPS Transfers
Log in to your internet banking web portal.
Proceed to the option 'Payments & Transfer' and click on 'Funds Transfer'.
Choose the option 'Transfer funds through IMPS using mobile number and MMID' or 'Transfer funds through account number and IFSC code'.
Select the account from which you wish to transfer the funds.
Enter the necessary details like the mobile number and MMID of the payee and the transfer amount.
Enter the One-Time Password (OTP) you receive on your RMN to complete your transaction.
After your transaction is complete, your payment confirmation number will be displayed on the screen.
Unified Payments Interface

The Unified Payments Interface (UPI) was launched by the National Payments Corporation of India. It is a recent concept wherein funds can be transferred via mobile phones without bank details. Instead, you just need the mobile number of the payee. The payees should also have the UPI app with the RMN linked to their bank account to facilitate such transfers.
How To Transfer Money To Bank Account – Other Options
Bank or wire transfer

This type of fund transfer is ideal for international money transfers. It is considered a fast and secure method of transferring money between banks. You may execute these transfers online or by visiting a bank.

Cheques

The traditional way of transferring funds between accounts is through a cheque. Sums are debited from your account when payees deposit the cheques in their accounts.
Open Savings Account
in 3 easy steps
Aadhar Card + PAN Card + Video KYC
= Account opened!
How digibank by DBS can help you with fund transfers
With digibank by DBS, you can leverage all the methods mentioned above of fund transfers at your fingertips. You can easily make inter and intra bank transfers in seconds. You can just as seamlessly transfer funds to your loved ones abroad or receive inward transfers. Moreover, you can open an online digibank account and utilise the digibank by DBS mobile application to initiate transactions on the go.
With digibank banking, you can manage banking on the go, take advantage of various facilities and add several beneficiaries for money transfers. Send or receive money without any trouble with digibank's fund transfer channels.
Download the digibank by DBS app to get started.
*Disclaimer: This article is for information purposes only. We recommend you get in touch with your income tax advisor or CA for expert advice.