How to Activate FASTag
Know how you can activate your FASTag in minutes.
Key Takeaways
FASTag is an RFID tag through which you can make cashless payments at toll plazas at National Highways.
The Government of India introduced it to reduce traffic congestion on highways.
You can buy and activate FASTags through your bank, POS terminals & distribution agencies.
You can easily recharge it by linking your bank account to the FASTag application, which you can download on your smartphone.
You must input the 24-digit FASTag ID to activate it.
Introduction
In 2020, a world traffic index ranked three Indian metropolitan cities among the top 10 congested cities in the world. Commute by roads has become an agonising task due to traffic. The long queues at toll booths add to the ever-growing traffic. To minimise this issue, the Government of India introduced a digital toll payment device known as FASTag. Continue reading to learn what it is and how to activate FASTag.
What is FASTag?
FASTag is a Radio Frequency Identification (RFID) tag through which you can pay your toll tax digitally. The Government of India has made it mandatory for all cars and multi-axle vehicle owners to obtain a FASTag. The tag is readily available at member Point-of-Sales locations, i.e., the toll plaza and banks. You can also buy it online.
You must affix the sticker at the centre of your car's windscreen so the Electronic Toll Collection (ETC) booth can scan the tag and collect the toll fare. Without stopping your vehicle at a toll booth, the traffic would be in continuous motion, thus minimising congestion and reducing waiting time at toll plazas.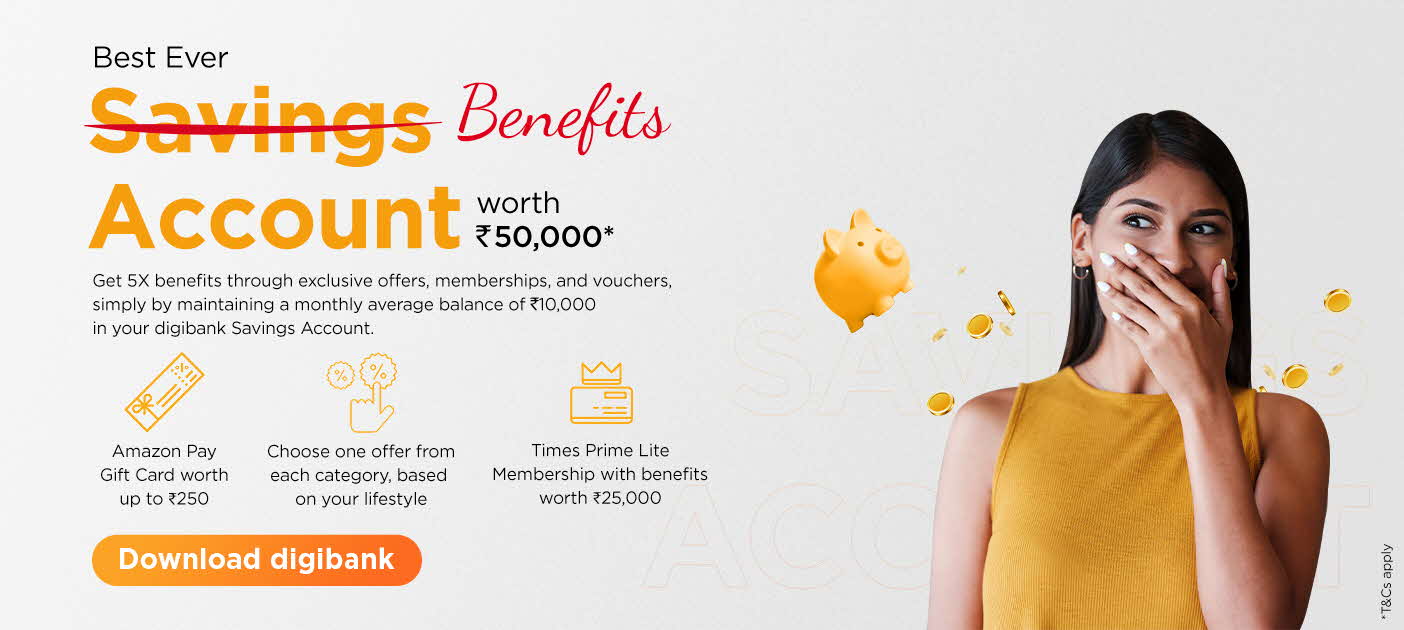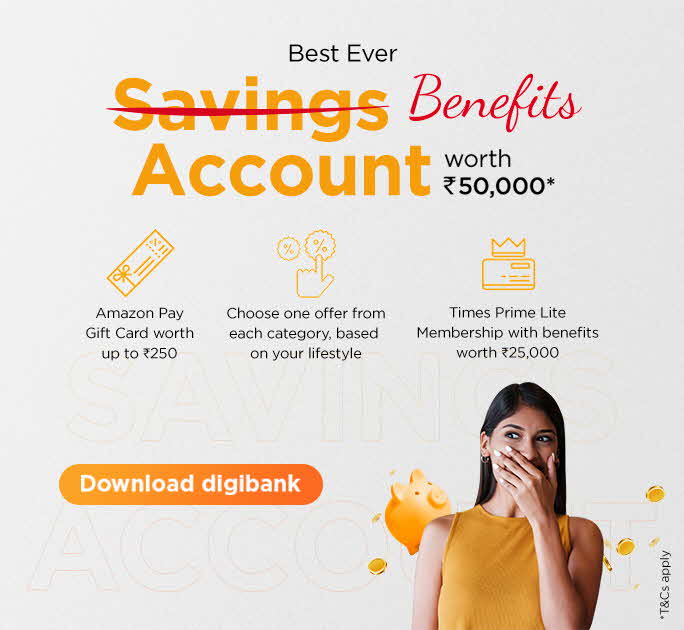 How to Activate FASTag?
There are two ways of how to activate the FASTag. They are as under:
Offline Activation
When you purchase a FASTag from certified banks, you get a pre-activated FASTag.
Visit the nearest FASTag issuing bank and ask for a FASTag application form
Fill and submit the FASTag form along with your KYC documents, Vehicle Registration Certificate (RC) and a passport size photo
The bank will deliver the pre-activated FASTag to you within 7 to 8 working days. The Welcome Kit includes a tag sticker and login credentials for the FASTag customer portal
Peel the sticker and place it at the centre of the windscreen of your car or multi-axle vehicle. You can use the login credentials to recharge your FASTag account
Online Activation
You may also purchase FASTag from a PoS location or an online retailer and activate it online. The simple steps of how to start FASTag online are as under:
Download the My FASTag application on your mobile device
Select 'Activate NHAI FASTag' displayed on the homepage of the app
Select the e-commerce site from where you purchased the FASTag
Here, you can either scan the QR code on the FASTag or manually enter the 24-digit FASTag ID displayed at the bottom of the tag, and your FASTag gets activated instantly
Post activation, you can link your bank account to the FASTag. This way, when you pass an ETC booth, the toll fare is deducted automatically.
Open Savings Account
in 3 easy steps
Aadhar Card + PAN Card + Video KYC
= Account opened!
Conclusion
With FASTag, you need not carry cash and provide exact change at toll plazas while serving as a time-saver. To enjoy seamless driving on highways, you must purchase and learn how to activate FASTag. So download the 'My FASTag' application on your mobile device and go digital with your toll tax payments.
Download digibank today to experience the benefits of a digital savings account.