Aadhaar Card Loan
Know how easy it is to Get Personal Loan on Aadhaar Card Only
Key Takeaways
Now you can apply for a Personal Loan on Aadhaar Card Only.
Such loans involve paperless documentation via e-KYC submission.
The Aadhaar card doubles as your ID, address, age, and citizenship proof document.
The collateral-free Aadhaar Personal Loan comes with repayment tenures of 1 to 5 years.
Maintain a healthy credit score for instant Personal Loan approval.
Personal Loans serve various purposes – from covering unexpected medical expenses to running a household during a crisis. The best part of availing of Personal Loans is that you have to deal with minimal documentation and the loan disbursal is almost instant. But did you know that you can get Aadhaar Card Loan? Find out more about the process to acquire Aadhaar-based Personal Loans in this article.
Aadhaar Card Loans – An Introduction
Every lender requires Know-Your-Customer (KYC) documents from loan applicants when they apply for a loan. KYC is a government-mandated process that all lenders and borrowers must comply with. When you send out a Personal Loan application and provide your Aadhaar card as the primary document, it becomes easier for banks and financial institutions to complete the loan verification process with UIDAI Aadhaar biometrics.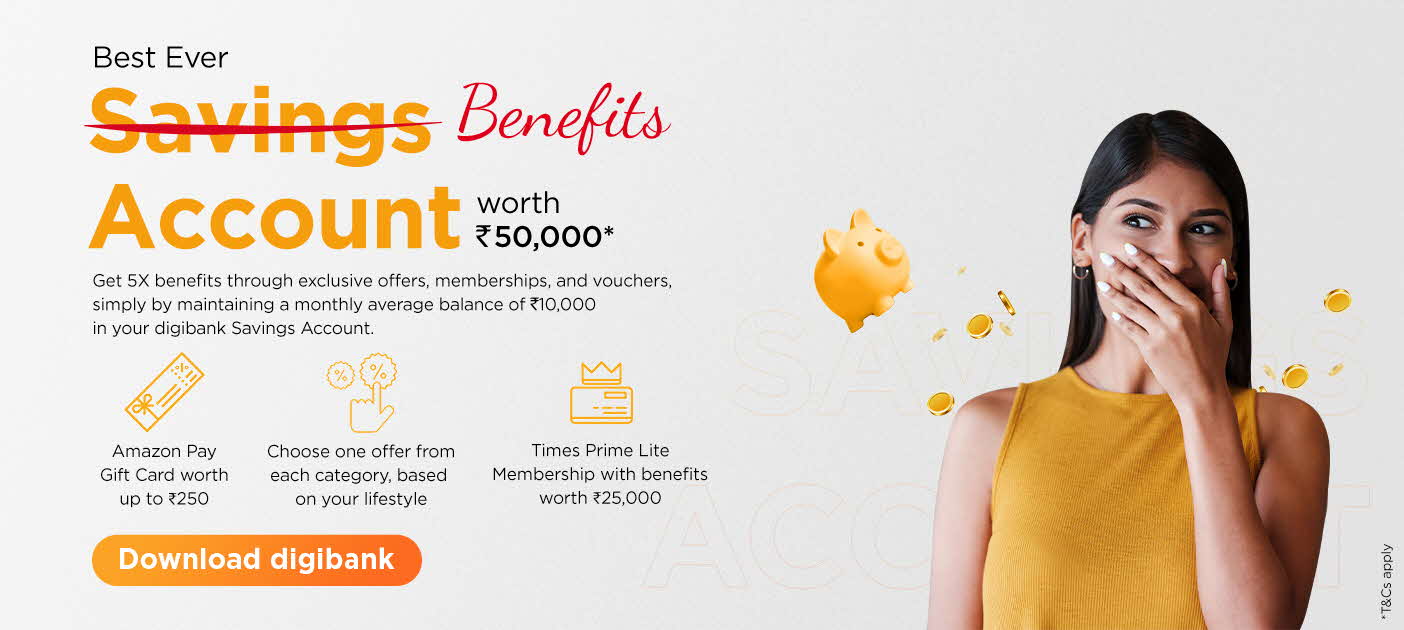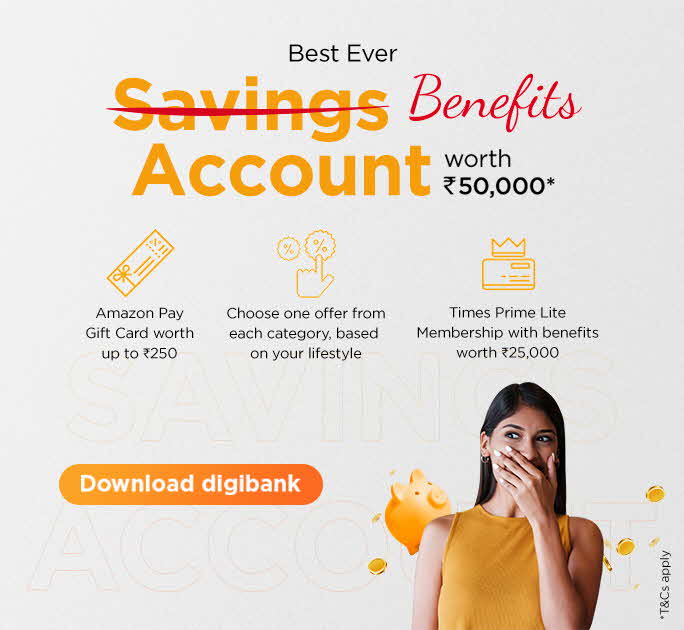 Steps to Apply for Aadhaar Personal Loans
Here are the steps on how to get a Personal Loan on Aadhaar card without salary slip or any other documents.
Check if you are eligible for the Aadhaar Personal Loan and visit your preferred lender's website
Go to the Personal Loans Section and fill an online application form
Complete your KYC process with a scanned copy of your Aadhaar Card
The bank verifies your application and approves the Personal Loan on Aadhaar Card.
The bank then credits the loan amount into your bank account/savings account.
Eligibility Criteria
The following are the general eligibility criteria for A Personal Loan on Aadhaar card only.
You should be a resident Indian citizen in the 20 to 60 years age group.
You should own a valid UIDAI-provided Aadhaar Card
You could be a self-employed individual or a salaried professional earning at least INR 20,000 per month.
You should hold a credit score of 600 points or more.
Open Savings Account
in 3 easy steps
Aadhar Card + PAN Card + Video KYC
= Account opened!
Features & Benefits
The Aadhaar Card Loan is an unsecured loan which means you do not have to provide any collateral to be eligible.
Based on your repayment abilities, you can repay the principal and interest amount in flexible tenures ranging from 12 months up to 60 months.
Obtain loan amounts ranging from INR 20,000 to INR lakhs and enjoy competitive interest rates on the amount loaned.
Utilise the funds from the loan to pay for all sorts of expenses without any restrictions on the end-use of the funds.
Existing bank customers applying for Aadhaar Personal Loans can get the funds disbursed within hours on the application day.
Non-bank customers can complete the entire loan application online, and funds are disbursed within 24-48 hours.
Conclusion
As is apparent, it is incredibly easy to get a Personal Loan on Aadhaar card without salary slips or other documents. With banks and financial institutions making the documentation process simpler and quicker, applying for a Personal Loan has become hassle-free. You can utilise the loan amount to fund expenses like medical emergencies, business needs, wedding or vacation planning, and much more.
Download the digibank mobile app on your smartphone. Launch the app and click on the "Get Personal Loan" link on the login page.
*Disclaimer: This article is for information purposes only. We recommend you get in touch with your income tax advisor or CA for expert advice.