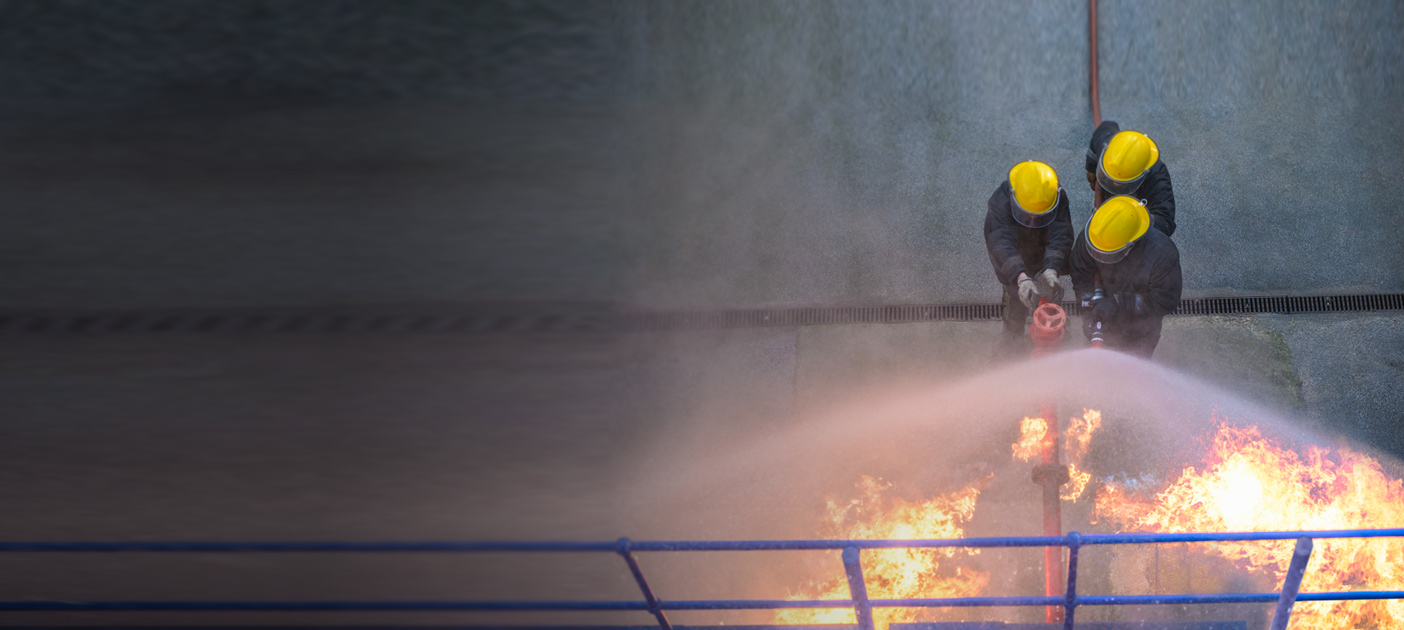 Businesses are built with all your hard work, talent and passion. We understand how much your business means to you, and how important it is for small businesses like yours to carefully choose an insurance plan that covers all the losses during an unfortunate incident. We at Digit want you to be stress-free while you go about building your business. With Digit's Standard Fire & Special Perils, we want you to make a wise choice and protect your business. We cover your property and its contents against fire, earthquake, floods. So, you can grow your enterprise, without worry!
At a Glance
This product covers your property against the following incidents:
Fire, Lightning, Explosion & Aircraft Damage
Natural disasters like Earthquakes, floods, storms, etc.
Damage during Riots, strikes, etc.
 
Features & Benefits
Covers for stocks in trade and inventory for sale
Coverage against Riot, Strike and Malicious Damage
Covers against Bursting and/or overflowing of Water Tanks, Apparatus and Pipes, Leakage from Automatic Sprinkler Installations
Coverage against Earthquakes, Subsidence and landslide including rock slide
Super Simple claims process
Video enabled Claims. Depending on the nature of your claim, you can take a video of your loss for us to assess without the need for a surveyor assessment
 
Disclaimer
DBS Bank India Limited (IRDA of India Registration Number: CA 0257) having the registered office at GF: Nos. 11 & 12, Capitol Point BKS Marg, Connaught Place, Delhi - 110001 is the Corporate Agent of Go Digit General Insurance Limited and having its corporate office at Atlantis, 95, 4th B Cross Road, Koramangala Industrial Layout, 5th Block, Bengaluru, Karnataka 560095. DBS Bank India Limited (Bank) does not underwrite the risk or act as an insurer. The Digit Standard Fire and Special Perils Policy (Retail) with UIN: IRDAN158RP0001V01201920 is underwritten by Go Digit General Insurance Limited. The contract of insurance is between the insurer and the insured and not between the Bank and the insured. Bank does not give any warranty, as to the accuracy and completeness of the policies. Bank does not accept any liability or losses attributable to your contract of Insurance. Participation by the Bank's customers in the insurance products is purely on a voluntary basis and is not linked to availment of any other facility from the bank. ISNP registration valid.
For more details on risk factors, terms and conditions, exclusions, please read sales brochure of insurer and policy terms and conditions carefully before concluding a sale. Tax benefits are available as per the prevailing tax laws, which are subject to change.
For any information including cancellation, claims and complaints, please contact our Treasures Relationship Manager or visit DBS Bank India's nearest branch office or Contact our 24-hour toll free customer service helpline number 1-800-209-4555 / 1-860-267-1234 or our overseas customer service number 91-44-66854555 or write to us at customercareindia@dbs.com. Visit us at: www.dbs.com/in
UIN: IRDAN158RP0001V01201920
 
How to Apply
Call 1860 267 1234 / 1800 209 4555 / +91 44 6685 4555
Thank you. Your feedback will help us serve you better.
Was this information useful?
Thank you for your feedback
Let us know how this article helped:
We're sorry to hear that.
How can we do better?

Enter only letters, numbers or @!$-(),.